Volunteer Opportunities
Indspire welcomes and values the support of volunteers!
You help us achieve our goals to advance Indigenous achievement and education for First Nations, Inuit and Métis youth across Canada.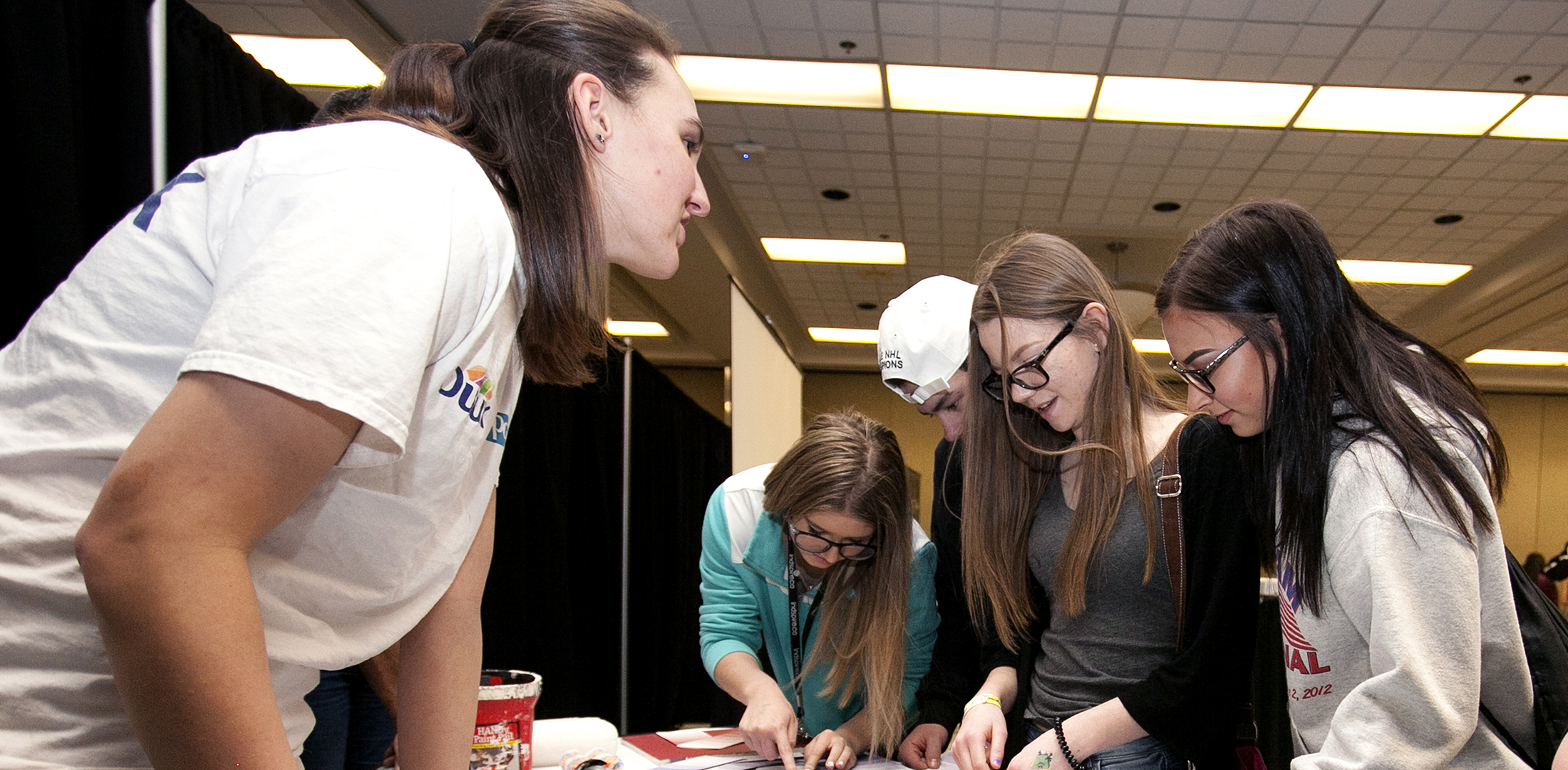 ---
Here's how you can get involved
Development Volunteer
If you are interested in the non-profit sector and would like to learn more about fundraising, the Development Volunteer Assistant role would be a compatible and rewarding experience for you. This valuable position supports our Indspire fundraising activities with updating donor records and donation entry. You will develop your administrative skills and support our work to improve Indigenous education.
Key Duties:
Updating donor records: Help keep our donors happy by updating items such as their addresses and mailing preferences,
Donation entry: We need someone with a sharp eye for detail who can help keep things up to date and make sure records are accurate.
Other duties as assigned: This could include helping the team with mailing letters and tax receipts.
This role takes place in our Toronto Office at 555 Richmond St West, Toronto, ON. Volunteers would come in once a week to help during our office hours.
We can offer you:
Contribute to a great cause! Lend support to Indigenous students across Canada
Be a part of a friendly and welcoming team
Training and guidance for the role
Experience working in an office setting
Learn about fundraising
If you are interested in volunteering, please send your résumé with a letter of introduction stating your interests to volunteer@indspire.ca.
National Gathering Volunteer
Indspire welcomes and values the support of volunteers! Without them, we wouldn't be able to host events like the National Gathering. Together, we can ensure our events run smoothly!
If you are interested in volunteering at this year's National Gathering for Indigenous Education, please email eventvolunteer@indspire.ca
Fundraising
Indspire welcomes the support of individuals like you to help fundraise and spread the word about our work with Indigenous youth in Canada. Every dollar counts to ensure that Canada's Indigenous students are provided the tools and resources for success. Click here to find out how you can fundraise for Indspire. This will link to a page in the Donate section.
Keep an eye on our social media for other ways to get involved!