Call for Presentations
The National Gathering is a place where educators and partners in education can celebrate, renew and rebuild relationships and share experiences with a mutual goal of improving educational outcomes of K-12 Indigenous students.
Indspire continues to showcase strategies that grow Indigenous student success and this year seeks out submissions that highlight pedagogies inclusive of Indigenous cultures, languages and perspectives that engage schools, educators, parents and communities to advance system change so that within a generation, every Indigenous student will graduate.
We welcome proposals on topics related to the following areas in K-12 education: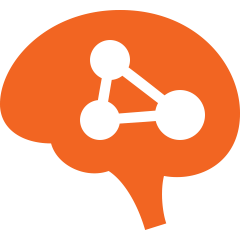 Mental/Intellectual – Knowing
Academic, literacy, numeracy
Early learning
Special education
Career counselling
Progressive school leadership models
Critical inquiry, 21st century fluencies-progressive ways of teaching and assessment
Understanding of colonial legacy and residential schools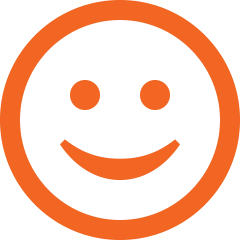 Emotional/Social – Feeling
Mental health
Suicide and prevention
Parental engagement
Social skills, self-esteem
Substance abuse
Student mentorship programs, role models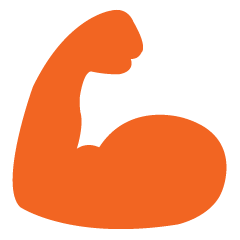 Physical – Doing
Health and nutrition
Land based learning
Attendance, graduation
Technology
Student engagement
Support students in transitions from rural to urban areas and to PSE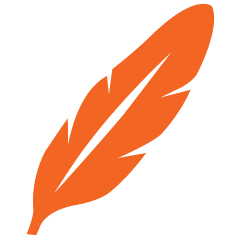 Spiritual – Being
Culture
Language
Traditional arts
Wellness
Culturally relevant resources/curricula
---
Formats and Guidelines
In addition, your presentation must meet the format and guideline requirements set by Indspire. See the acceptable presentation formats and guidelines below.
Presentation Formats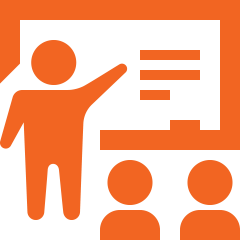 Workshops
Intensive sessions in which participants learn, practice and/or develop teaching methods, or other hands on practical and interactive skill development workshops.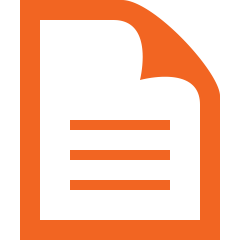 Papers
An abstract outlining the focus of the paper being presented. Final accepted papers must be submitted 30 days prior to workshop session. Paper must relate to the theme of the National Gathering for Indigenous Education. Presenters will present a summary of the paper and are encouraged to use handouts and audio-visual aids.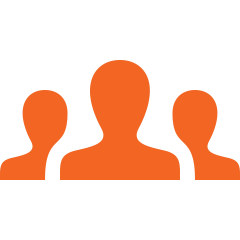 Panel Discussion
Panel presentations provide a forum for a group to discuss issues related to improving Indigenous education. Panel sessions must have a minimum of 3 speakers.
Presentation Guidelines
Sessions will be 30 minutes in duration. Indspire's online form (below) must be used to submit all proposals, or you can download a fillable pdf and send to gathering@indspire.ca.
You will be asked to provide:
A 100 word biography of the presenter (and co-presenter if applicable)
Title of workshop presentation
A succinct 500 word description of the workshop presentation that includes: (A)

Description of how your topic relates to the theme and (B)

Description of how you plan to involve participants in your session

A 100 word workshop abstract
Identification of 3 expected learning outcomes
Intended audience: primary, junior, intermediate, senior or some combination thereof
The deadline to submit a presentation proposal is Friday, September 17, 2021 at 5:00pm ET.
If your submission is successful you will be required to confirm your participation within 10 days of being notified. If we do not hear from you within 10 days the workshop space will be offered to another submission.
Online Proposal Submission Form
---
Questions?
If you have any questions, please email gathering@indspire.ca.