A Feast in the Forest
June 12, 2024  |  Evergreen Brick Works  |  Toronto, ON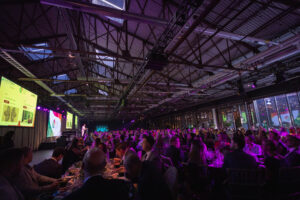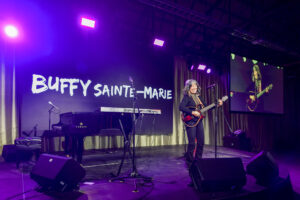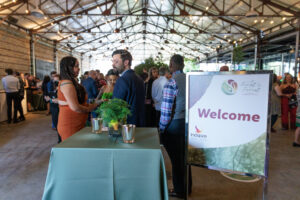 On June 12, 2024, Indspire – a national Indigenous charity – will host its second A Feast in Forest event. Held for the first time in 2022, the sold-out A Feast in the Forest raised more than $1,000,000 to support First Nation, Inuit and Métis students through bursaries, programs, and resources that help them to pursue their education goals and dreams.
Once again, the event will be held at the Brick Works and will feature another incredible menu designed by Chef David Wolfman.
More details about entertainment and sponsorship opportunities coming soon.
For information about the event, including sponsorship, please contact:
Cindy Ball, CFRE, Vice President, Development
555 Richmond Street West, Suite 601
Toronto, Ontario
M5T 2C7
Telephone: (416) 987-0251
Fax: (416) 977-1764
Toll Free: 1.855.INDSPIRE (463.7747) ext. 0245
Email: cball@indspire.ca
---
Thank you to our generous 2022 supporters!
Presenting Sponsor

Dinner Sponsor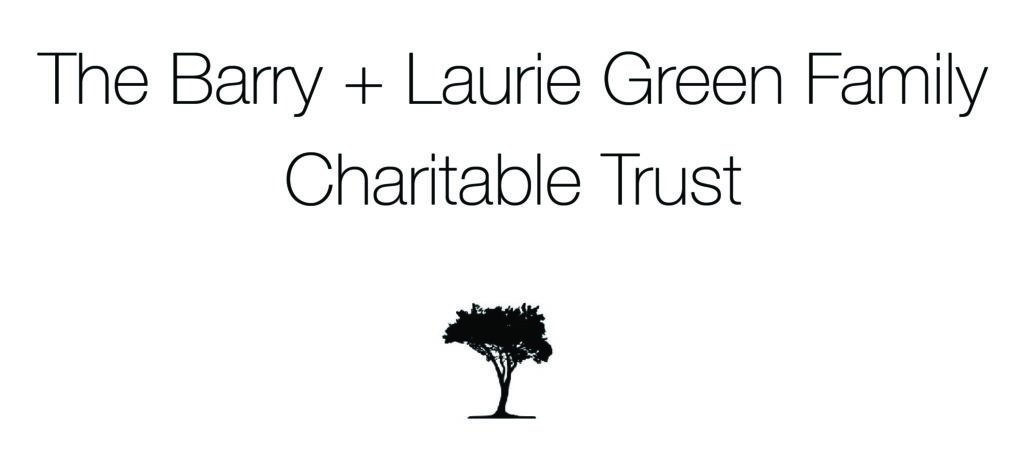 Indigenous Youth Sponsor
Dr. Michael and Dr. Amira Dan
Entertainment Sponsor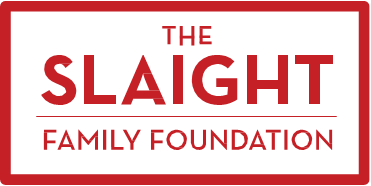 Major Sponsor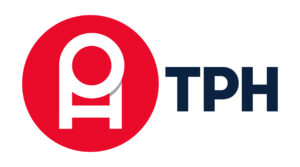 Silent Auction Sponsor

Media Sponsors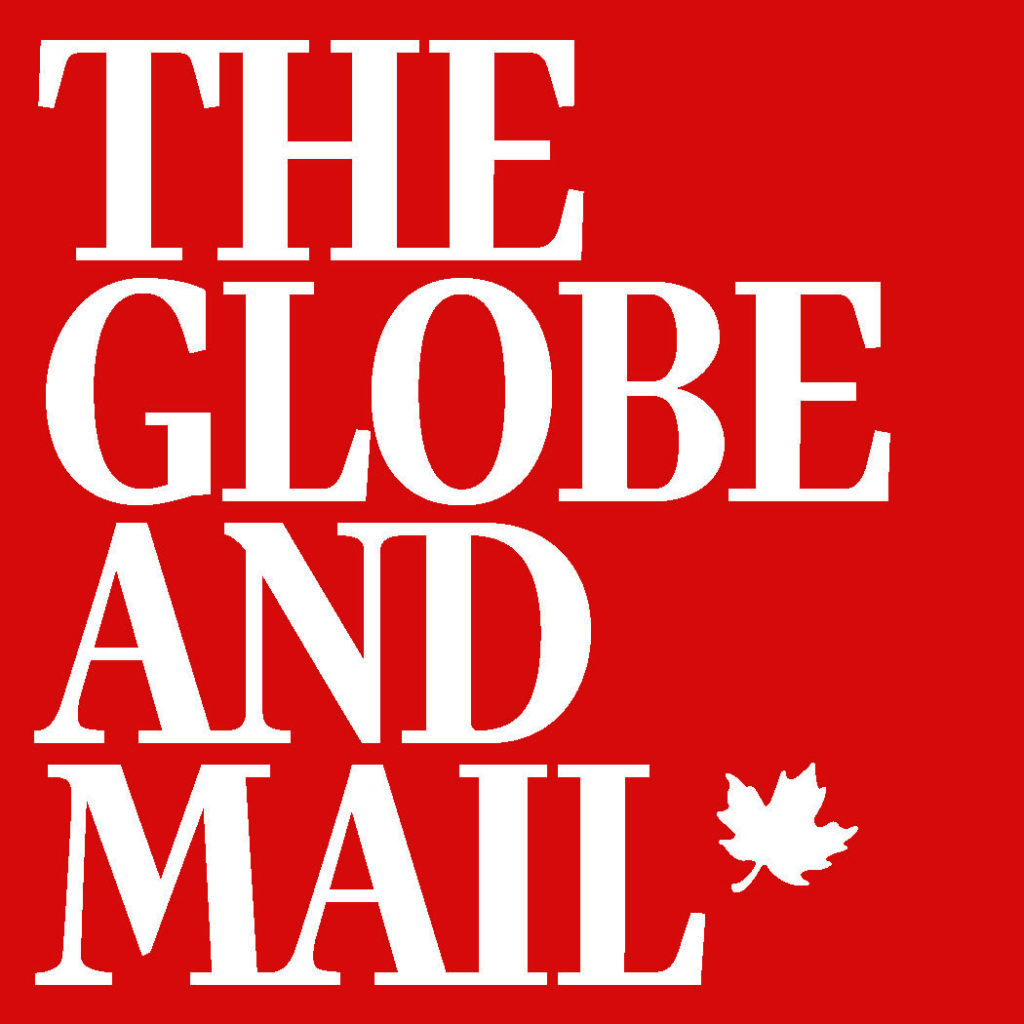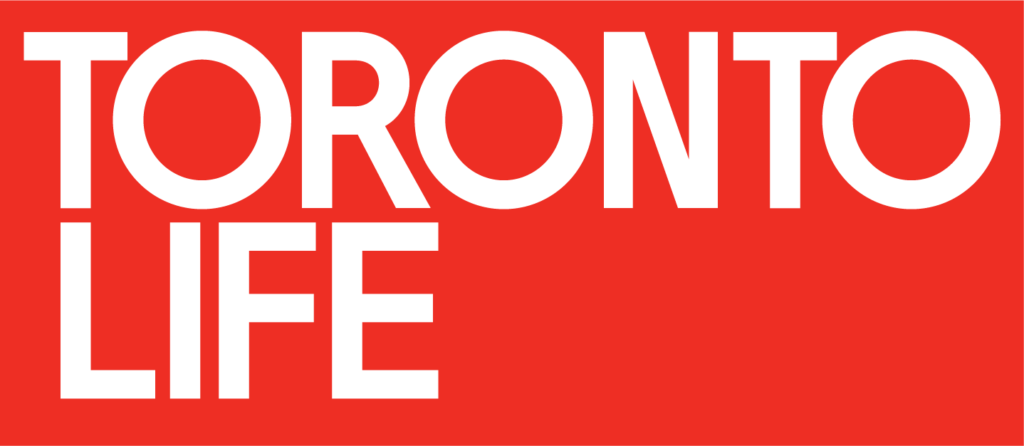 Creative Sponsors

Official Airline Partner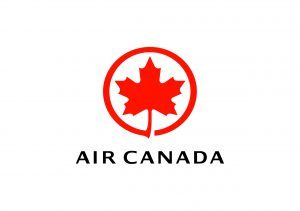 Valet Parking Sponsor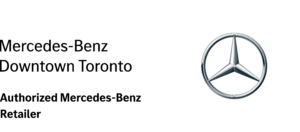 Guest Gift Sponsor
Stikeman Elliot LLP
Table Sponsors
Premiere Tables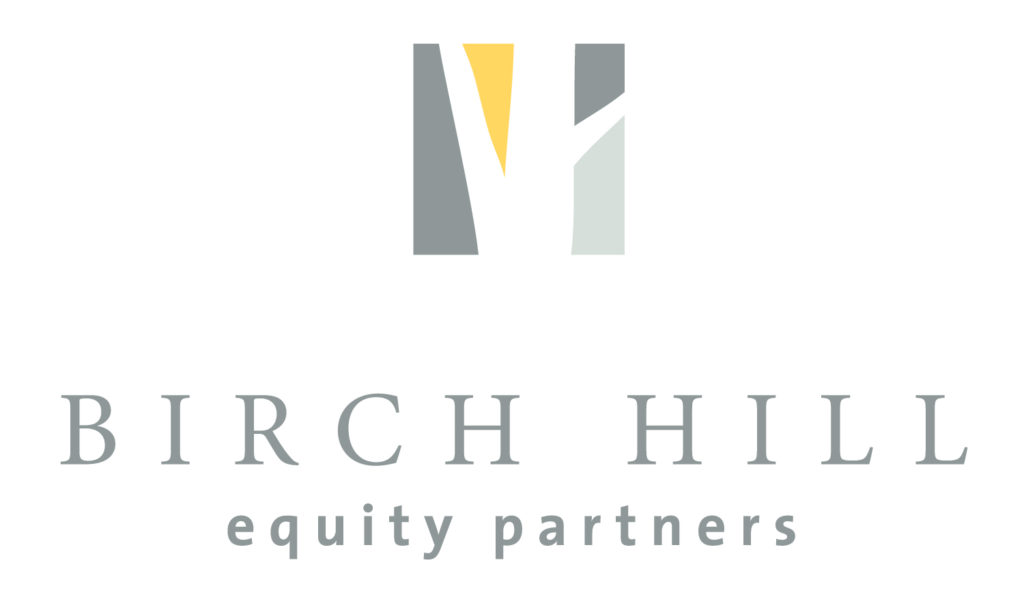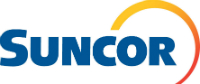 Platinum Tables
Hilary Pearson and Michael Sabina

Patron Tables
The Azrieli Foundation
Barometer Capital Management Inc.
BDC
Bell Canada
BMO
Brock University
Canada Post
Central National Gottesman Canada Foundation/Spicers
Cisco
Cleveland Clinic
Deloitte
Donald Worme, Q.C., IPC/David Gabriel Tuccaro
The Gordon Foundation
Gowling WLG
Imperial
Kilmer Group/Coca-Cola Bottling Limited
Kinross Gold
KPMG LLP
McConnell Foundation
Medcan
Chris Melidoniotis
Northleaf Capital
Nunasi Corporation
Moens Pedersen
Pierre Lassonde Family Foundation
Queen's University
RJ Multi Litho/Vibrant Graphic
Sheridan College
TD
TELUS
Toronto Metropolitan University
Toyota Canada
University of Ottawa
Oliver Wyman
Xerox
In-kind Supporters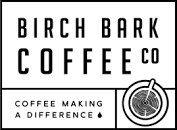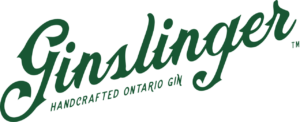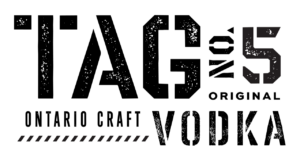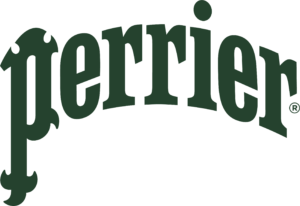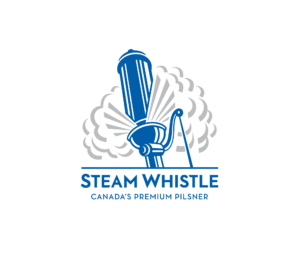 ---
Event Chairs
Mike DeGagné
President & CEO, Indspire
Paul Tsaparis
Board Member, Indspire & former President & CEO, HP Canada
Committee Members
Tim Christmann
Chief Strategy & Innovation Officer, Deloitte Canada
Clint Davis
President and CEO, North35
Jessika Fink
Principal, Jessika J. Fink Consulting
Lesley Hampton
Artist & Fashion Designer
Eric Lauzon
Director, Community Relations & Partnerships, Air Canada
Peter Lukasiewicz
Past CEO & Partner, Gowling WLG
Hilary Pearson
Philanthropy Consultant
Ozioma Nwankwo
Manager, Workplace Experience, RP Investment Advisors LP