A Feast in the Forest
June 15, 2022 | Evergreen Brick Works | Toronto, ON
Registration is at full capacity: Join the waiting list
To join the waiting list for A Feast in the Forest, please contact:
Cindy Ball, CFRE, Vice President, Development
555 Richmond Street West, Suite 1002
Toronto, Ontario M5T 2C7
Telephone: (416) 987-0251
Fax: (416) 977-1764
Toll Free: 1.855.INDSPIRE (463.7747) ext. 0245
Email: cball@indspire.ca
Spend an evening with us in support of Indigenous Education!
Join us to help raise funds for Indspire's programs that educate, connect, and invest in Indigenous people so they will reach their highest potential. A Feast in the Forest will feature inspiring moments and incredible entertainment set within Toronto's beautiful Don Valley, traditional territories of the Ojibway, the Anishinaabe, the Mississaugas of the Credit and the Haudenosaunee.
Celebrate the summer solstice, National Indigenous History Month and National Indigenous Peoples Day with Indspire. This is your chance to stand tall as a leader in Canada driving systemic change to improve educational outcomes for First Nation, Inuit and Métis students.
"Even in these very challenging economic times and perhaps especially in these very challenging economic times, at RPIA, we recognize that there are segments of our society who have a much harder time of it than others. Canada's Indigenous population has been left behind for far too long and we feel we want to do our part to help rectify that wrong by supporting Indspire and the incredible work they do with education. Only through education can the opportunity gap be truly closed and provide meaningful equal opportunity for all Canadians."

Andy Pringle, Principal, Chairman, RPIA – A Feast in the Forest Presenting Sponsor
---
Thank you to our generous supporters!
Presenting Sponsor

Dinner Sponsor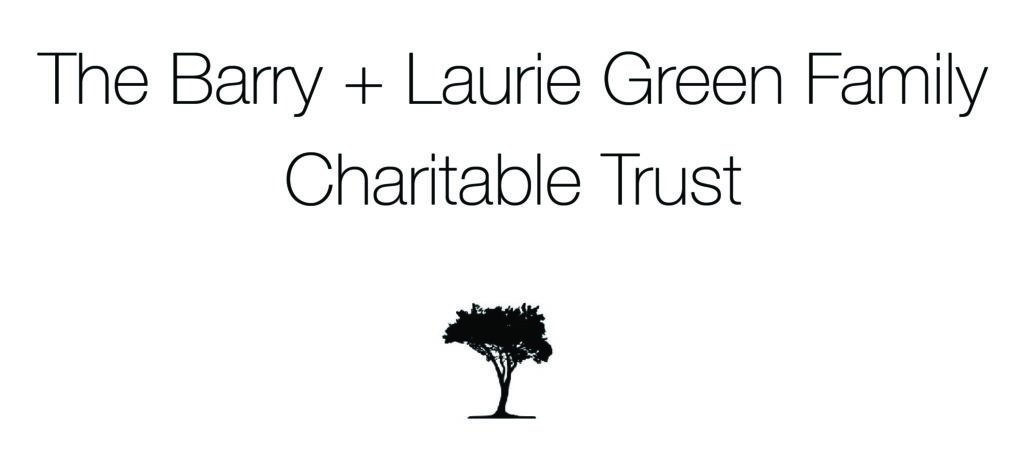 Indigenous Youth Sponsor
Dr. Michael and Dr. Amira Dan
Entertainment Sponsor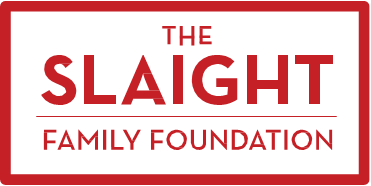 Major Sponsor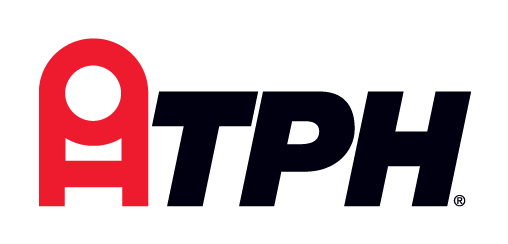 Silent Auction Sponsor

Media Sponsors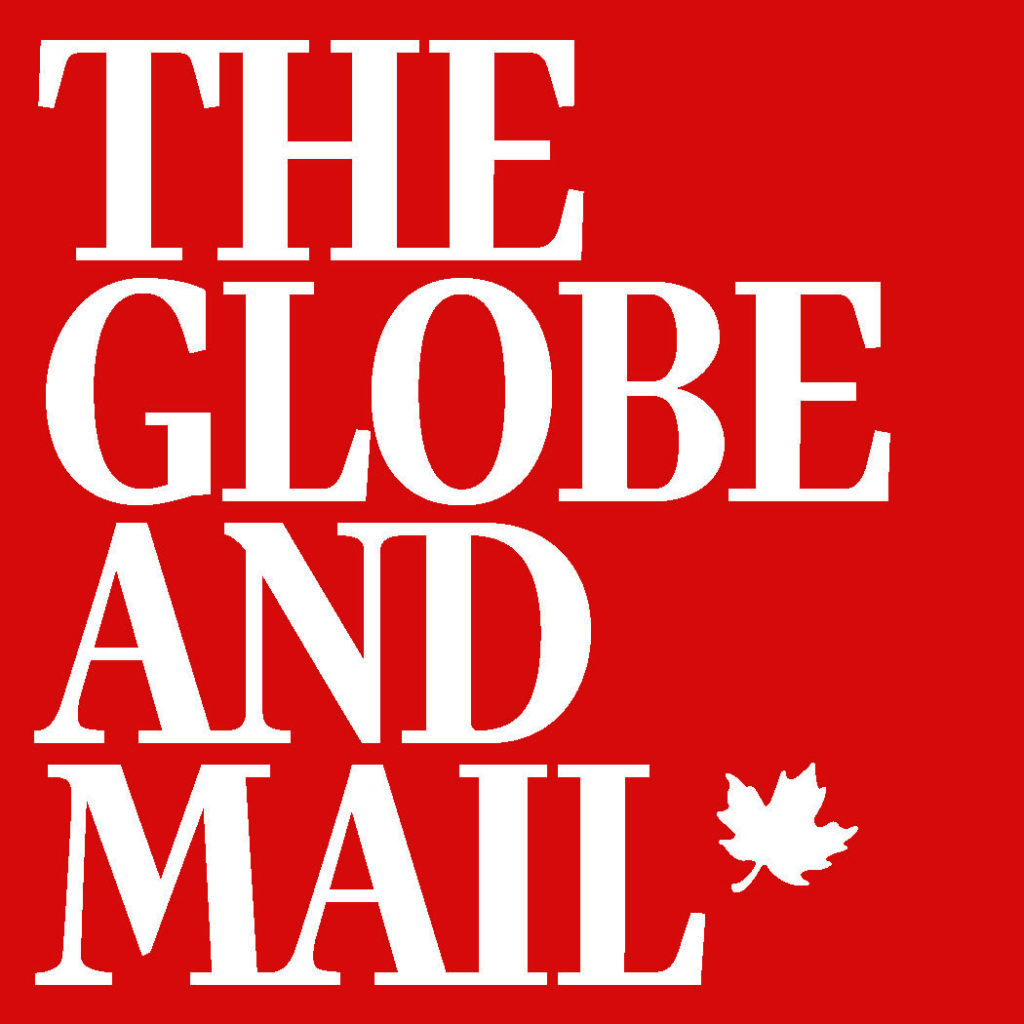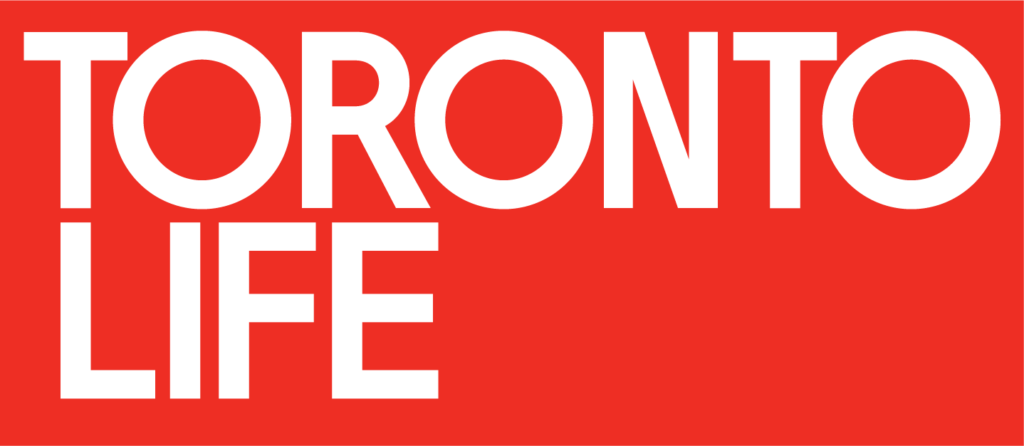 Creative Sponsors

Table Sponsors
Premiere Tables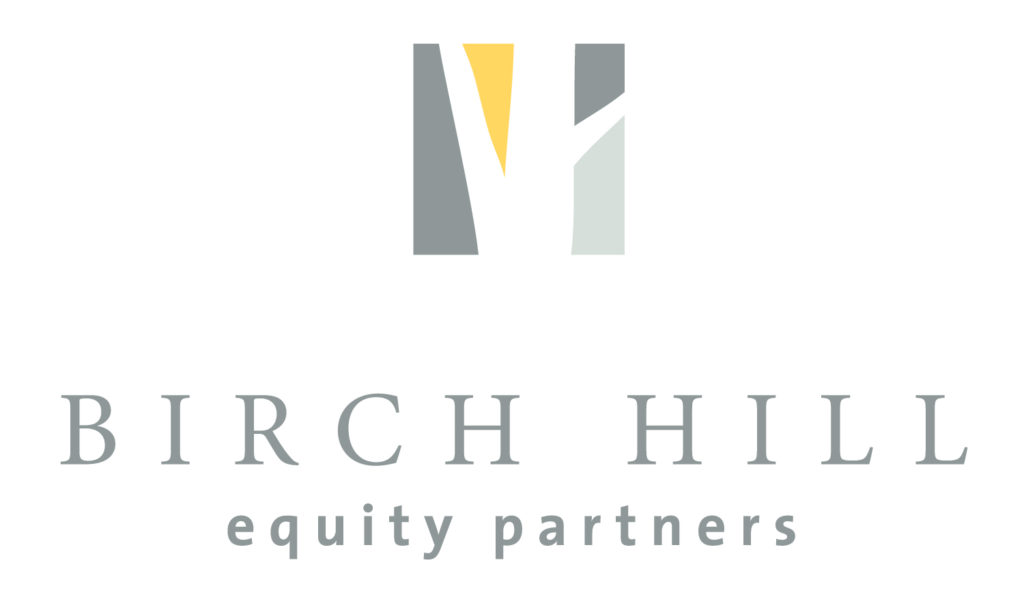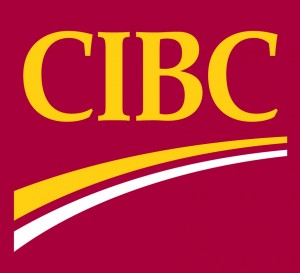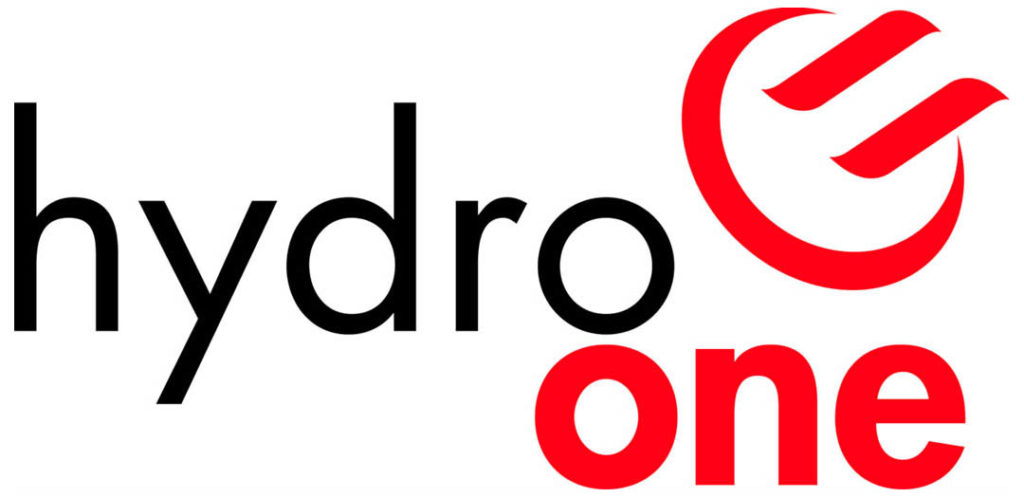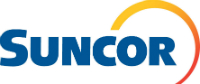 Platinum Tables

Patron Tables
Azrieli Foundation
Barometer Capital Management
BMO
Brock University
Canada Post
Central National Gottesman Foundation
Chris Melidoniotis
CIBC
Cisco
Cleveland Clinic
CN
Coca-Cola Bottling Limited / Kilmer Group
David Gabriel Tuccaro / Donald E. Worme
Gowling WLG
Hilary Pearson and Michael Sabia
Imperial
Kinross Gold
KPMG
McConnell Foundation
Medcan
Mizrahi Inc.
Northleaf Capital Partners
Oliver Wyman
Onex
Pierre Lassonde Family Foundation
Queen's University
RJ Multi Litho/Vibrant Graphic
Ryerson University
Sheridan College
TD Wealth
Telus
The Gordon Foundation
Toyota Canada Inc.
University of Ottawa
Xerox Canada
Guest Gift Sponsor
Stikeman Elliot
---
Event Chairs
Roberta Jamieson
President & CEO, Indspire
Janice O'Born
Chairman, The Printing House Charitable Office
Honorary Patron
Chief R. Stacey Laforme
Mississaugas of the Credit First Nation
Chief Mark Hill
Six Nations of the Grand River
Committee Members
Clint Davis
Partner and Managing Director,
Acasta Capital Indigenous
Laura Dottori-Attanasio
Senior Executive Vice President and Chief Risk Officer, CIBC
John Gardiner
Consultant, Navigator Limited
Peter Lukasiewicz
CEO, Gowling WLG
Hilary Pearson
Philanthropy Consultant
John Philp
Partner, Fulcrum Capital
Jaime Watt
Executive Chairman, Navigator Limited