Within a generation, every Indigenous student will graduate.
Donate Now
About Indspire
Indspire is a national Indigenous registered charity that invests in the education of First Nations, Inuit and Métis people for the long term benefit of these individuals, their families and communities, and Canada.
Our vision is to enrich Canada through Indigenous education and by inspiring achievement. In partnership with Indigenous, private and public sector stakeholders, Indspire educates, connects and invests in First Nations, Inuit and Métis people so they will achieve their highest potential.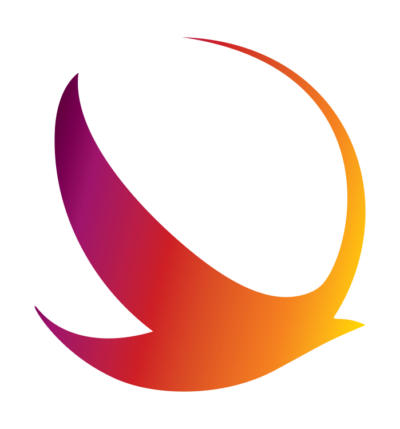 Rivers to Success
The Rivers to Success (R2S) program has three unique streams and customized cultural resources for Indigenous students. In R2S, students have access to Elders, Indigenous mentors, more than 300 Indigenous Laureates, and more than 37,500 Indigenous Building Brighter Futures alumni. Connecting with these resources will enable students to prioritize their own development, seek out exciting opportunities, and ultimately achieve success in their chosen fields – all while maintaining essential connections to their cultures and communities.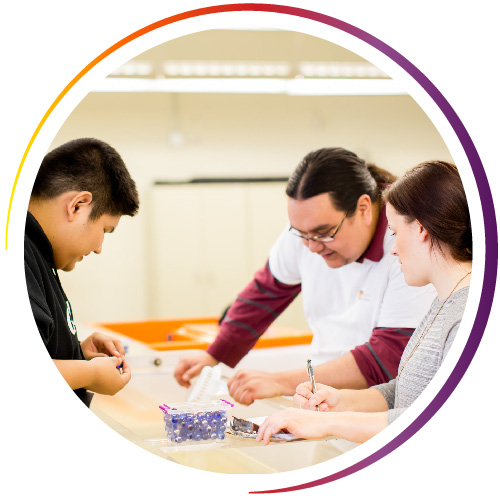 Donate with Confidence

Indspire's work continues to be recognized as a model of donor accountability, financial transparency and cost-efficiency by Charity Intelligence Canada, a research organization championing charities that deliver high impact for donor investment.


Charity Intelligence Canada recognized Indspire with their five-star rating, and named us a Top 10 Canadian Impact Charity for 2017, 2018, 2019, 2020, 2021, 2022, and 2023.


2019 Top Rated Charity by Maclean's. Check out a few other feature articles here and here.