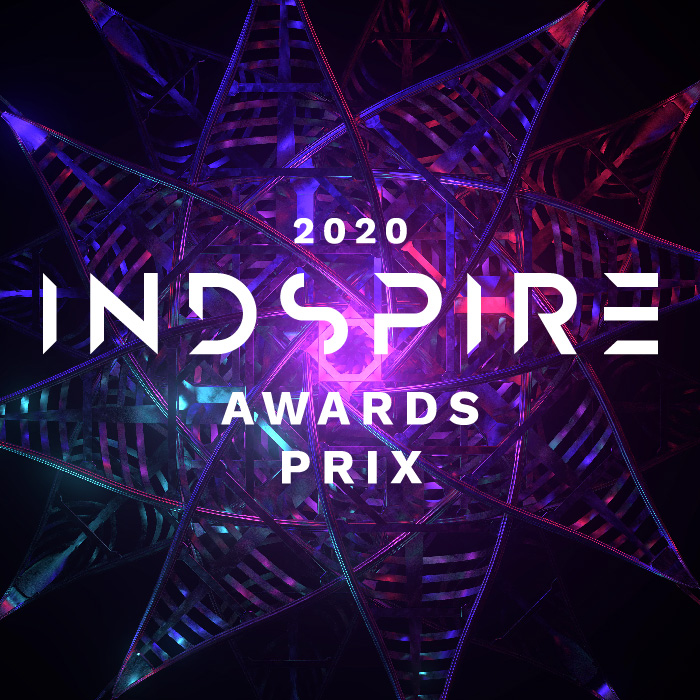 Indspire Awards
The Indspire Awards recognize Indigenous professionals and youth who demonstrate outstanding achievement and serve as invaluable role models for First Nations, Inuit and Métis youth. Each year, recipients are selected by a national jury of past laureates.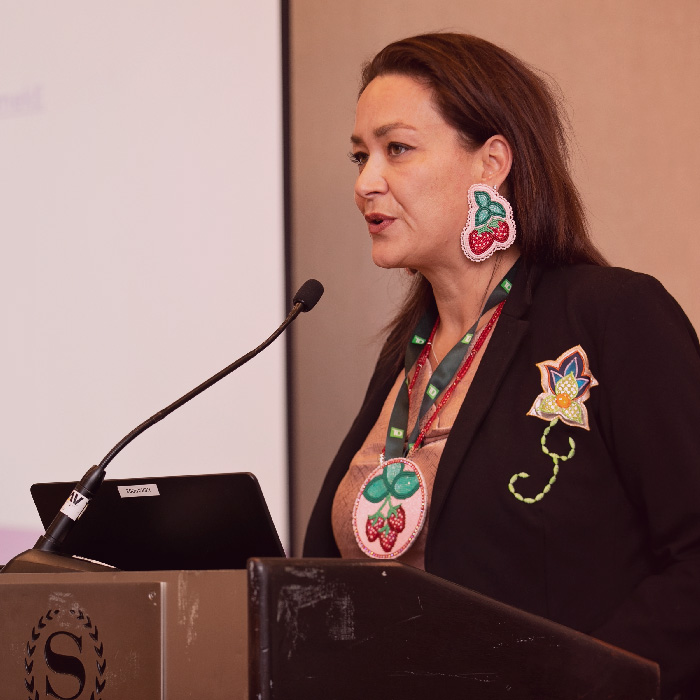 National Gathering
The National Gathering for Indigenous Education is an annual gathering for educators and others who work with First Nations, Inuit and Métis students to improve educational outcomes.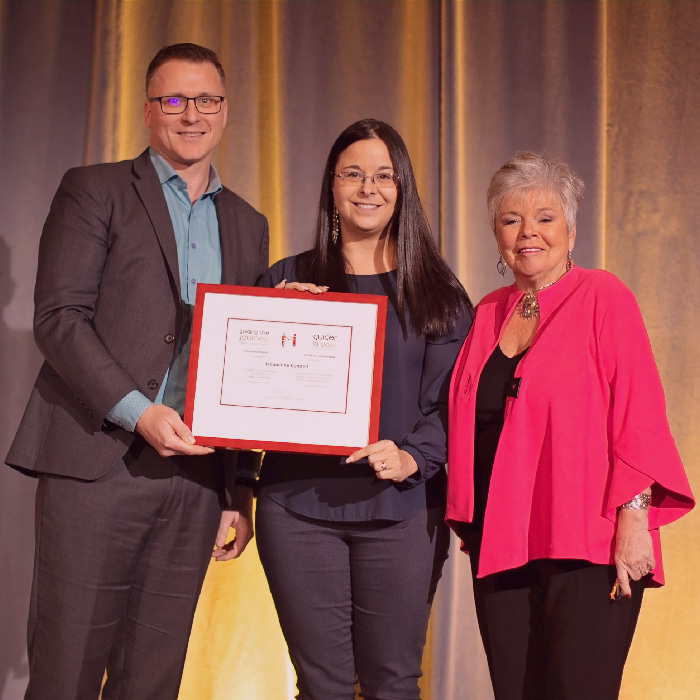 Guiding the Journey
Guiding the Journey recognizes and celebrates outstanding educators for their achievement and innovation in Indigenous education. Through their hard work, they are transforming Indigenous education across Canada.