Rivers to Success: Indigenous Student Mentorship
Join the Journey – Become a Mentor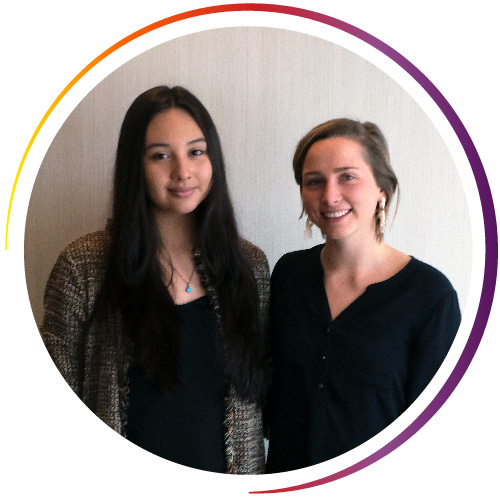 You can make a world of difference!
When Indspire reached out to First Nations, Inuit, and Métis students to find out more about what they needed to succeed while pursuing their educational dreams, we heard a lot from them. The main support Indigenous students said they need is mentorship from Indigenous mentors: good guidance to help them stay grounded in their culture while studying, as well as helpful advice to keep going on their educational path while balancing all of their other life commitments. 
That's where you come in. We're looking for knowledgeable, passionate, committed Indigenous professionals who want to be mentors in our Rivers to Success (R2S) program. Through a combination of one-on-one mentorship via online meet-ups and group events, you'll be helping First Nations, Inuit, and Métis students successfully complete their educational journeys and ultimately move on into their dream careers.
Who can apply
First Nations, Inuit, and Métis professionals in all career fields and areas of study; First Nations, Inuit, and Métis upper-year undergraduate or graduate students.
How it works
Sign up through the R2S Portal on MentorCity and complete a backcheck as part of the process.  Once your backcheck clears, you can fill out your profile – and then you'll be matched with your mentee!
Timing
Mentoring relationships usually last nine months, but if both the mentor and mentee agree, the relationship can continue afterwards!
Have questions?  Want to know more about the program?  Ask us at rivers@indspire.ca – or get in touch on one of our social media platforms!  We can't wait to meet you.
---
Thank you to our supporters
Major Sponsors

Mental Health Initiative Sponsor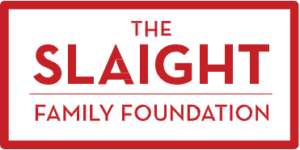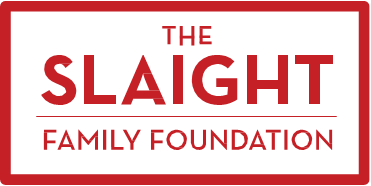 High School Stream Sponsor

Career Transition Stream Sponsor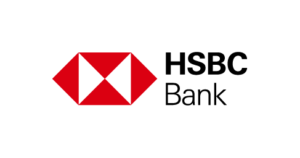 Participating Sponsor

Supporting Sponsors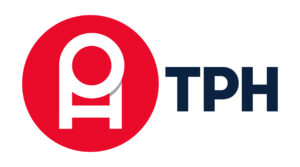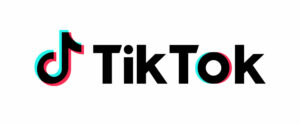 Career Launch: Networking Workshop Series Sponsor

Elders and Knowledge Keepers Sponsor
Fran Odette
Webinar Sponsor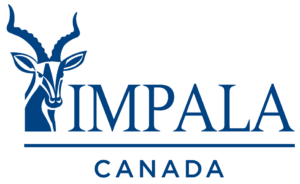 Supporter