About Indspire
Indigenous Education is Canada's Future
Indspire is a national Indigenous registered charity that invests in the education of Indigenous people for the long-term benefit of these individuals, their families and communities, and Canada.
Our vision is to enrich Canada through Indigenous education and by inspiring achievement. In partnership with Indigenous, private and public sector stakeholders, Indspire educates, connects and invests in Indigenous people so they will achieve their highest potential.
We were selected by the Financial Post as one of Canada's Top 25 Charities worthy of a donation in 2014 and in 2015 and rated as a Four-Star Charity by Charity Intelligence Canada in 2017 and 2018.
Programs and Services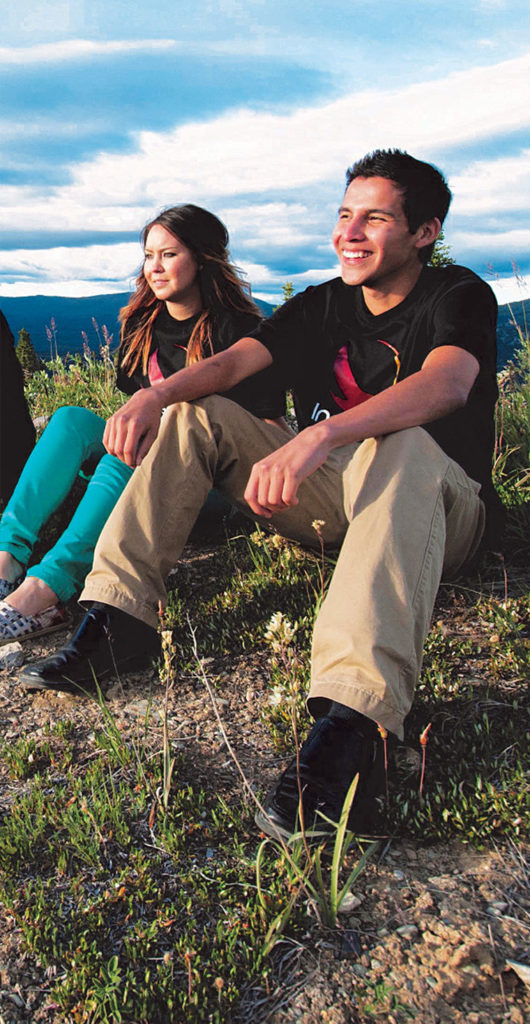 We serve First Nations, Inuit, and Métis students in remote communities, rural areas and urban centres across Canada. With the support of our funding partners, we disburse financial awards, deliver programs, and share resources with the goal of increasing graduation rates for Indigenous students.
Our Educator Resources serve educators, communities, rural areas, and other stakeholders who are committed to improving kindergarten to grade 12 Indigenous student success.
Strategic Directions
Our current strategic priorities are:
Continuously improving our programs and initiatives to produce outstanding Indigenous education and positive socioeconomic outcomes (program)
Increasing our investment in people, technology and other resources to achieve our vision and mission and to enhance its impact (capacity)
Continuing as a catalyst for Indigenous people achieving their potential by forging meaningful partnerships (collaboration)
Enhancing recognition of our innovative leadership in Indigenous education and achievement (awareness)
Continuing to build financial sustainability as the organization of choice for funders of Indigenous education and achievement towards reconciliation (resources)