Teach for Tomorrow
Teach for Tomorrow: Indigenous Educator Apprenticeship Program is a partnership between Indspire, Winnipeg School Division (WSD), and the University of Winnipeg's Faculty of Education. 
The goal of the program is to encourage and support First Nations, Inuit and Métis students in WSD to fulfill their ambition to become teachers. The program officially began in February 2019 with 27 students participating from six WSD high schools. The program provides a seamless approach for students to transition through high school into university by providing college level courses to become certified as Education Assistants with eventual access to the Bachelor of Education and Arts degrees at the University of Winnipeg.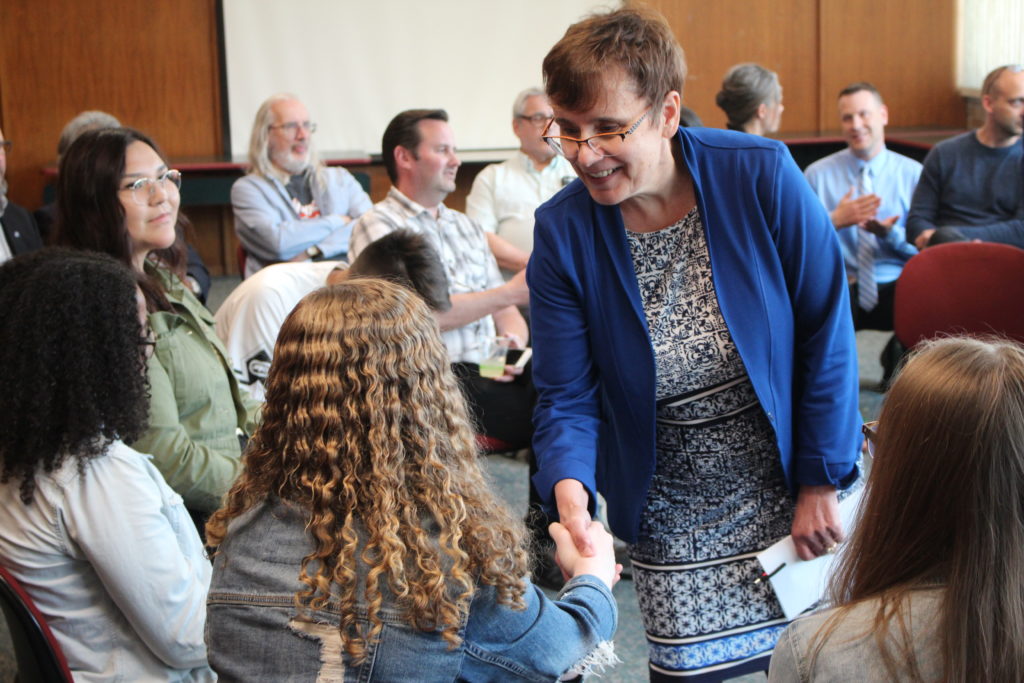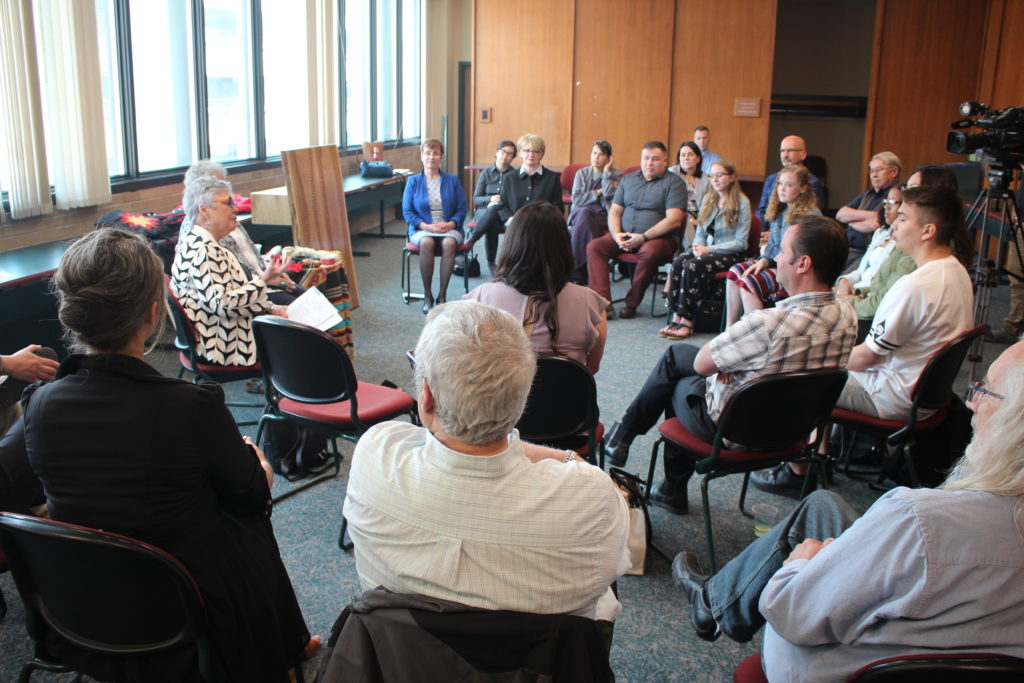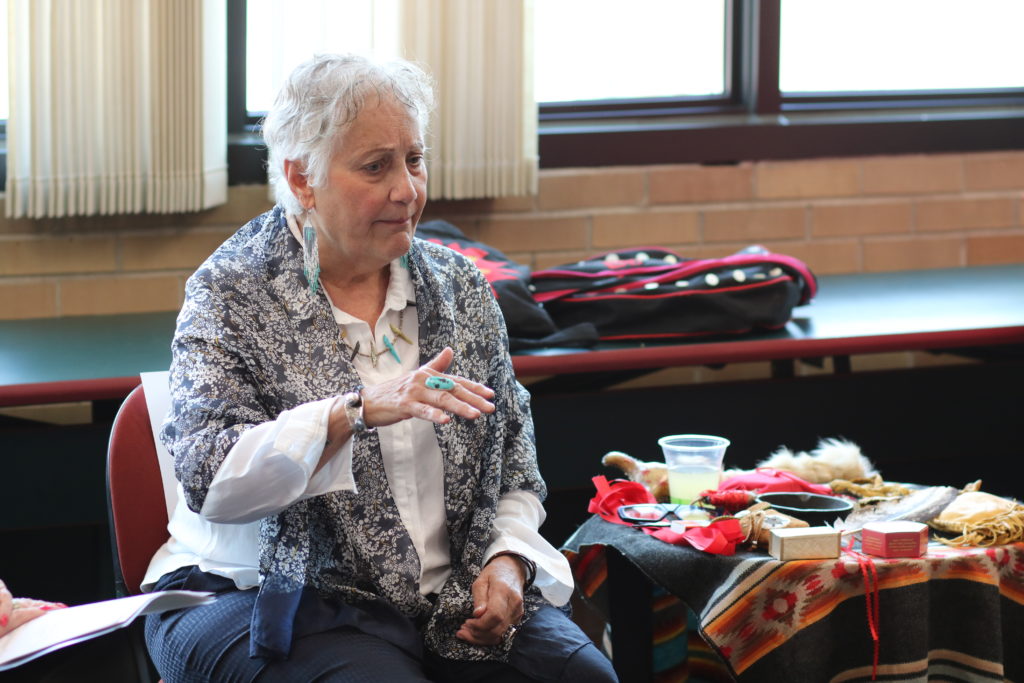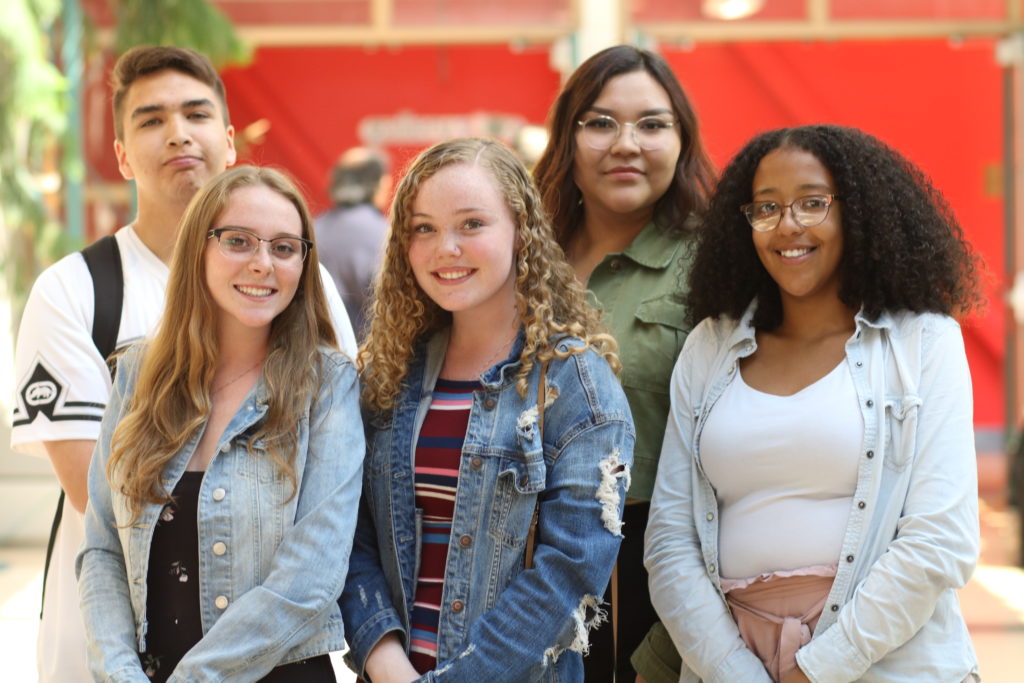 Round Table with First Cohort of Indigenous Students in Teach for Tomorrow Program
On June 10, 2019 in Winnipeg, Manitoba, Dr. Annette Trimbee, President of the University of Winnipeg was joined by Ms. Pauline Clarke, Chief Superintendent and CEO of Winnipeg School Division and Roberta Jamieson, President and CEO of Indspire to welcome some of the first cohort of students in the Teach for Tomorrow: Build from Within – Ozhitoon Onji Peenjiiee program.
The event provided an opportunity for students to share their stories about their first year in the program, challenges they've faced and their hopes for the future. The students all cited teachers as role models and their inspiration for choosing the Education field. They hope to have a similar impact on the students they will be teaching in the future.
Thank you to our generous supporters!
Major Supporter

Major Supporter

Student Technology Sponsor