Sponsorship Opportunities
The 2019 National Gathering will involve 800+ educators in more than 40 different workshops over two days. The impact that this will have on students in terms of numbers would be approximately 20,000 students immediately, based on an estimate of 24 students per teacher.
With support from partners like you, together we can empower educators and inspire students in their educational pursuits.
Corporate Sponsorship opportunities
Julia O'Hara, Director, Corporate Partnerships
johara@indspire.ca
416.987.0262
Tradeshow Sponsorship opportunities
Michael Brown, Corporate Sales Associate
mbrown@indspire.ca
416.987.0250 or 1.855.463.7747 x228.
---
Thank you to our generous supporters!
Lead Partner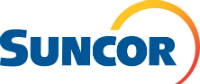 Presenting Corporate Sponsor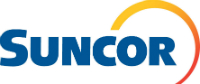 Major Sponsor – TD Bank Group Day:
Thursday November 21

Major Sponsor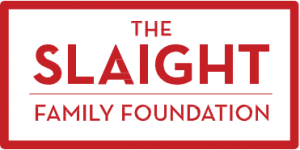 Supporting Sponsor

Pre-Gathering Workshop Sponsor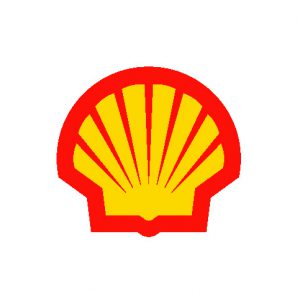 Welcome Reception Sponsor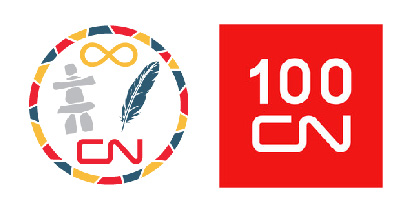 Indspiration Sponsor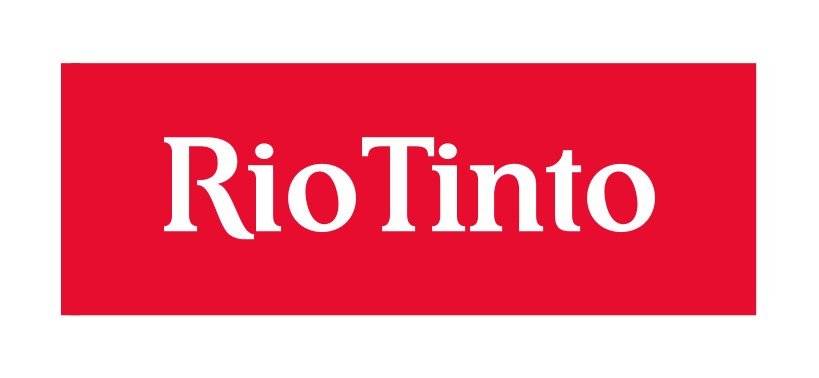 Student Success Workshop Sponsor and
Teachers' Lounge Sponsor

Workshop Sponsors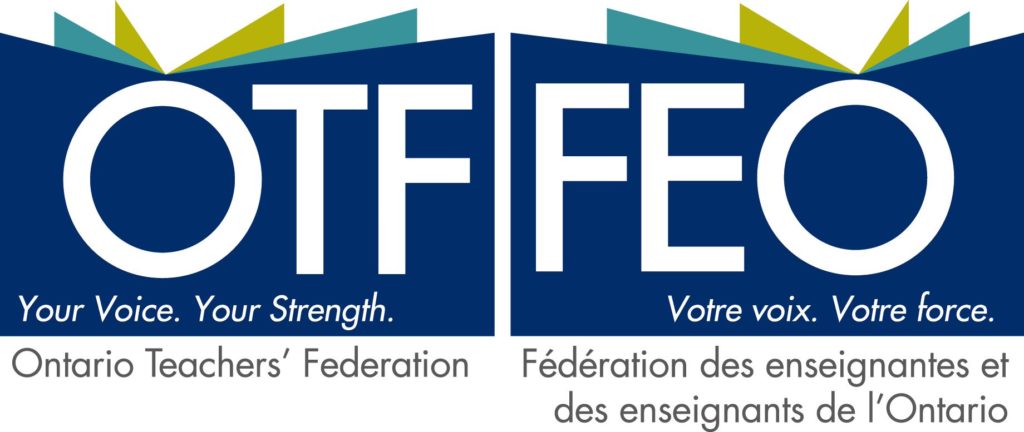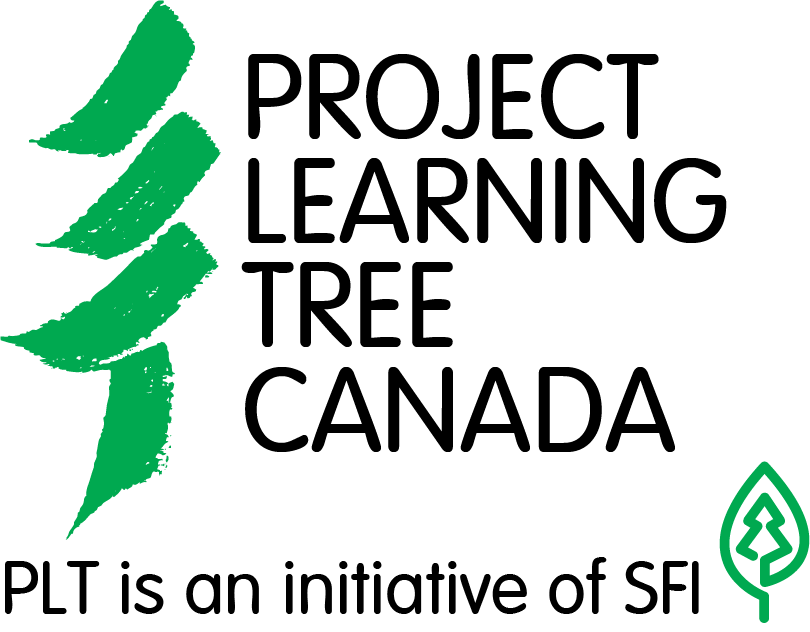 Tradeshow Sponsors
AFOA
Canada Mortgage and Housing Corporation (CMHC)
Canadian Armed Forces
Concordia University
Crisis and Trauma Resource Institute
Eaglecrest Books
Elections Canada
Esri Canada
Gord Downie and Chanie Wenjack Fund
Heart and Stroke Foundation
Hydro One
Learning Bird
Louise Kool & Galt
McIntyre Media
MityBilt
National Centre for Collaboration in Indigenous Education (NCCIE)
Nelson Education
Pearson Canada
Portage & Main Press
Queen's University
Retired Teachers of Ontario
Royal Ontario Museum
Royal Roads University
Scanning Pens Corp
Spiritwear Canada
Trent University