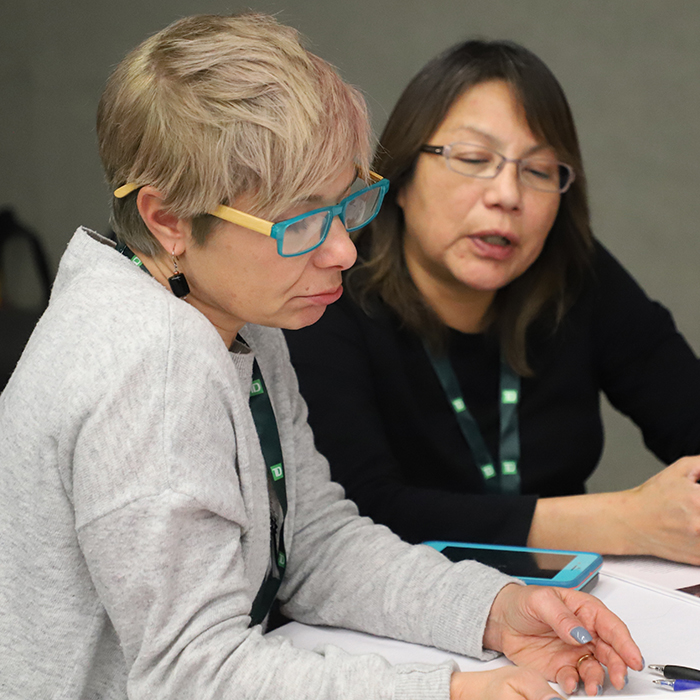 Impact
Indspire has been given a four-star rating and named a Top 10 Canadian Impact Charity from 2017-2022 by Charity Intelligence.

When it comes to the social impact, Indspire's programs create for every dollar donated, its 4-star rating from Charity Intelligence is based on high scores in Donor Accountability, Financial Transparency, Program Cost Coverage and Cost-Efficiency.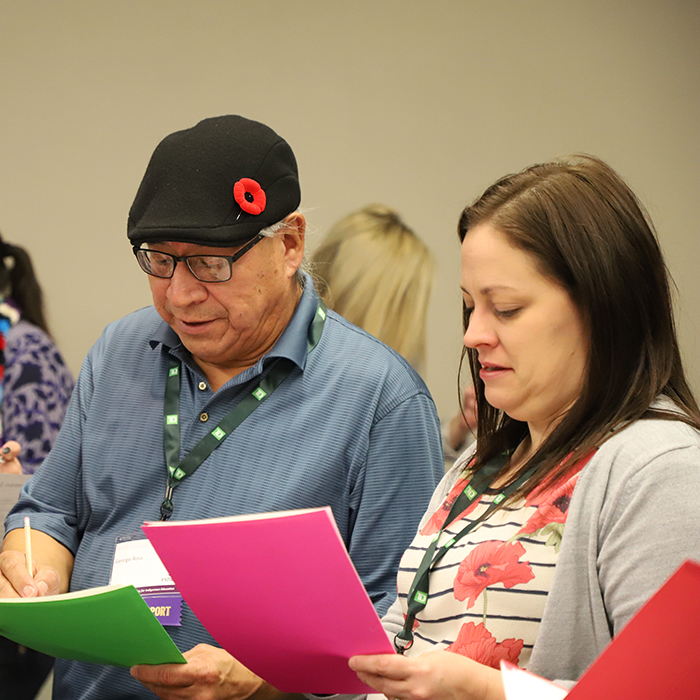 Reports
Indspire's purpose is to see that within a generation, every Indigenous student will graduate. To achieve this, it is important for us to measure our success. In this section you will find our annual reports, outcome surveys about BBF recipients as well as first hand student accounts about the state of Indigenous post secondary education in Canada.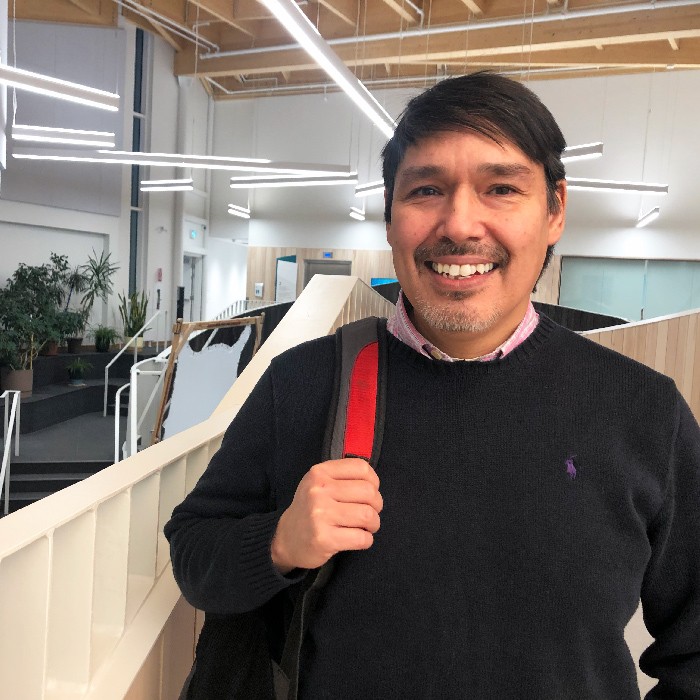 Research Knowledge Nest
The Indspire Research Knowledge Nestis the first Indigenous research program of its kind developed here in Canada.  With data analysis skills rapidly becoming critical to economic success, the Research Nest is poised to seize this exciting opportunity to foster Indigenous engagement and leadership in quantitative research and data science roles.