Soaring: Indigenous
Youth Empowerment Gathering
May 4 & 5, 2022 | Online Virtual Gathering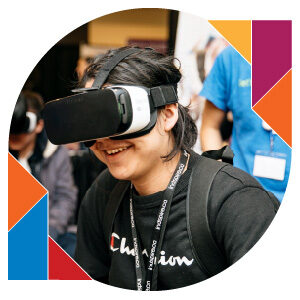 Soaring, Indspire's annual Indigenous Youth Empowerment Gathering, is THE place for Indigenous high school students to learn about career and post-secondary education options by participating in career workshops. They'll also learn more about financial support and meet Canada's top employers.
Soaring 2022 marks the 10th year Indspire has held the event and will feature the innovative spotlight sessions and trade show booths that it's known for, showcasing the many post-secondary and career opportunities available to students – delivered completely online! And, just like the in-person version, Soaring 2022 will highlight many talented and notable Indigenous speakers and performers.
Download the 2022 Soaring program
If you have any questions about this year's Soaring, please email us at communications@indspire.ca.
To learn more about sponsorship opportunities, please contact Julia O'Hara, Director, Corporate Partnerships, at johara@indspire.ca or (647) 993-4185.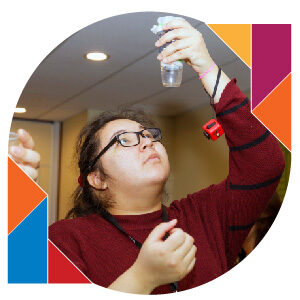 Day 1
On the first day of Soaring, students and their chaperones will be welcomed to Soaring by the Indspire team and our partners. The day will feature a career panel, entertainment, spotlight sessions and a tradeshow for students to explore.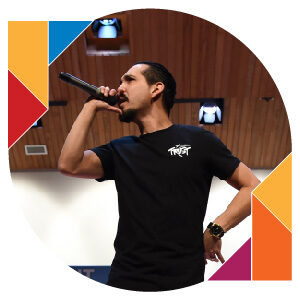 Day 2
Day two will feature an Indigenous influencer panel, entertainment and more spotlight sessions to engage with. Students will also be given time to explore our tradeshow floors to meet and speak with recruiters from across the country.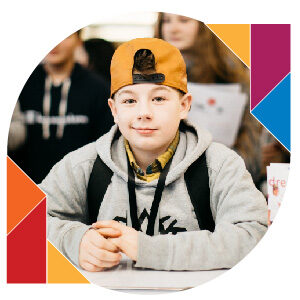 30 Days of Content
All Soaring content will be available to access for 30 days. With over 50 spotlight sessions featured in this year's event, we want to ensure everyone has enough time to get the most out of the content. Students will get plenty of time to visit the booths and see the spotlight sessions to get excited about their post-secondary and career options. The more classes and students who visit during this time, the more they'll learn – and be eligible for prizes!
---
2022 Talent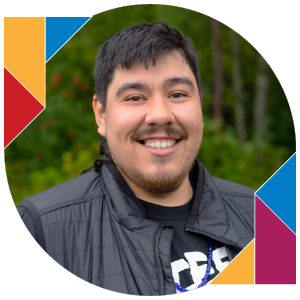 Kiefer Collison
Master of Ceremonies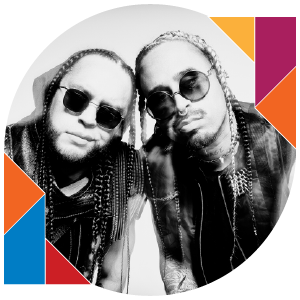 Snotty Nose Rez Kids
Entertainment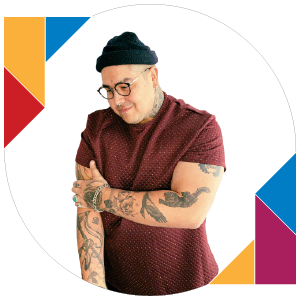 Wolf Saga
Entertainment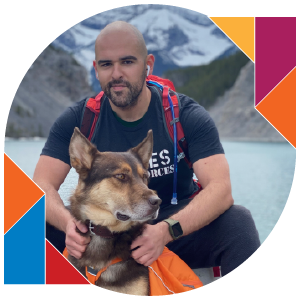 Josh Butcher
Panelist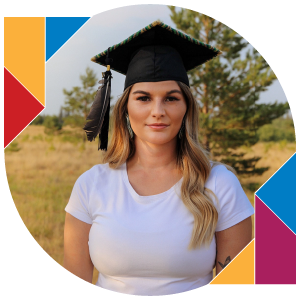 Tracie Léost
Panelist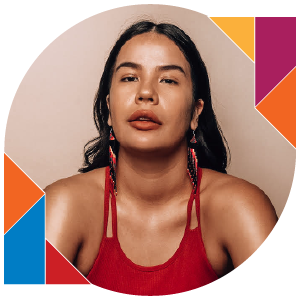 Shayla Oulette-Stonechild
Panelist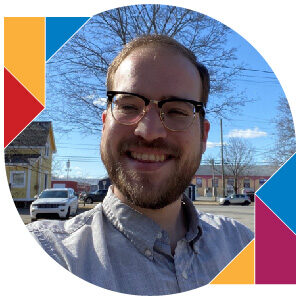 Kristian Harn
Panelist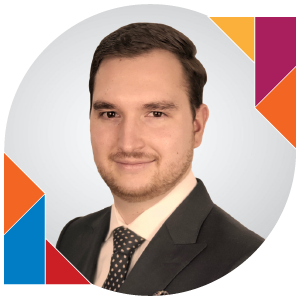 Matthew Lindsay
Panelist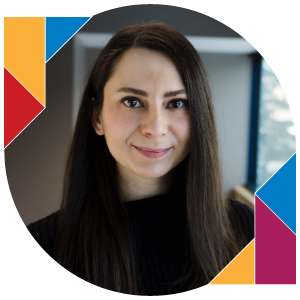 Erin Sader
Panelist
---
Agenda
Wednesday, May 4
1:00 pm – 2:30 pm ET
LIVE BROADCAST
Opening Blessing
Welcome Remarks
Career Panel – Q&A
Entertainment
2:30 pm – 4:00 pm ET
WORKSHOPS & TRADESHOW
Meet employers and post secondary institutions
Attend informative workshops
Thursday, May 5
1:00 pm – 2:30 pm ET
LIVE BROADCAST
Welcome Remarks
Young Indigenous Leaders Panel – Q&A
Entertainment
Closing Blessing
2:30 pm – 4:00 pm
WORKSHOPS & TRADESHOW
Meet employers and post secondary institutions
Attend informative workshops
30-day exclusive access to all Soaring content
Chances to win individual AND class prizes when visiting booths and viewing spotlight sessions!
---
This is what students have to say about Soaring!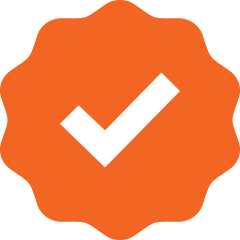 "The best part of the Soaring event was the Spotlight Sessions and each of the panels, on both days. These panels were very informative, and I was able to take away a lot of important information in regards to achieving my goals as a person, connecting culturally, and getting some great advice through these panels."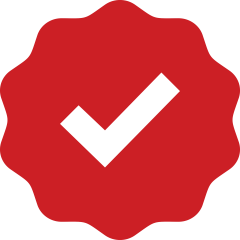 "My favourite part of Soaring was being able to listen to the stories and advice of those on the panels. Being able to learn the stories and struggles of others and how they got through them is incredible and really helped me reflect on myself."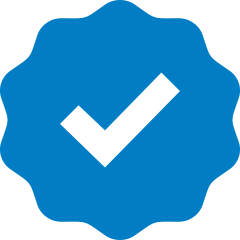 "The best part of the Soaring event is that they help indigenous people who don't know what they want to do when they are done high school."
---
Thank you to our supporters
Lead Partner

Presenting Corporate Sponsor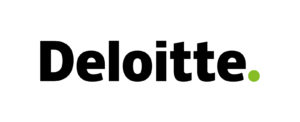 Participating Sponsors




Supporting Sponsors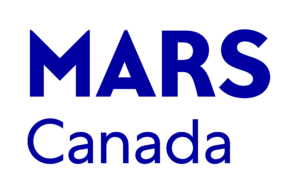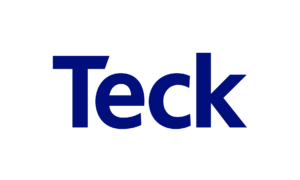 Exclusive Laptop Sponsor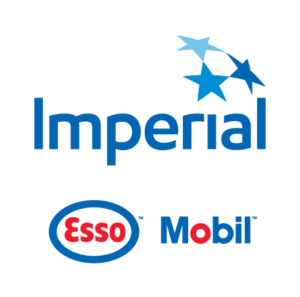 Backpack Sponsor

T-Shirt Sponsor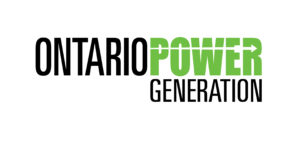 Champions of Soaring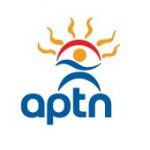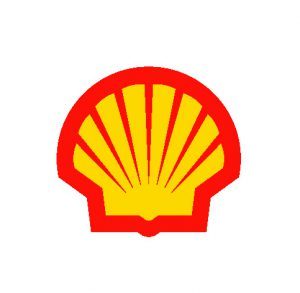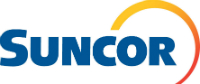 Champions of Rivers to Success
Allan & Gill Gray
Philanthropy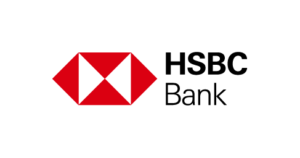 Panel Sponsor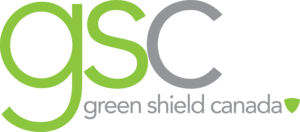 Indspiration Sponsor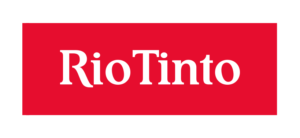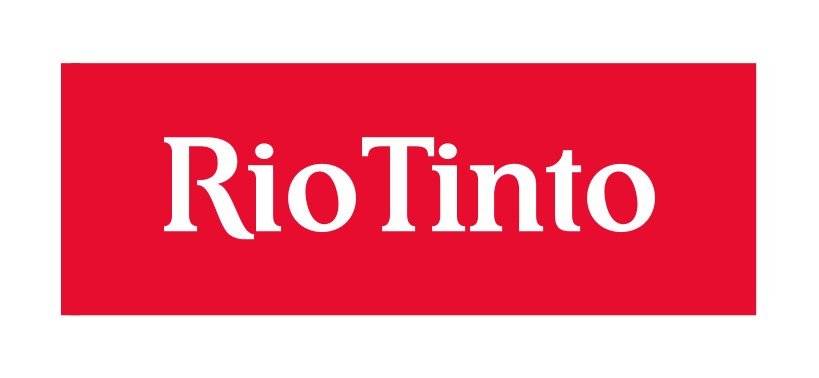 Indspiration Zone Sponsors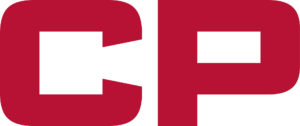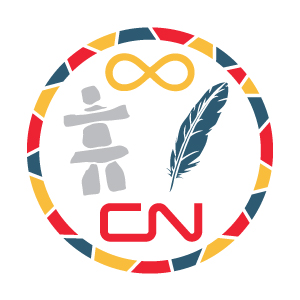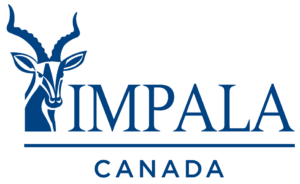 Spotlight Session Sponsors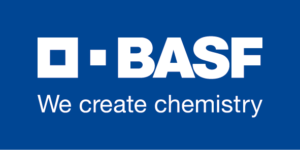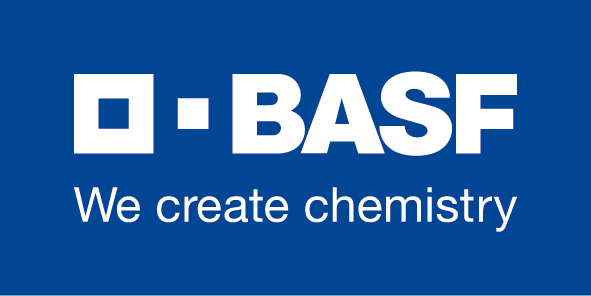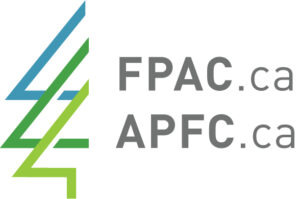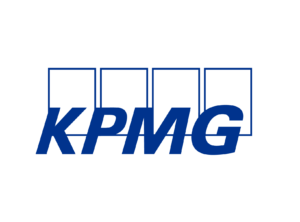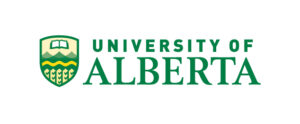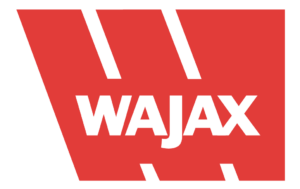 Mental Health Resources


Exhibitor Sponsors
Alberta University of the Arts
Bank of Canada
Cambrian College
Canada Border Services Agency (CBSA) – Uniformed Positions
Canadian Nurses Foundation (CNF)
Canadian Roots Exchange (CRE)
Canadian Security Intelligence Service (CSIS)
Carleton University
Concordia University
Concordia University of Edmonton
Confederation College
Dow Canada
Drax / Pinnacle Renewable Energy
FNTI
HOK Architects
Indigenous Institutes Consortium (IIC)
Ingenium – Canada's Museums of Science and Innovation
International Experience Canada (IEC)
Kids Help Phone
Let's Talk Science
Mount Royal University
Nokia
Nelson
NorQuest College
Organization of Canadian Nuclear Industries (OCNI)
Penguin Random House Canada
Pratt & Whitney Canada
Procter & Gamble (P&G)
Project Learning Tree Canada
Public Service Commission of Canada
Queen's University
Ricoh Canada
University of Victoria