Soaring: Indigenous
Youth Empowerment Gathering
March 5 & 6, 2020 | The Westin | Ottawa, ON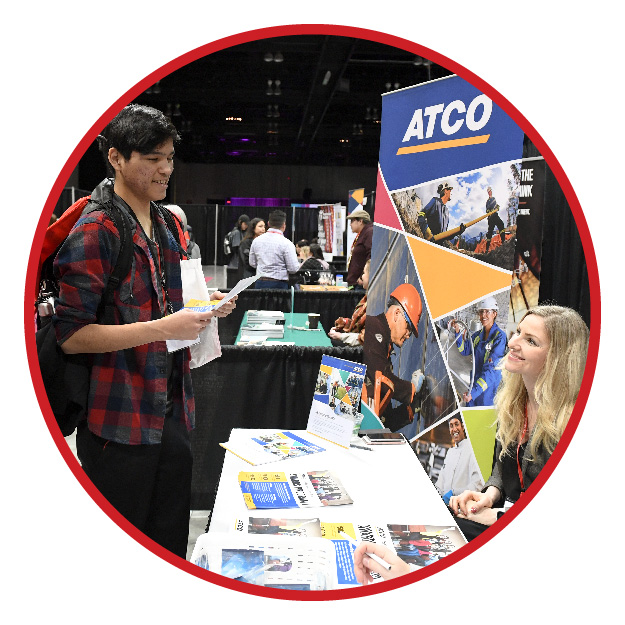 At Soaring, high school students learn about career and post-secondary education options by participating in career workshops. They'll also learn more about financial support and meet Canada's top employers.
The 2020 Edition of Soaring: Indigenous Youth Empowerment Gathering was attended by over 600 Indigenous students and their chaperones and included workshops and tradeshow booths that showcased the various post-secondary and career opportunities that are available for students. Soaring saw many talented and notable speakers and Indigenous performers, who conveyed inspirational and motivational messages.
Thank You/Nia:wen to everyone who attended the 2020 Soaring: Indigenous Youth Empowerment Gathering that took place in Ottawa on March 5 and 6! Stay tuned for photos of the event on our Facebook page. See you next year!
Check out highlights from the 2019 Soaring
---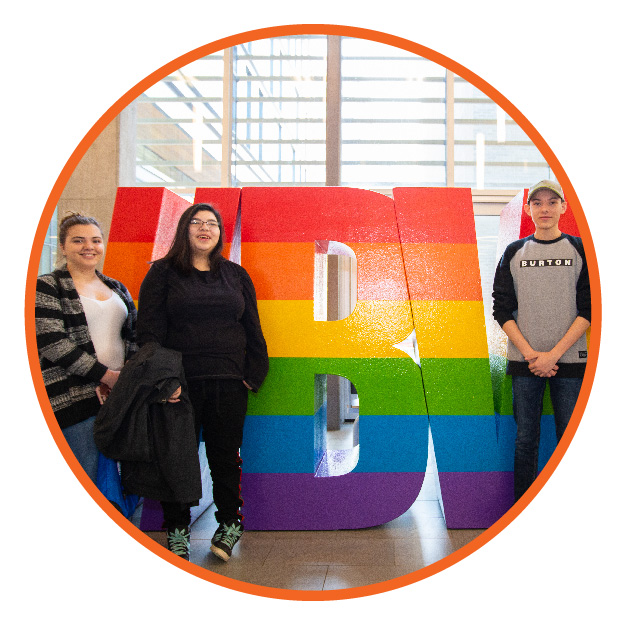 Sponsorship Opportunities
To learn more about how you can become a part of Soaring: Indigenous Youth Empowerment Gathering such as sponsor opportunities, tradeshow booths or workshops, please see our Sponsorship page for more information.
---
Thank you to our supporters | Merci à nos partisans
Lead Partner | Partenaire principal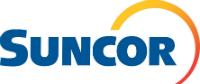 Presenting Corporate Sponsor | Commanditaire principal

Regional Partner | Partenaire régional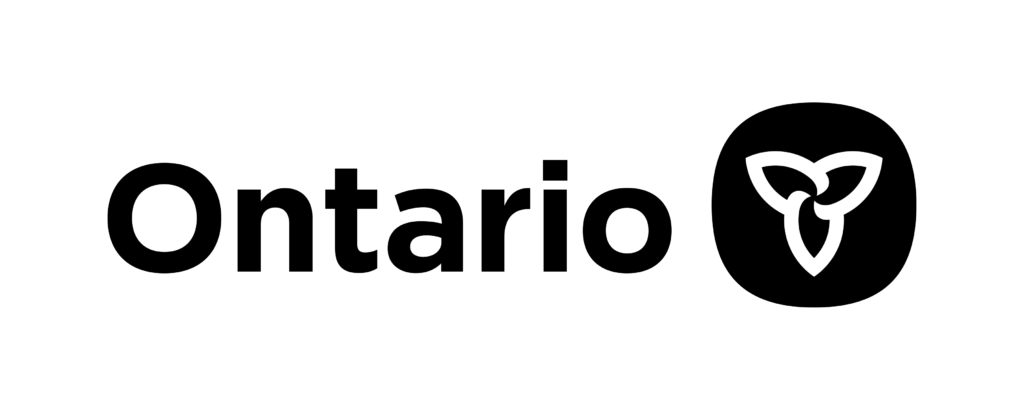 Indigenous Youth Sponsor | Commanditaire des jeunes autochtones
Exclusive Laptop Sponsor | Commanditaire exclusive des ordinateurs portatif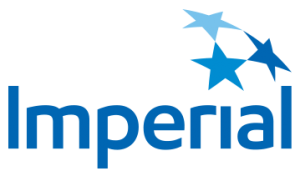 Lunch Sponsor | Commanditaire du dîner

Supporter | Soutien
In Memory of Jessica Metter
Supporting Sponsors | Commanditaires de soutien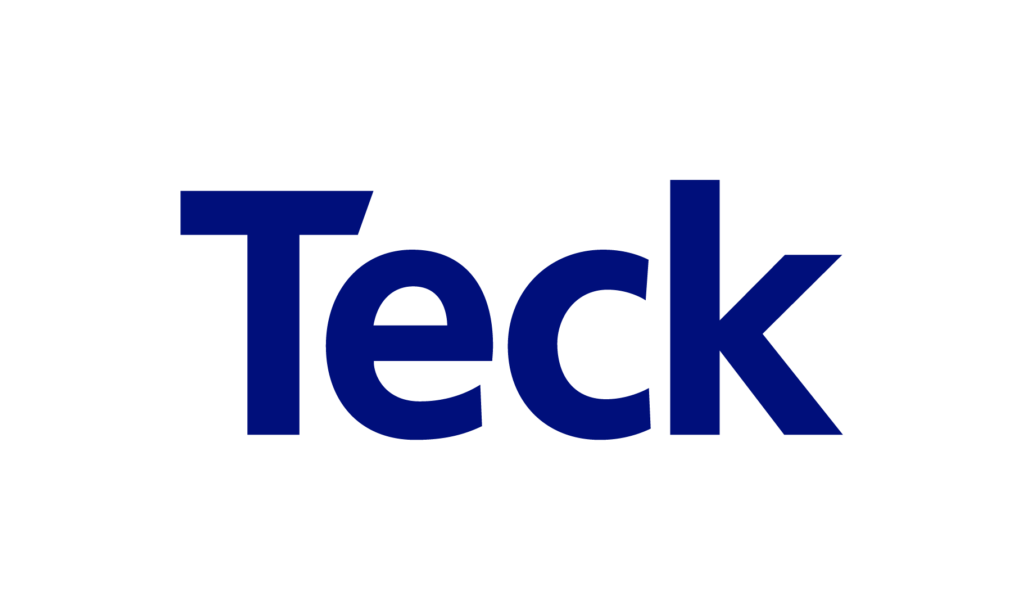 T-Shirt Sponsor | Commanditaire des T-Shirts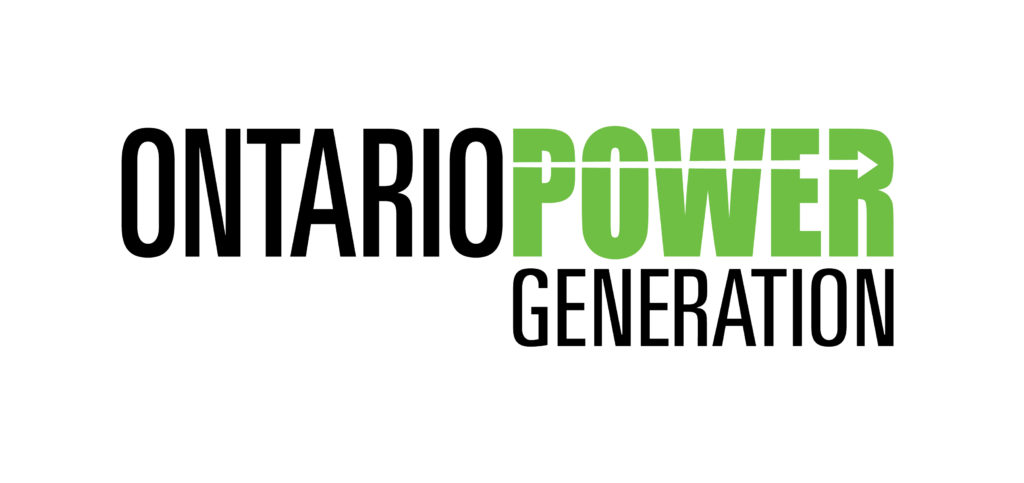 Champions of Soaring | Champions d'Essor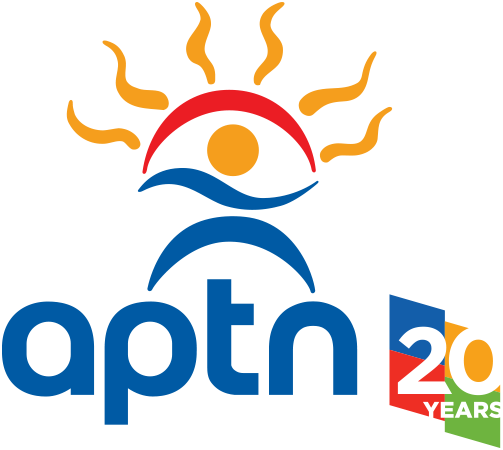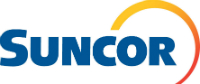 Inspiration Sponsor | Commanditaire des Inspirateurs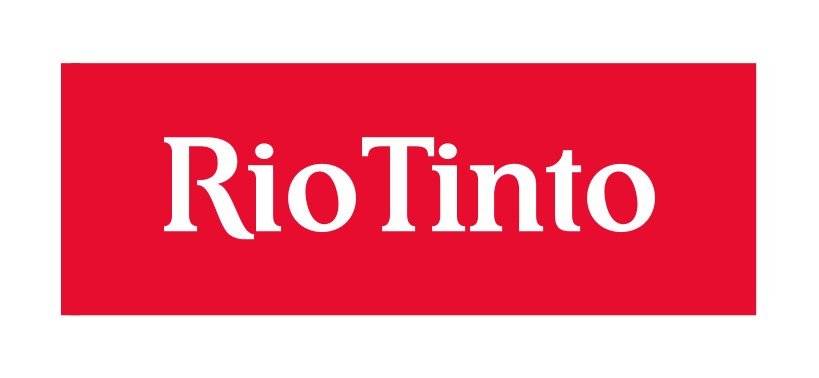 Host University Sponsors | Commanditaires et université


Experience Day Sponsors | Commanditaires de la journée de l'expérience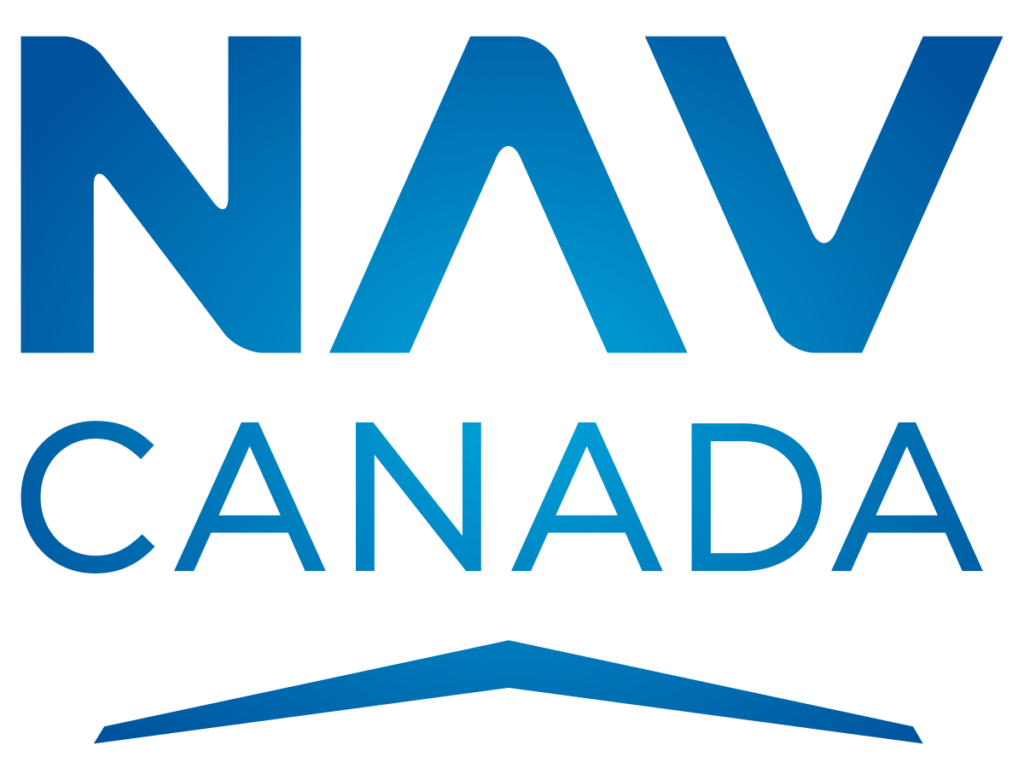 Student Supporter | Commanditaire
des etudiants

Indspiration Zone Sponsors | Commanditaires du zone d'Indspiration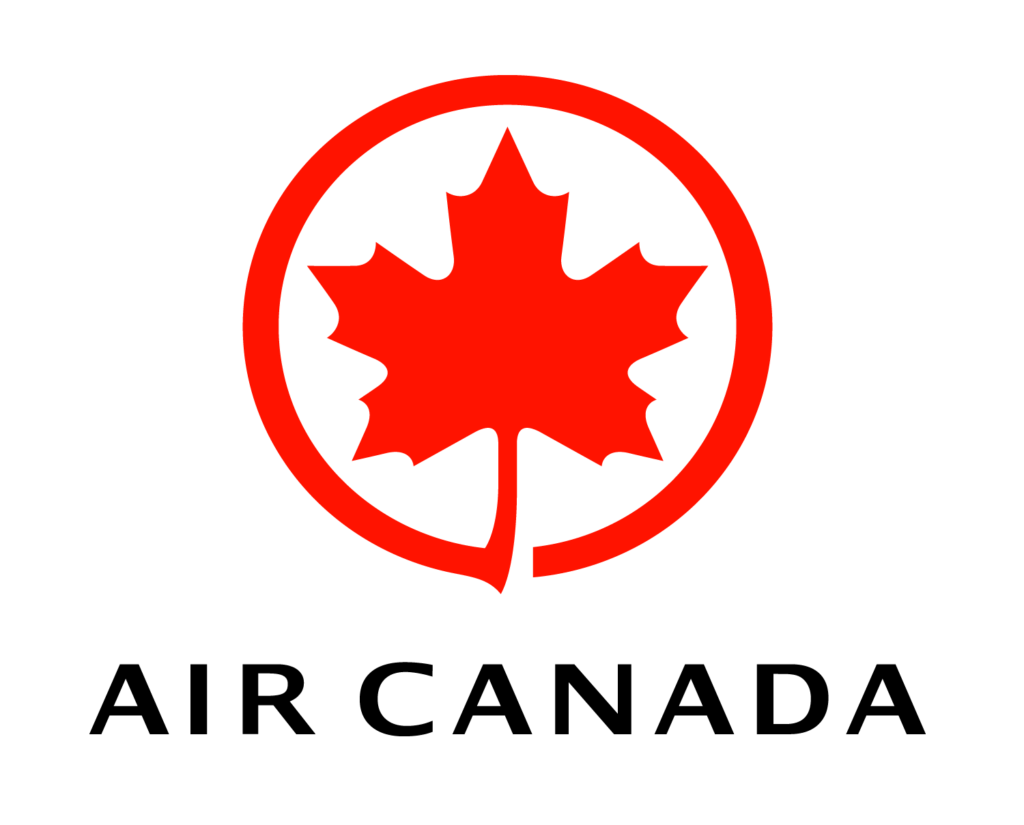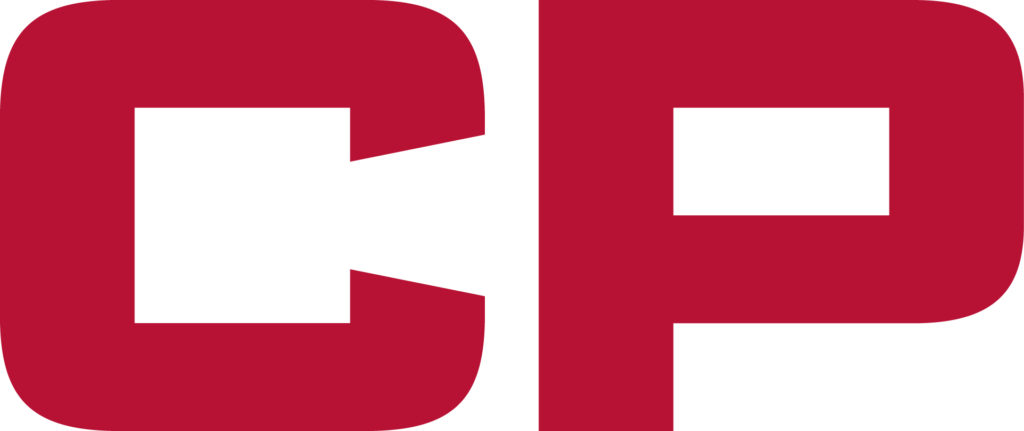 Workshop Sponsors | Commanditaires des ateliers
Alberici Constructors
Canada Border Services Agency
Canadian Indigenous Nurses Association
Canadian Roots Exchange
CBC
CPA Canada
CWB Welding Foundation
Engineers Canada
IESO
Interior Health
International Experience Canada
OCAD University
Telesat
University of Toronto
Wells Fargo
Exhibitor Sponsors | Commanditaires exposants
Canadian Armed Forces
Canadian Society of Landscape Architects
Concordia University
CSIS
ESDC – Indigenous Recruitment
First Nations Technical Institute
Fleming College
Historica Canada
Humber College
Indigenous Institutes Consortium
Let's Talk Science
McGill University
Métis Nation of Ontario Education and Training Branch
National Film Board
Ontario First Nations Technical Services Corporation
Parks Canada
Pratt & Whitney Canada
Project Learning Tree Canada
Public Service Commission
Queen's University
Ricoh Canada
Royal Roads University
Sault College
SHAD
Society of United Professionals
Stemcell Technologies
Trent University
University of Calgary
York University