Soaring: Indigenous
Youth Empowerment Gathering
March 5 & 6, 2020 | The Westin | Ottawa, ON
Registration is now open!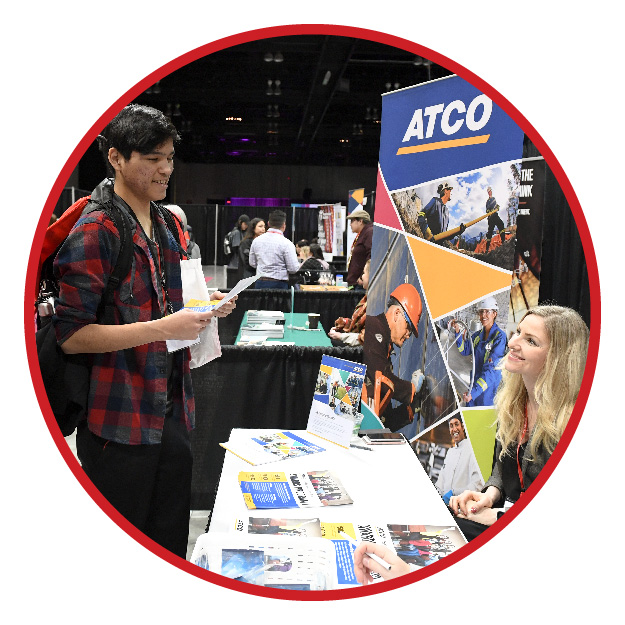 At Soaring, high school students learn about career and post-secondary education options by participating in career workshops. They'll also learn more about financial support and meet Canada's top employers.
The 2019 Edition of Soaring: Indigenous Youth Empowerment Gathering was attended by over 800 Indigenous students and their chaperones and included 55 workshops and 45 tradeshow booths that showcased the various post-secondary and career opportunities that are available for students. Soaring saw many talented and notable speakers and Indigenous performers, who conveyed inspirational and motivational messages.
Deadline to register is January 10, 2020.
Check out highlights from last year's Soaring
---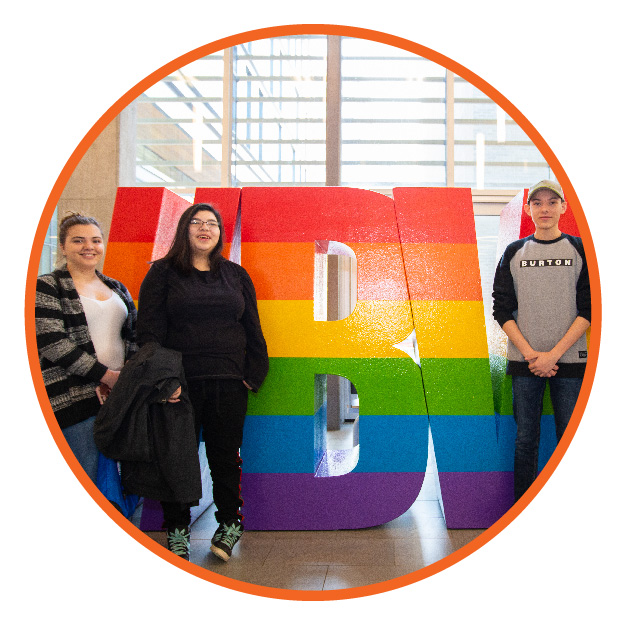 Campus/Experience Days
March 6, 2020 | Approx. 9:30am – 1:30pm
Students will have the opportunity to visit an institution/organization which will hold a campus/experience day that will include a tour, workshops and complimentary lunch.
Featuring: University of Ottawa, NAV Canada, Bank of Canada Museum, Canada Science and Technology Museum, and Saint-Paul University/ La Cité collégiale/Algonquin College.
---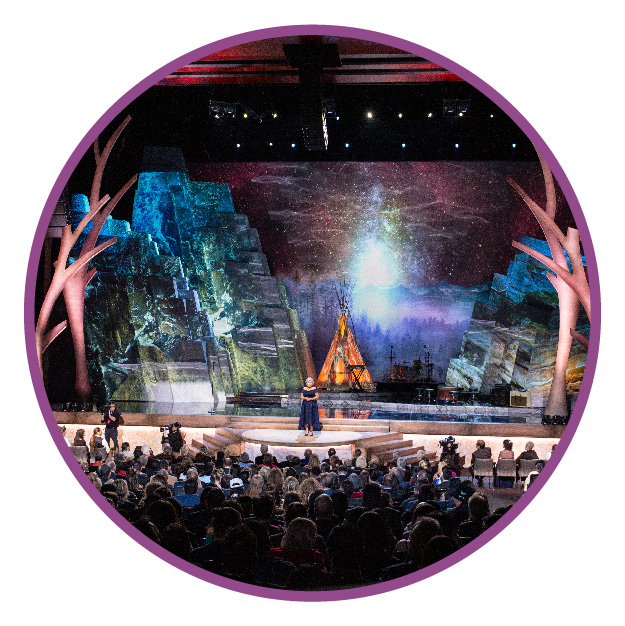 2020 Indspire Awards
March 6, 2020 | National Arts Centre, Ottawa | 8:00pm – 10:30pm
Students will have the opportunity to join over 2,000 guests at the filming of the 2020 Indspire Awards, which will be broadcast on tv in June 2020.
---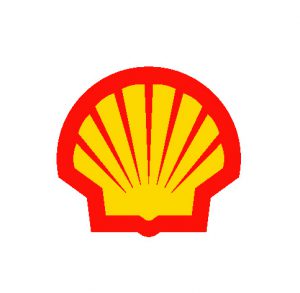 Shell School Grant Program
Apply for support for your school through the Shell Canada School Grant Program!
Schools located in Shell Canada communities are eligible to apply for grants up to $5,000 to offset travel costs for students and chaperones to attend this year's Soaring: Indigenous Youth Empowerment Gathering.
Deadline to apply for the Shell School Grant Program is December 13, 2019.
---
Hotel and Travel
This year The Westin Ottawa is serving as both the venue and the designated hotel for Soaring: Indigenous Youth Empowerment Gathering. Rooms for delegates have been reserved at a special room rate of $225+ taxes per night for a standard room, and is only available until Friday January 31, 2020. Book your room now!
We're pleased to share that our long-standing partner, Air Canada, is extending a discount for airfare for Soaring again this year! Use code BY66PEW1. More information regarding Hotel and Travel for Soaring: Indigenous Youth Empowerment Gathering can be found on our Hotel and Travel page.
---
Thank you to our supporters | Merci à nos partisans
Lead Partner | Partenaire principal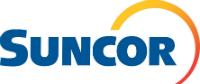 Presenting Corporate Sponsor | Commanditaire principal
Indigenous Youth Sponsor | Commanditaire des jeunes autochtones
Exclusive Laptop Sponsor | Commanditaire exclusive des ordinateurs portatif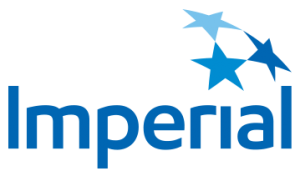 Supporting Sponsor | Commanditaire de soutien
Indspiration Sponsor | Commanditaire d'Indspiration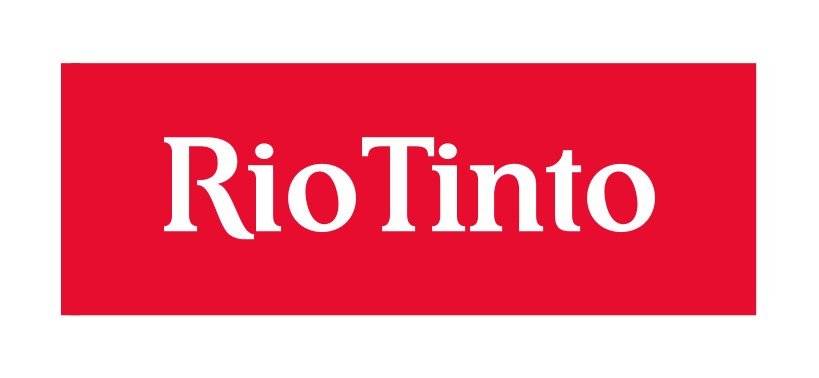 Experience Day Sponsors | Commanditaires de la journée de l'expérience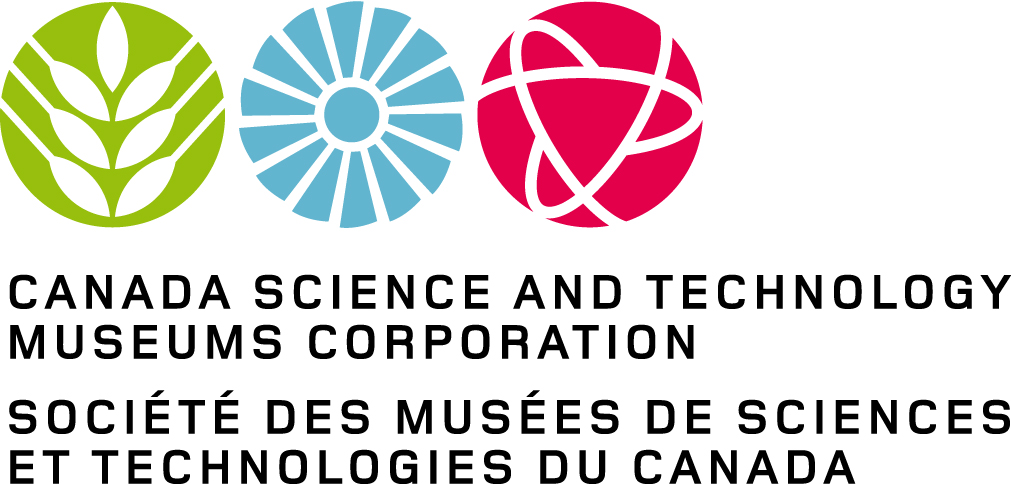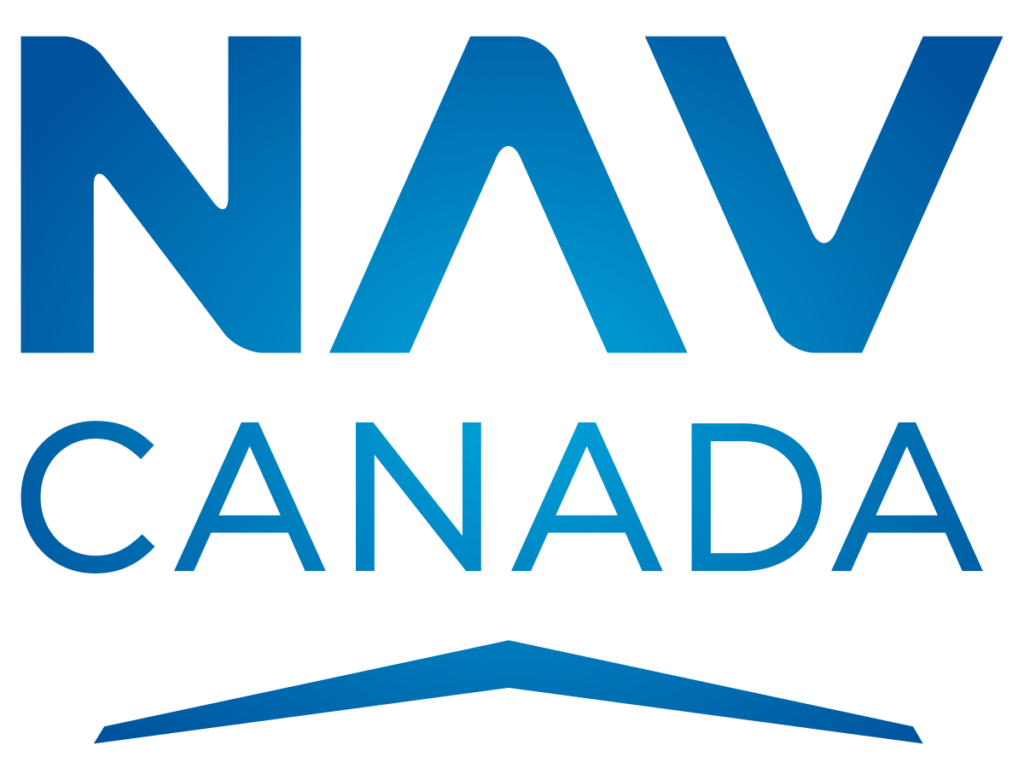 Host University Sponsors | Commanditaires et université hôte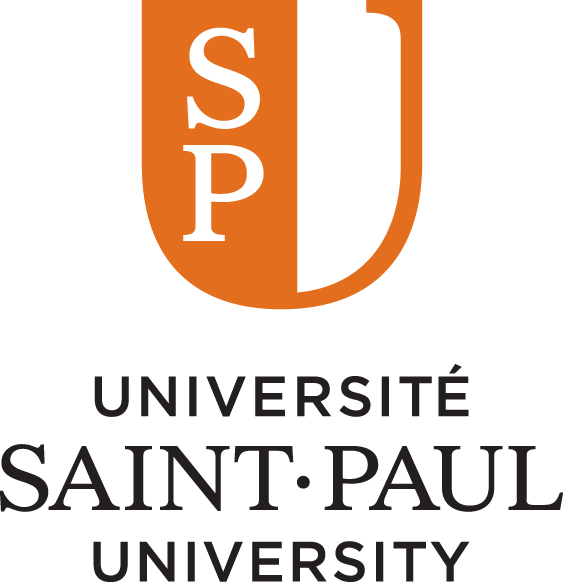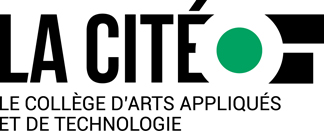 Indspiration Zone Sponsor | Commanditaire du zone d'Indspiration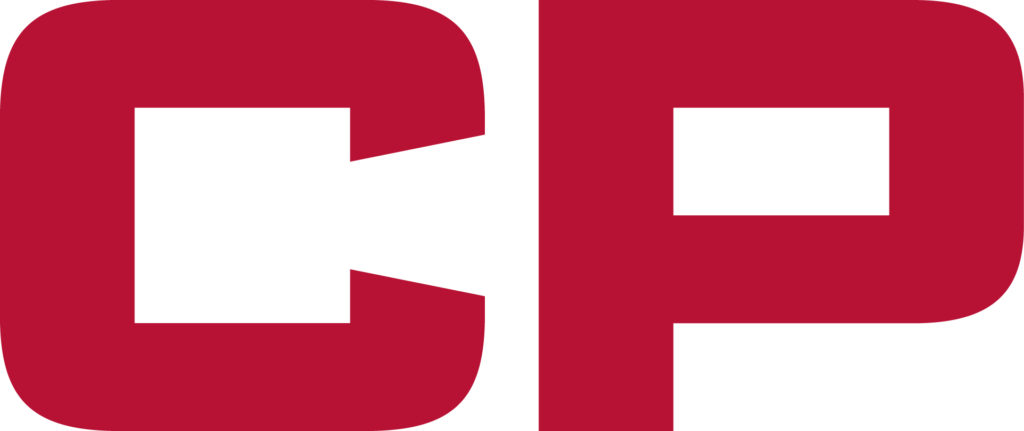 Student Sponsor | Commanditaire élèves

Champions of Soaring | Champions d'Essor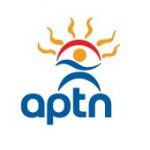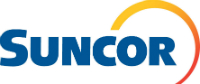 Workshop Sponsors | Commanditaires des ateliers
Stantec
Wells Fargo
Tradeshow Sponsor | Commanditaire salon professionnel
Air Canada
Exhibitor Sponsors | Commanditaires exposants
CSIS
Humber College
Lets Talk Science
Parks Canada
Project Learning Tree Canada
Public Service Commission
Ricoh Canada
Royal Roads University
Society of United Professionals
Stemcell Technologies