Rivers to Success: Indigenous Student Mentorship
Guiding you to success – wherever you are on your journey.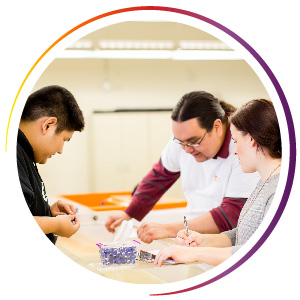 The Rivers to Success (R2S) program, with its unique three streams and customized cultural resources, will provide a strong support system to ensure the sustained success of Indigenous students as they graduate and go on to become the leaders of tomorrow.
In R2S, students will have access to Elders, Indigenous mentors, Indigenous Laureates, and Indigenous Building Brighter Futures alumni. Connecting with these resources will enable students to prioritize their own development, seek out exciting opportunities, and ultimately achieve success in their chosen fields – all while maintaining essential connections to their cultures and communities.
The Three Streams of Mentorship
Are you a First Nations, Inuit, or Métis student who's interested in signing up for Rivers to Success and jump-starting your own educational journey? An educator who'd like to start enriching your Indigenous students' experience? An established, knowledgeable, empathetic First Nations, Inuit, or Métis professional who'd like to be a mentor and guide the next generation of Indigenous leaders? Join Rivers to Success today!
Already registered for Rivers to Success?
Learn more about the program
Introduction to High School Mentorship
Introduction to Post-Secondary Mentorship
Introduction to Career Transition Mentorship
---
Need $ for school? We can help!
Don't forget – if you need some additional financial assistance while planning or completing your educational journey, we can help you with that too! 
Since 1996, Indspire's Building Brighter Futures: Bursaries, Scholarships, and Awards program has provided over $190 million in financial support to more than 59,000 First Nations, Inuit and Métis students – and you could be one of them!
Check out our Building Brighter Futures page for more information on the program and how to apply.
---
Questions?
Please reach out – we'd love to hear from you!  Send us an email at rivers@indspire.ca or give us a call: 1-855-463-7747.
---
Sponsorship Opportunities
The work of Indspire's Rivers to Success program is made possible through the participation of our valued partners and collaborators, without whom its work wouldn't be possible.
Are you interested in exploring partnership opportunities with us? Would your organization like to participate in this valuable initiative? Please reach out to Julia O'Hara, Director, Corporate Partnerships, at johara@indspire.ca or (647) 993-4185.
---
Thank you to our supporters
Major Sponsors

Mental Health Initiative Sponsor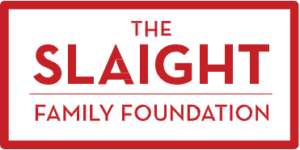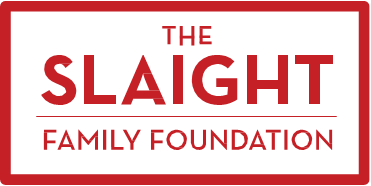 High School Stream Sponsor

Career Transition Stream Sponsor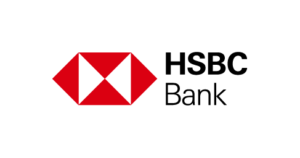 Participating Sponsor

Supporting Sponsors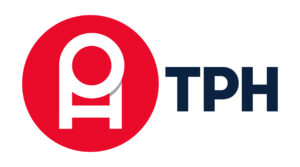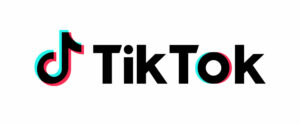 Career Launch: Networking Workshop Series Sponsor

Elders and Knowledge Keepers Sponsor
Fran Odette
Webinar Sponsor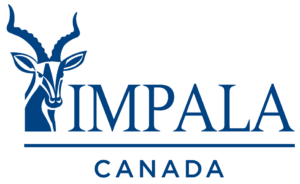 Supporter