There are many ways you can support Indspire: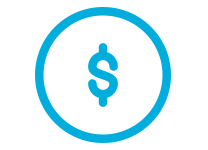 Make a one-time gift or become a monthly donor
Thank you for considering making a gift to Indspire, the largest funder of Indigenous education, outside the federal government.

Include Indspire in your Will
For more information on making a charitable gift in your Will and sample wording for your Will, please click here – and contact us or your financial planner.

Join the Brighter Futures Circle
Brighter Futures Circle: Indspire's nationwide Leadership Giving program – a circle of like-minded donors who want to deepen their connection with Indspire.

Giving at work
If you are supporting the United Way through workplace donations, please consider designating Indspire on the United Way form as your charity of choice.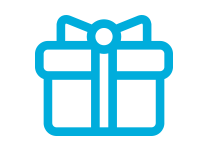 Corporate matching gifts
Does doubling, tripling or even quadrupling the impact of your donation to Indspire, at no additional cost, sound appealing to you? Indspire's corporate matching gifts program is a great way to do just that!

Donate airline points
Indspire is thrilled to be a participating charity with the Aeroplan: Beyond Miles program. It allows all Canadians to donate their Aeroplan points to Indspire which helps our organizations.

Personal fundraising campaigns
Indspire welcomes the amazing support of champions like you to help fundraise and spread the word about our work with Indigenous youth across Canada. Every dollar counts!

Other planned gifts
Support Indigenous students through your Estate and Financial Planning.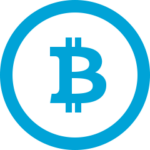 Cryptocurrency Giving
Indspire accepts donations by cryptocurrencies like Bitcoin or Ether, popular carbon-neutral currencies among Canadian donors through CanadaHelps. Thank you for supporting Indigenous students by making a gift of cryptocurrency.
If you would like to make a gift by email or phone, please contact us:
donate@indspire.ca | 1-855-INDSPIRE (463-7747) ext. 0250
Legal name: Indspire
Registered Charitable Number: 118834696RR0001