Indspire Awards:
Celebrating Indigenous Achievement
June 22, 2021
The Indspire Awards represents the highest honour the Indigenous community bestows upon its own people. After 27 years, the Indspire Awards have honoured 373 First Nations, Inuit, and Métis individuals who demonstrate outstanding achievement. The show is a nationally broadcast celebration of culture showcasing the diversity of Indigenous peoples in Canada including performances by Canada's biggest names in Indigenous entertainment.
Watch the 2020 Indspire Awards
The 2020 Indspire Awards honours ten (10) First Nations, Inuit and Métis individuals who exemplify Indigenous excellence and whose stories inspire, uplift, and educate Canadians about the tremendous contributions Indigenous people make to our country. The 2020 Indspire Awards was filmed in Ottawa, Ontario at the National Arts Centre.
Following an investigation into allegations of personal and professional conduct that are a significant departure from generally accepted standards of public behaviour, Indspire has revoked its 2020 Indspire Award for the Arts given to Cowboy Smithx.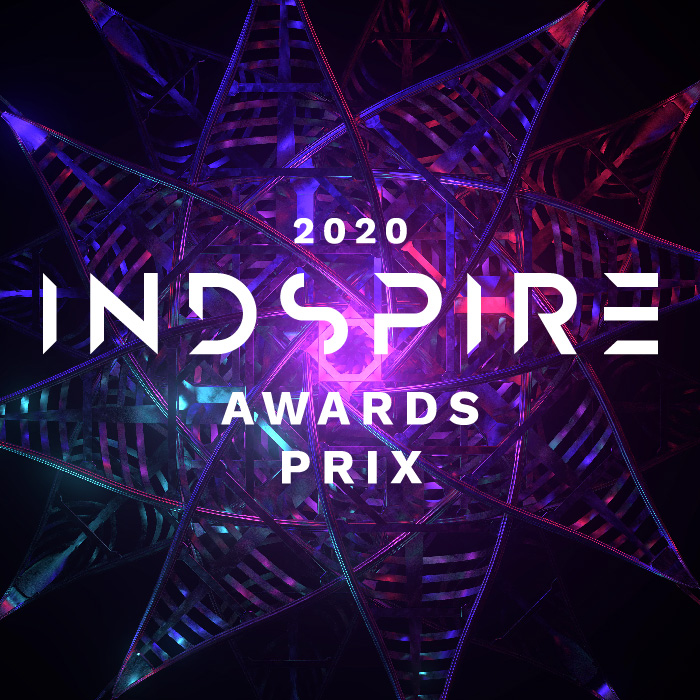 ---
Meet the 2020 Indspire Award Recipients
To read more about the Indspire Award recipients, please visit our Laureates page for full biographies.
---
Thank you to our supporters!
Major Sponsors

Youth Laureate Sponsor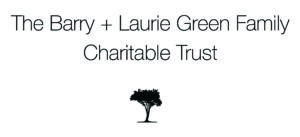 Indigenous Youth Sponsor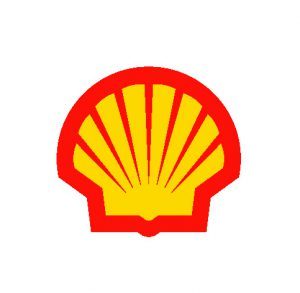 Founding Partner & Official Airline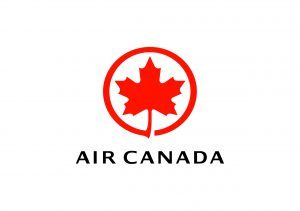 Major Sponsors & Broadcast Partners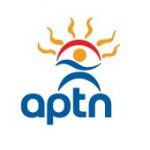 Supporting Sponsors