Indspire Awards:
Celebrating Indigenous Achievement
May 11, 2023 | Edmonton, Alberta
The Indspire Awards represents the highest honour the Indigenous community bestows upon its own people. 2023 is a significant year for the Indspire Awards as it marks 30 years of honouring First Nations, Inuit, and Métis individuals who demonstrate outstanding achievement across Turtle Island and beyond. Their stories are shared in a nationally broadcast celebration that showcases the diversity of Indigenous peoples in Canada.
---
Watch the 2022 Indspire Awards
The 2022 Indspire Awards honours twelve (12) First Nations, Inuit and Métis individuals who exemplify Indigenous excellence and whose stories inspire, uplift, and educate Canadians about the tremendous contributions Indigenous people make to our country.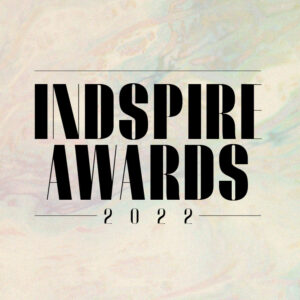 ---
Nominations
Nominations for the 2023 Indspire Awards are currently closed. Sign up for our newsletter to be notified of when nominations re-open.
---
Meet the 2022 Recipients!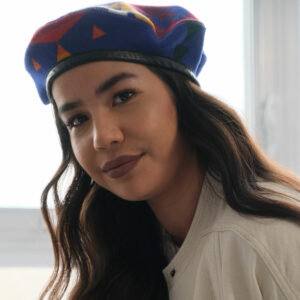 Shayla Oulette-Stonechild
Youth, First Nations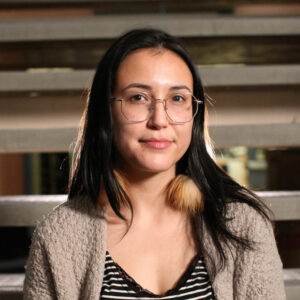 Melissa Attagutsiak
Youth, Inuit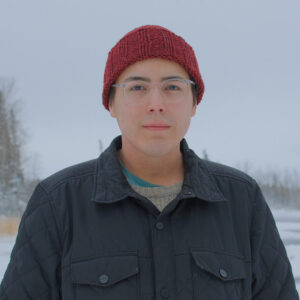 Tristen Durocher
Youth, Métis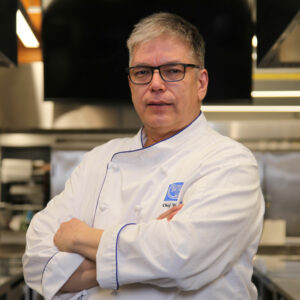 David Wolfman
Arts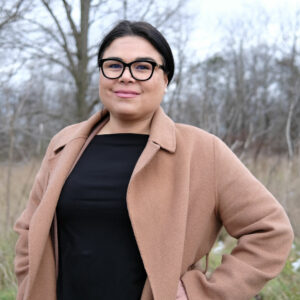 Jenn Harper
Business & Commerce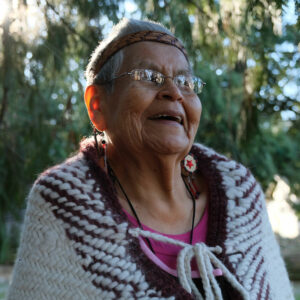 Siyamiyateliot Elizabeth Phillips
Culture, Heritage & Spirituality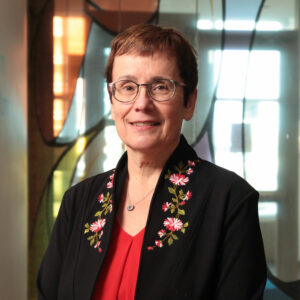 Annette Trimbee
Education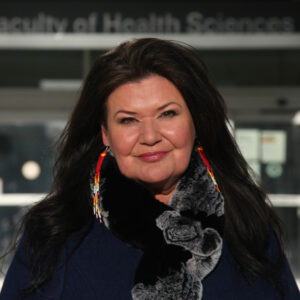 Melanie MacKinnon
Health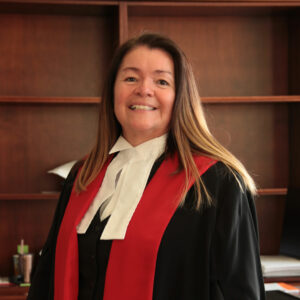 Cheryl Arcand-Kootenay
Law & Justice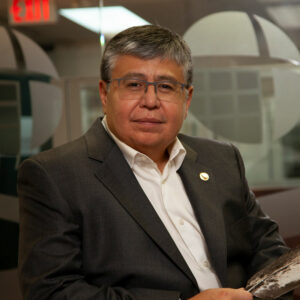 Terry Goodtrack
Public Service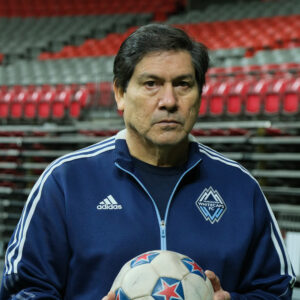 Terry Felix
Sports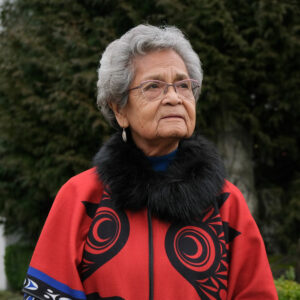 Marjorie White
Lifetime Achievement
For full biographies of each recipient, visit our Laureates page.
---
Become a Sponsor today!
As a sponsor, you have a unique opportunity to connect directly with national and regional Indigenous leaders, senior government representatives, and with Canada's corporate C-suite leadership at the ceremony prior to the broadcast special.
Take a leadership role in inspiring Indigenous youth to reach their full potential and honour Indigenous achievement by becoming a sponsor of this important national Indigenous community celebration.
---
Thank you to our 2022 supporters!
Lead Partner

Major Sponsors & Broadcast Partners

Major Sponsors

Founding Partner & Official Airline

Youth Laureate Sponsor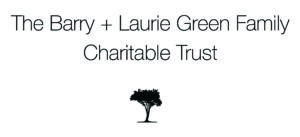 Dinner Sponsor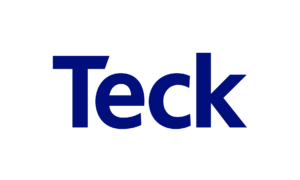 Pre-Dinner Reception Sponsor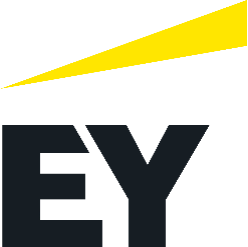 Culinary Sponsor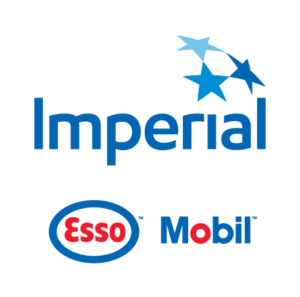 Participating Sponsor


Supporting Sponsors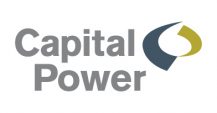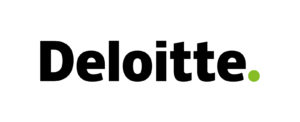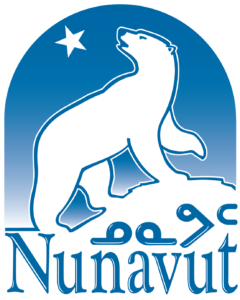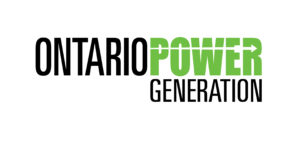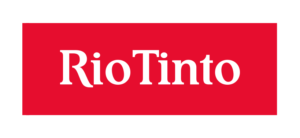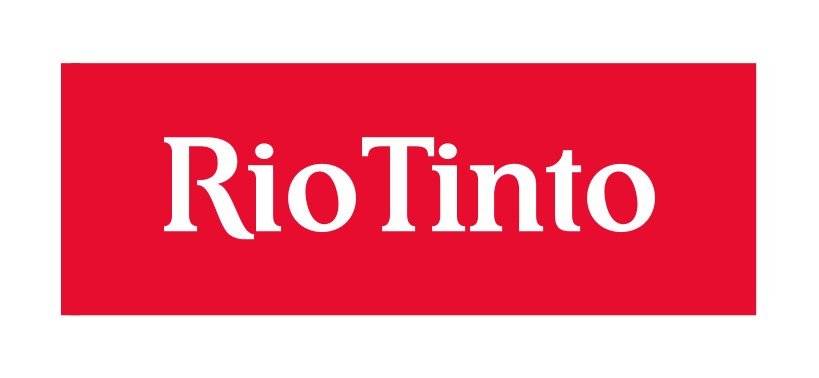 Photo Booth Sponsor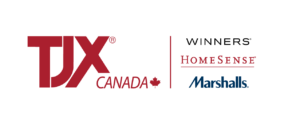 Beverage Sponsor

In-Kind Media Sponsor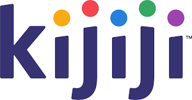 Crystal Tables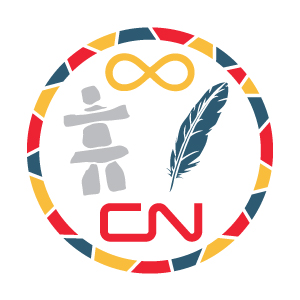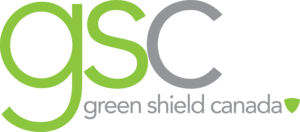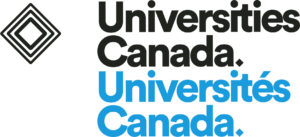 Platinum Tables