Indspire Awards:
Celebrating Indigenous Achievement
March 6 | Ottawa, ON
Nominations for the 2020 Indspire Awards are now closed!
Thank you to everyone who submitted a nomination for the 2020 Indspire Awards. Stay tuned to find out who the 2020 Indspire Awards recipients are when they're announced this fall.

2019 Indspire Award Recipients
Back (left to right) – Brigette Lacquette, Peter Dinsdale, Dianne Corbiere, Grand Chief Ronald Derrickson, James Lavallée, Billy-Ray Belcourt, Kelly Fraser, Barbara Todd Hager, Dr. Marlyn Cook, Dr. Vianne Timmons. Front (left to right) – Jijuu Mary Snowshoe, Roberta Jamieson.
If you would like to read more about our 2019 recipients, please visit our Award Recipients page for full bios.
Save the Date!
The 2020 Indspire Awards will be held in Ottawa, Ontario on March 6th, 2020.
---
Watch the 2019 Indspire Awards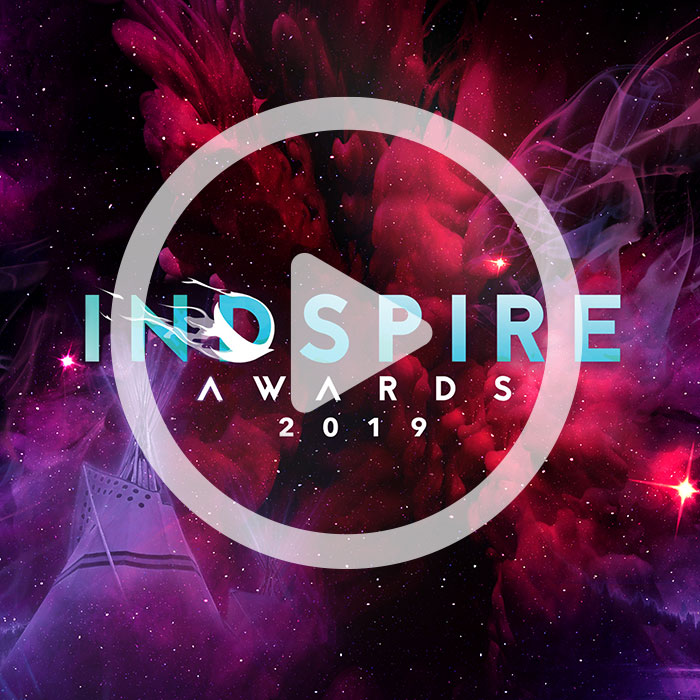 ---
Special thank you to our 2019 supporters
Lead Partner | Partenaire principal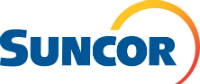 Presenting Corporate Sponsor | Commanditaire principal

Indigenous Youth Sponsor | Commanditaire des jeunes autochtones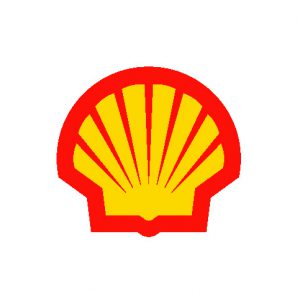 Regional Partner | Partenaire régional

Founding Sponsor & Official Airline | Commanditaire fondateur et transporteur aérien officiel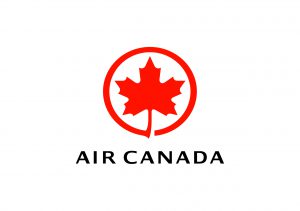 Major Sponsors & Broadcast Partners | Commanditaires majeurs et partenaires de télédiffusion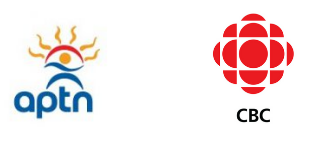 Major Sponsors | Commanditaires majeurs