Indspire Awards: Celebrating Indigenous Achievement
Stream now on APTN lumi & CBC Gem
The Indspire Awards represents the highest honour the Indigenous community bestows upon its own people. 2023 is a significant year for the Indspire Awards as it marks 30 years of honouring First Nations, Inuit, and Métis individuals who demonstrate outstanding achievement across Turtle Island and beyond. Their stories are shared in a nationally broadcast celebration that showcases the diversity of Indigenous peoples in Canada.
Watch the 2023 Indspire Awards
The 2023 Indspire Awards honours twelve (12) First Nations, Inuit and Métis individuals who exemplify Indigenous excellence and whose stories inspire, uplift, and educate Canadians about the tremendous contributions Indigenous people make to our country.
---
Meet the 2023 recipients!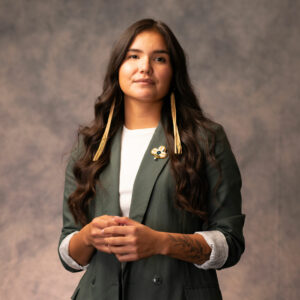 Reanna Merasty
Youth Recipient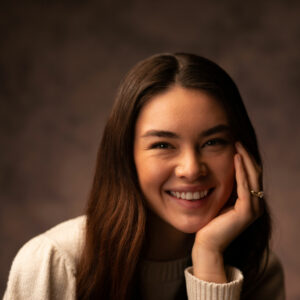 Willow Allen
Youth Recipient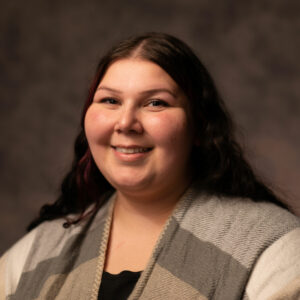 Ruby Bruce
Youth Recipient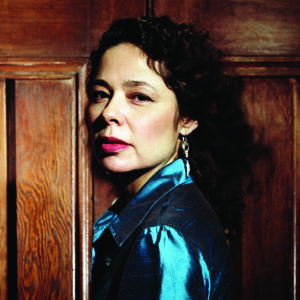 Sandra Laronde
Arts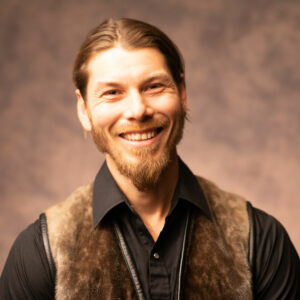 Kylik Kisoun Taylor
Business & Commerce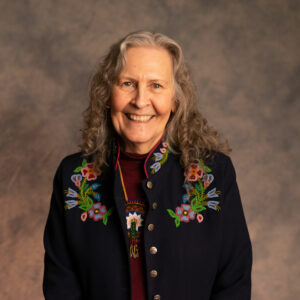 Jennine Krauchi
Culture, Heritage & Spirituality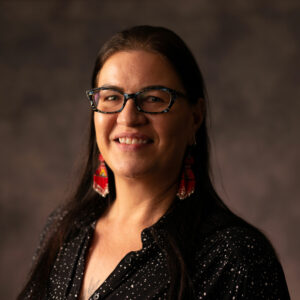 Lori Campbell
Education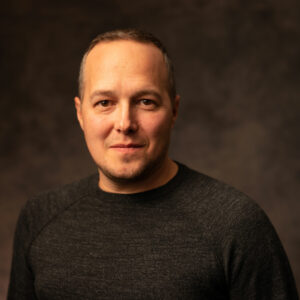 Christopher Mushquash
Health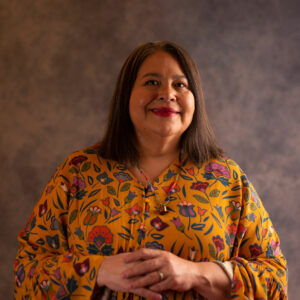 Ardith Wal'petko We'dalx Walkem
Law & Justice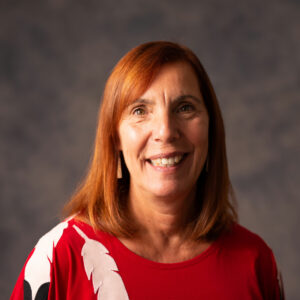 Shirley Cuillierrier
Public Service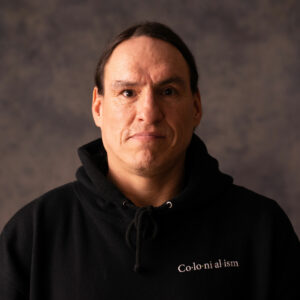 Joe Dion Buffalo
Sports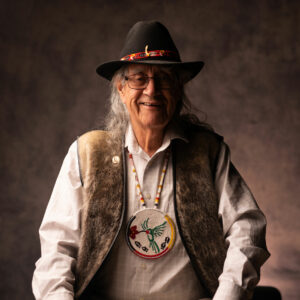 Albert Marshall
Lifetime Achievement
To learn more about this year's recipients, visit our Laureates page.
---
Become a Sponsor today!
As a sponsor, you have a unique opportunity to connect directly with national and regional Indigenous leaders, senior government representatives, and with Canada's corporate C-suite leadership at the ceremony prior to the broadcast special.
Take a leadership role in inspiring Indigenous youth to reach their full potential and honour Indigenous achievement by becoming a sponsor of this important national Indigenous community celebration.
---
Thank you to our 2023 supporters!
Lead Partner

30th Anniversary Celebration Sponsor


Broadcast Partners

Major Sponsors

Youth Laureate Sponsor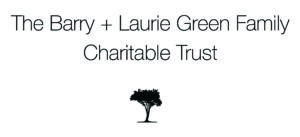 Founding Partner & Official Airline

Regional Host Sponsor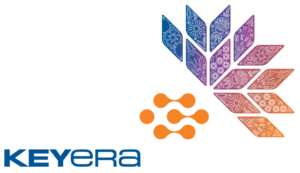 Dinner Sponsor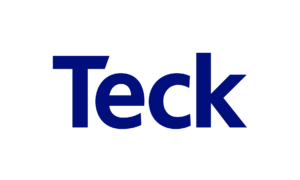 30th Anniversary Laureate Reception Sponsor

Pre-Dinner Reception Sponsor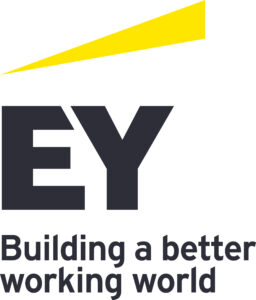 Participating Sponsors

Culinary Sponsor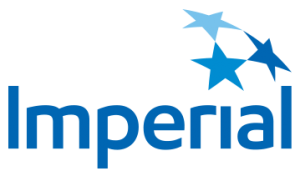 Supporting Sponsors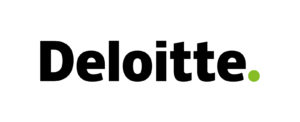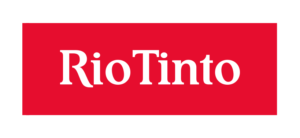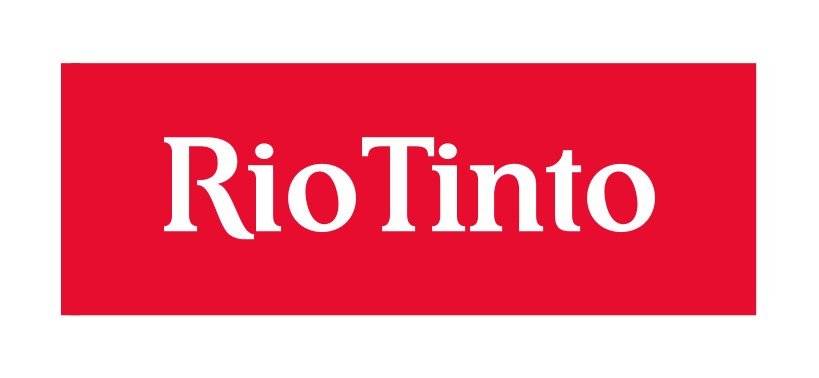 Programme Sponsor

In-Kind Media Sponsor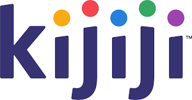 Crystal Table Sponsors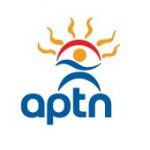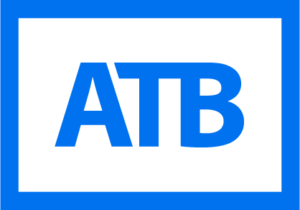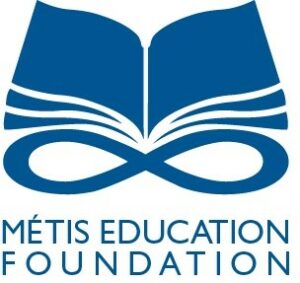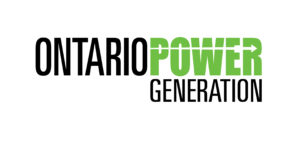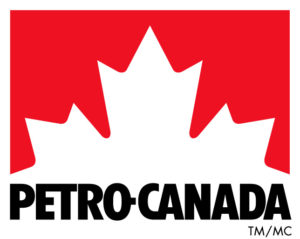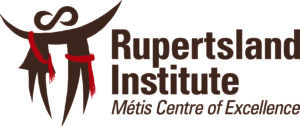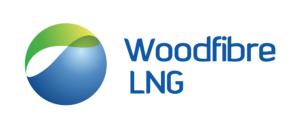 Platinum Table Sponsors
Aecon Group Inc.
Alberta Blue Cross
ATCO
Athabasca Tribal Council
BASF
Canadian Natural Resources Limited (CNRL)
Chandos Construction
Civeo
Edmonton International Airport
Exovidat Solutions Inc.
Gibson Energy
Gowling WLG
Hudson's Bay Foundation
Kindred Works
National Association of Friendship Centres
New Gold Inc.
NFP
PCL Construction
Purdys Chocolatier
Silver Gummy Foundation
Stantec
Tato Recruiting
Tamarack Valley Energy
University of Alberta
University of Regina – Office of Indigenous Engagement
Women Building Futures