Indspire Awards:
Celebrating Indigenous Achievement
March 6, 2020 | National Arts Centre | Ottawa, ON
The Indspire Awards represents the highest honour the Indigenous community bestows upon its own people. After 26 years, the Indspire Awards have honoured 362 First Nations, Inuit, and Métis individuals who demonstrate outstanding achievement. The show is a nationally broadcast celebration of culture showcasing the diversity of Indigenous peoples in Canada including performances by Canada's biggest names in Indigenous entertainment.
VIP Reception & Dinner
5:00 pm – 8:00 pm
Indspire Awards Ceremony
8:30 pm – 10:30 pm
Post-Awards Ceremony Reception
10:30 pm – 12:00 am
All events will be taking place at the National Arts Centre, 1 Elgin Street, Ottawa, ON.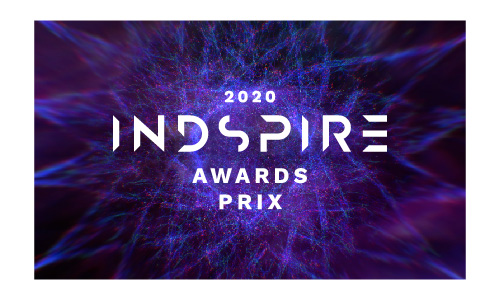 Tickets Available Now!
Tickets to attend the 2020 Indspire Awards in Ottawa, Ontario are now available for purchase! Visit our Tickets page to purchase tickets and for more information.
---
Meet the 2020 Indspire Award Recipients!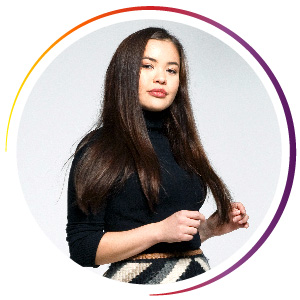 Ta'kaiya Blaney
Youth – First Nation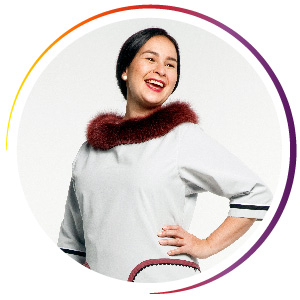 Alicia Aragutak
Youth – Inuit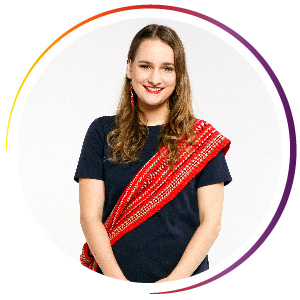 Alana Robert
Youth – Métis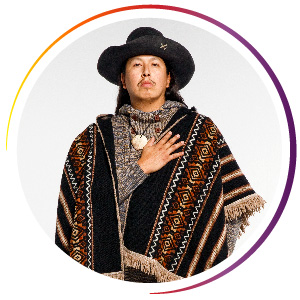 Cowboy Smithx
Arts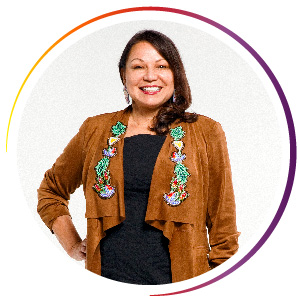 Dawn Madahbee Leach
Business and Commerce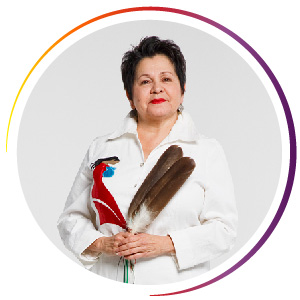 Claudette Commanda
Culture, Heritage and Spirituality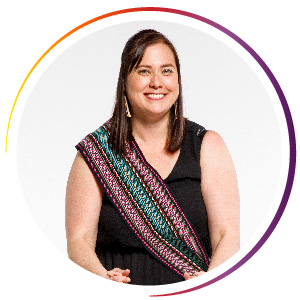 Candice Lys
Education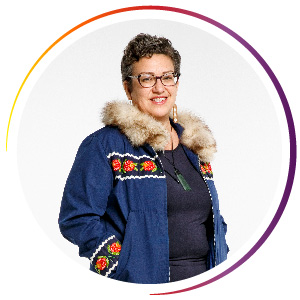 Karen Lawford
Health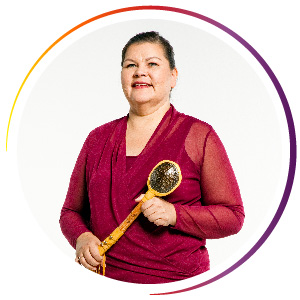 Marian Jacko
Law and Justice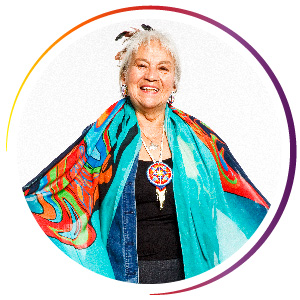 Jeannette Corbiere Lavell
Lifetime Achievement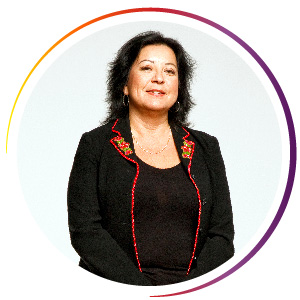 Gina Wilson
Public Service
To read more about the Indspire Award recipients, please visit our Laureates page for full biographies.
---
Hotel and Travel
Rooms for people attending the Indspire Awards have been reserved at The Westin Ottawa at a special room rates, starting at $229+ taxes per night for a standard room. These rooms are only available until Friday January 31, 2020. Book your room now!
We're pleased to share that our long-standing partner, Air Canada, is extending a discount for airfare for the Indspire Awards again this year! Use code BWM8F7C1.
For more information, please visit our Hotel and Travel page.
---
2019 Indspire Award Recipients

2019 Indspire Award Recipients
Back (left to right) – Brigette Lacquette, Peter Dinsdale, Dianne Corbiere, Grand Chief Ronald Derrickson, James Lavallée, Billy-Ray Belcourt, Kelly Fraser, Barbara Todd Hager, Dr. Marlyn Cook, Dr. Vianne Timmons. Front (left to right) – Jijuu Mary Snowshoe, Roberta Jamieson.
If you would like to read more about our 2019 recipients, please visit our Award Recipients page for full bios.
Watch the
2019 Indspire Awards
Held in Calgary, Alberta
The 2019 Indspire Awards honours twelve (12) First Nations, Inuit and Métis individuals who exemplify Indigenous excellence and whose stories inspire, uplift, and educate Canadians about the tremendous contributions Indigenous people make to our country. The 2019 Indspire Awards was filmed in Calgary, Alberta at the Southern Alberta Jubilee Auditorium.
---
Thank you to our generous supporters!
Lead Partner | Partenaire principal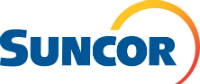 Presenting Corporate Sponsor | Commanditaire principal

Indigenous Youth Sponsor | Commanditaire des jeunes autochtones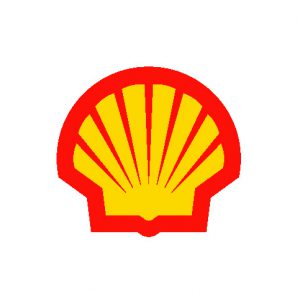 Founding Partner & Official Airline | Partenaire fondateur et transporteur aérien officiel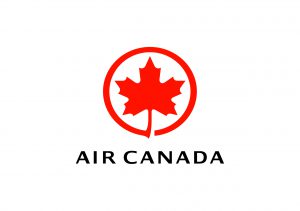 Youth Laureate Sponsor | Commanditaire des lauréats des prix jeunesse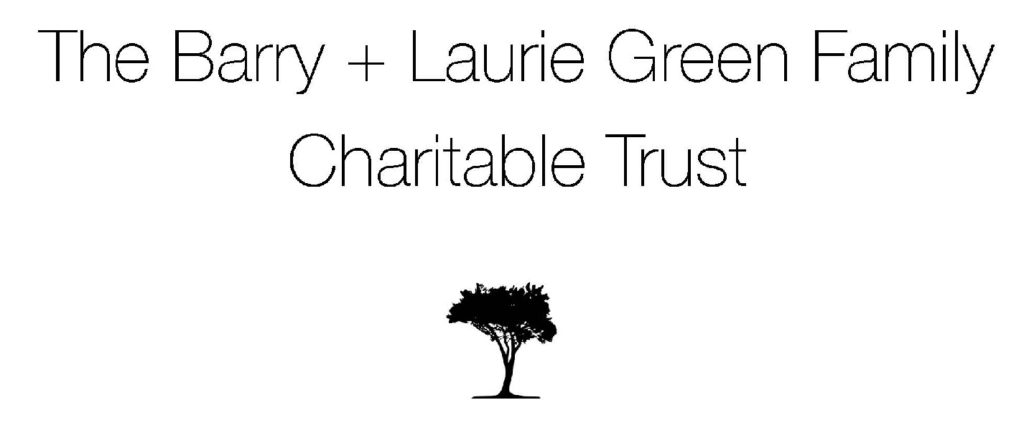 Major Sponsors & Broadcast Partners | Commanditaires majeurs et partenaires de télédiffusion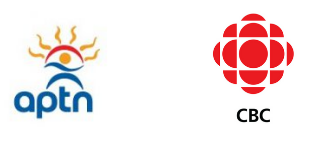 Major Sponsors | Commanditaires majeurs

Post-Awards Ceremony Reception Sponsor | Commanditaire de la réception qui suit la cérémonie de remise des prix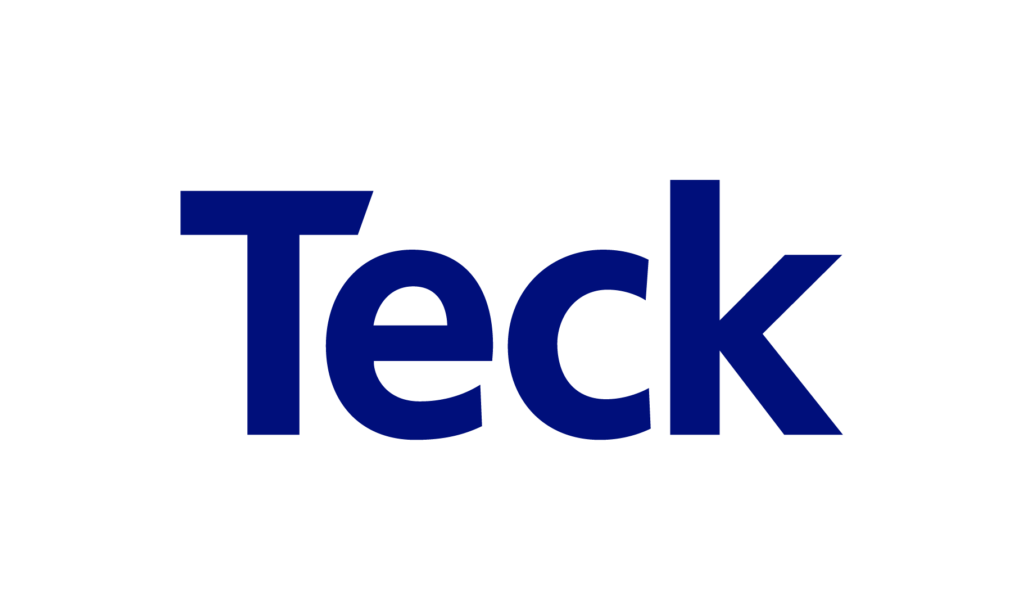 Regional Partner | Partenaire régional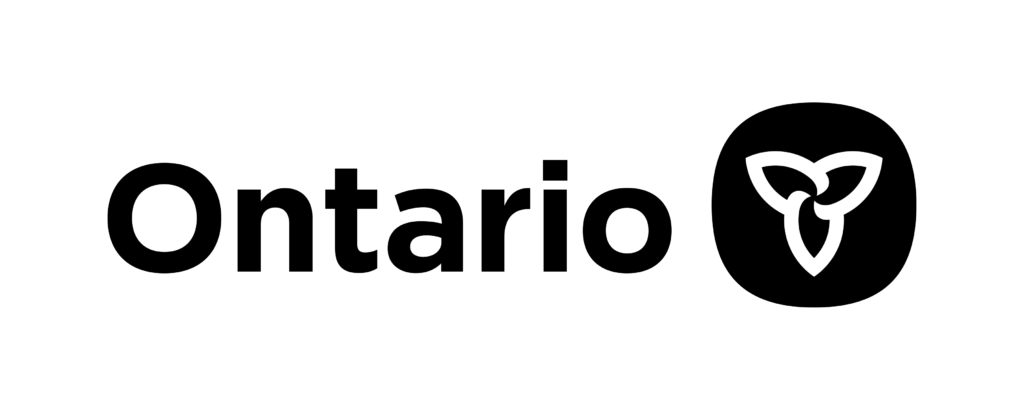 Supporting Sponsors | Commanditaires de soutien

Entertainment Sponsor | Commanditaire du divertissement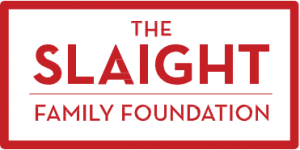 Programme Sponsor | Commanditaire du programme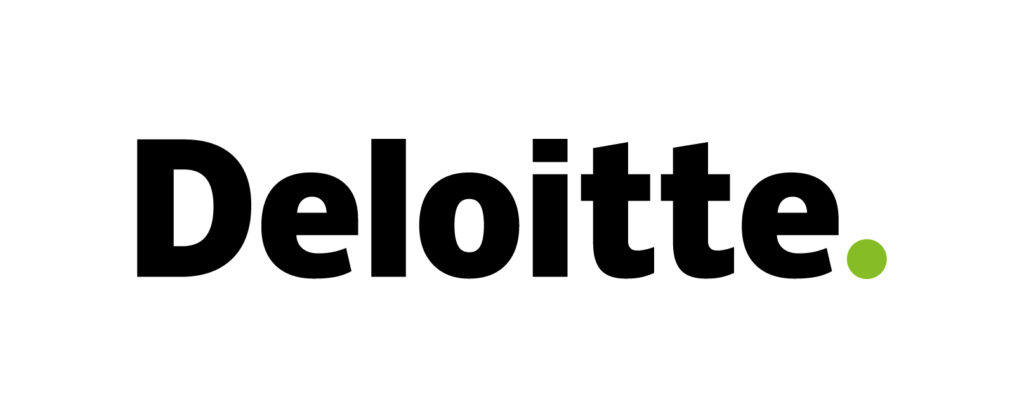 Crystal Tables | Tables de cristal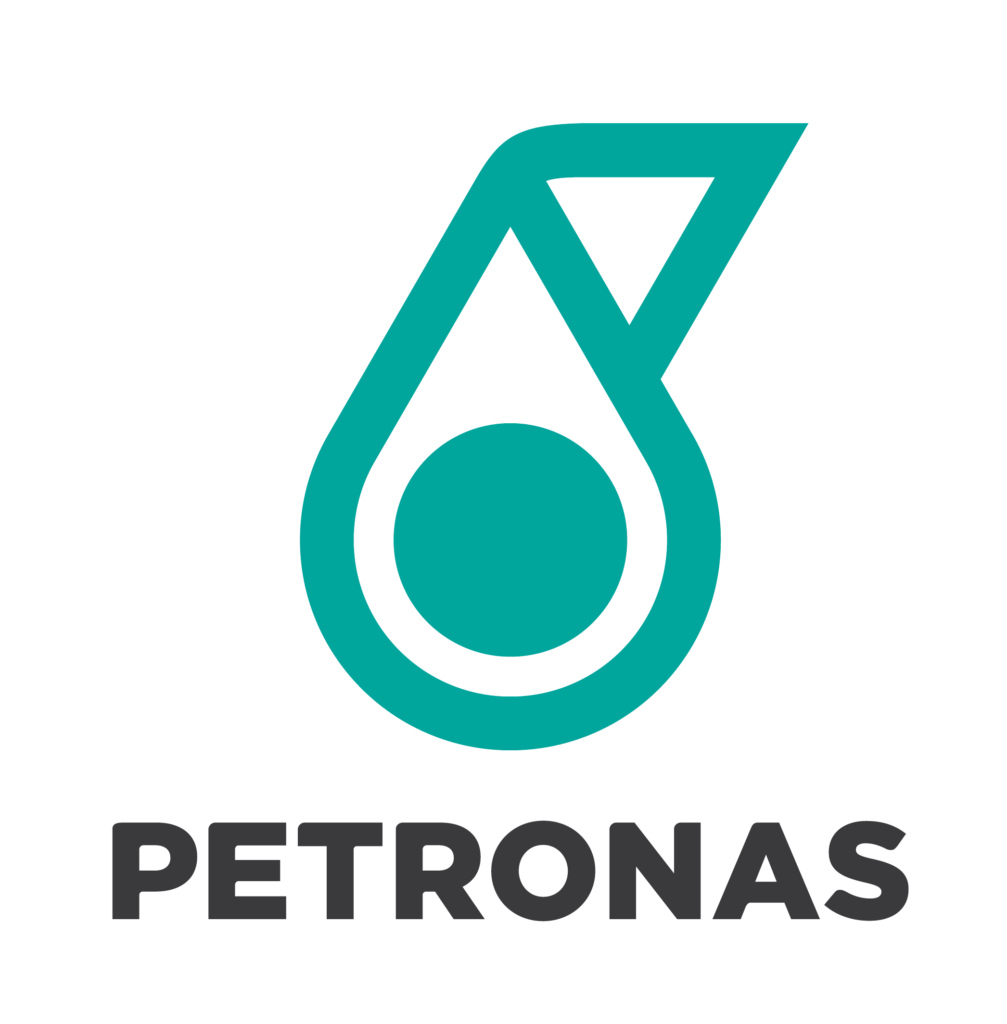 Young Leaders Table Sponsor |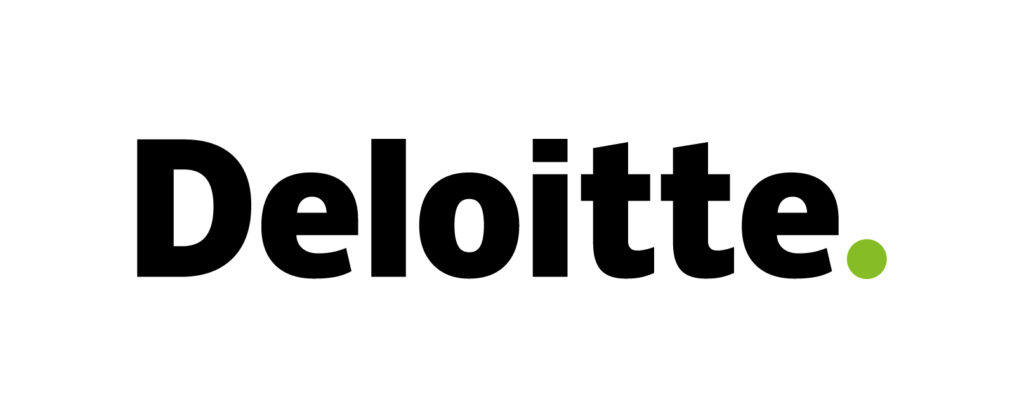 Platinum Tables | Tables de platine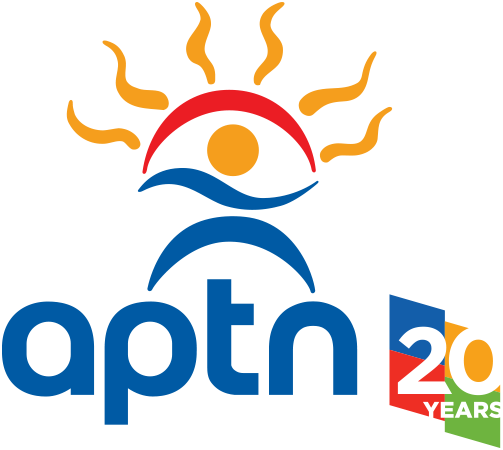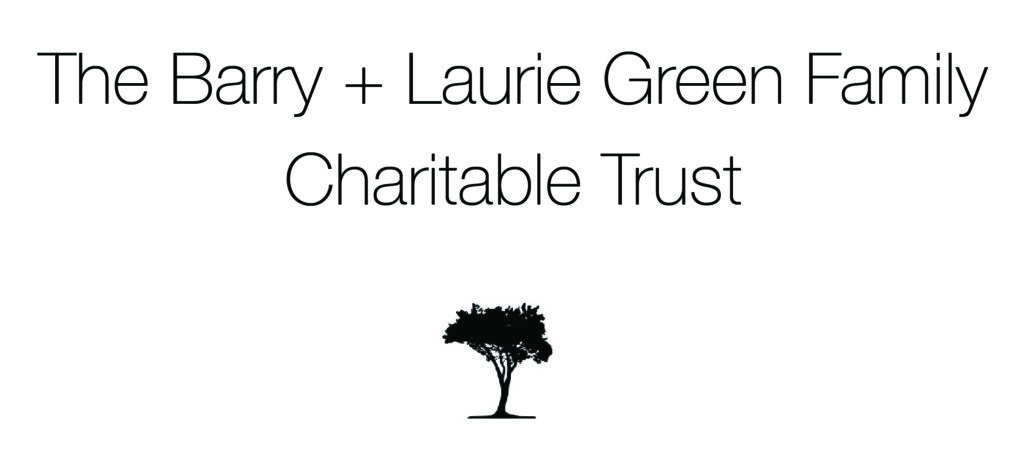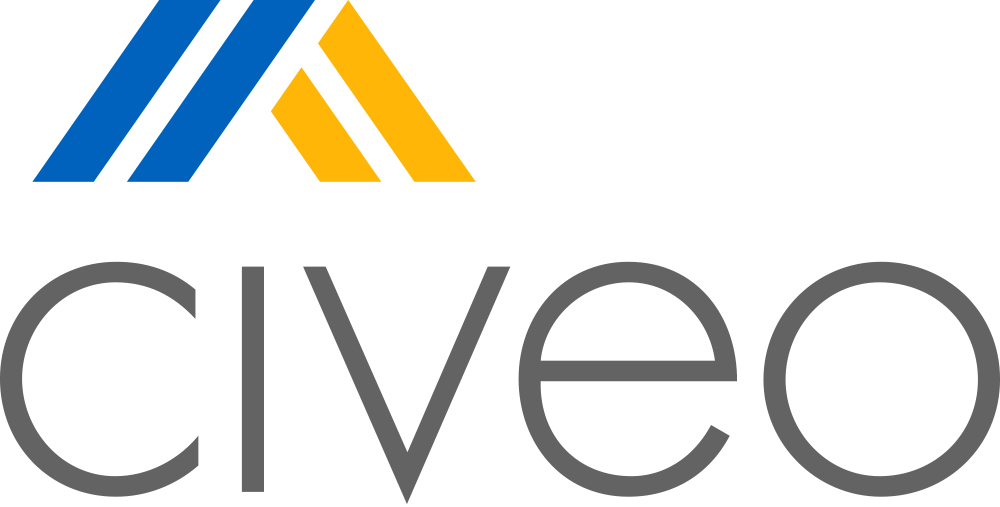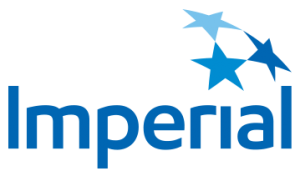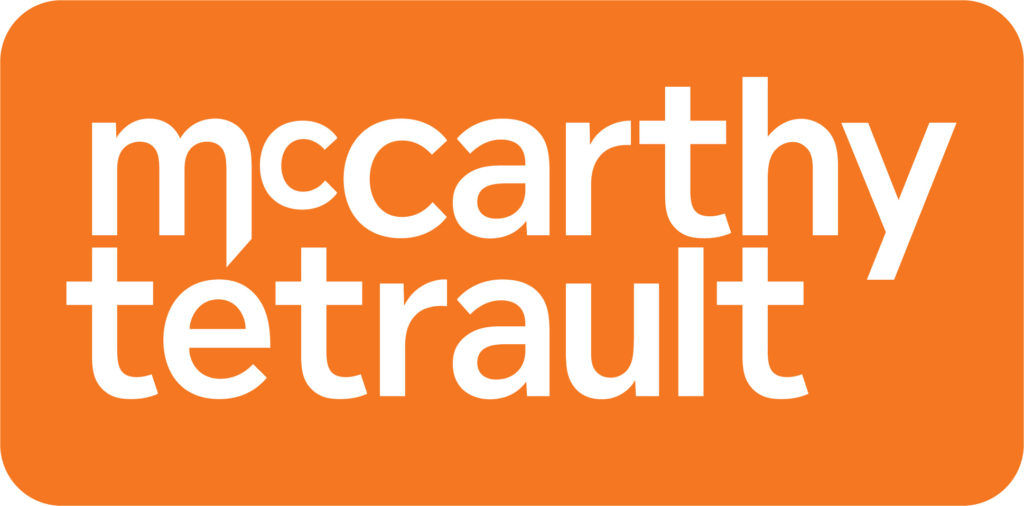 Ontario Native Women's Association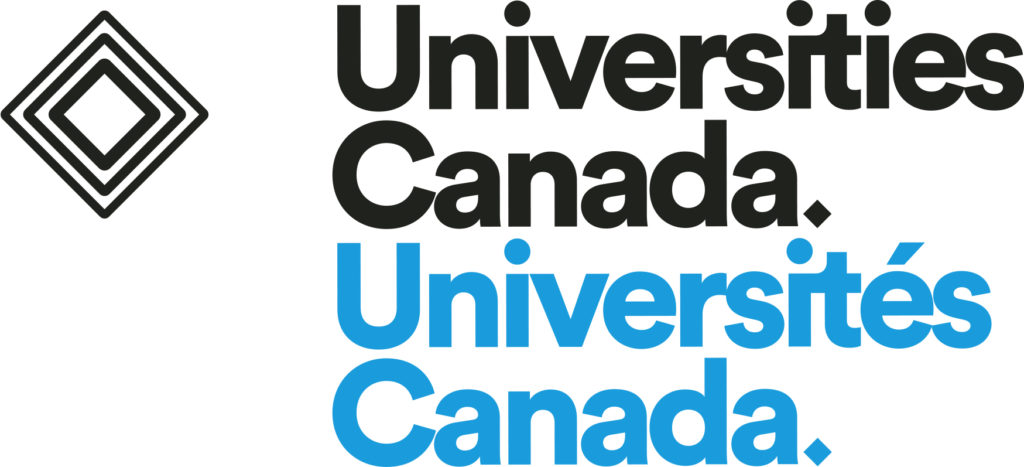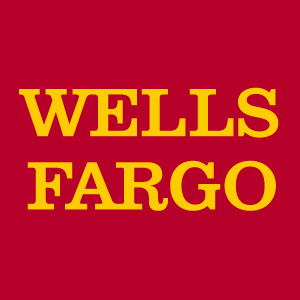 Gold Tickets | Billets Or
Canadian Indigenous Nurses Association
Indigenous Reconciliation Group
Post Media
Silver Tickets | Billets Argent
Alan Doak
Dome Productions
Society of United Professionals
Wendy McLeod
Wiikwemkoong First Nation
Individual Tickets | Billets Individuels
Candice Lys
Cree-Naskapi Commission
David Forrest
Dawn Madahbee Leach
Fenix Solutions
Fortis Alberta
Gina Mcdougall-Wilson
Greg Finlayson
ImagineNATIVE
Isuarsivik Regional Recovery Centre
Karen Lawford
Marian Jacko
Northwest Territory Métis Nation
Summa Strategies
Suncor
Suncor (Tye Caldwell)
Tamara Fontaine
Travis Croken