Indspire Awards:
Celebrating Indigenous Achievement
March 6, 2020 | Ottawa, ON
The Indspire Awards represents the highest honour the Indigenous community bestows upon its own people. After 26 years, the Indspire Awards have honoured 362 First Nations, Inuit, and Métis individuals who demonstrate outstanding achievement. The show is a nationally broadcast celebration of culture showcasing the diversity of Indigenous peoples in Canada including performances by Canada's biggest names in Indigenous entertainment.
---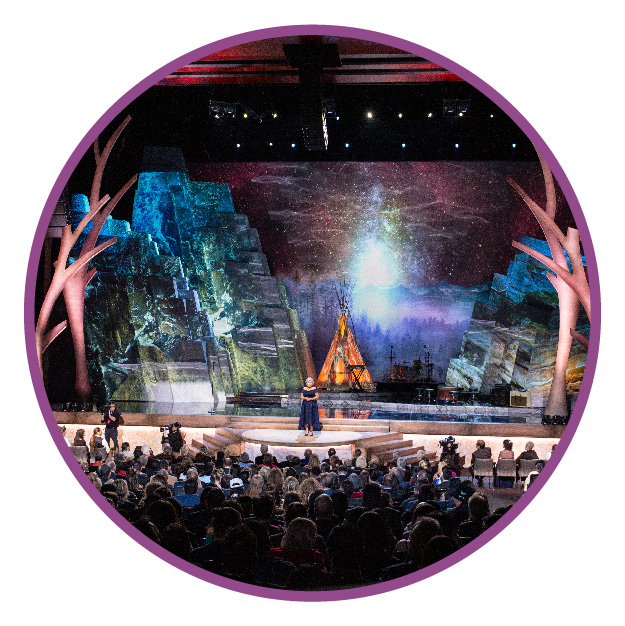 Tickets Available Now
Tickets to attend the 2020 Indspire Awards in Ottawa, Ontario are now available for purchase! Visit our Tickets page to purchase tickets and for more information.
---
Nominations for the 2020 Indspire Awards are closed!
Thank you to everyone who submitted a nomination for the 2020 Indspire Awards. Stay tuned to find out who the 2020 Indspire Awards recipients are when they're announced in early February 2020.

2019 Indspire Award Recipients
Back (left to right) – Brigette Lacquette, Peter Dinsdale, Dianne Corbiere, Grand Chief Ronald Derrickson, James Lavallée, Billy-Ray Belcourt, Kelly Fraser, Barbara Todd Hager, Dr. Marlyn Cook, Dr. Vianne Timmons. Front (left to right) – Jijuu Mary Snowshoe, Roberta Jamieson.
If you would like to read more about our 2019 recipients, please visit our Award Recipients page for full bios.
Watch the
2019 Indspire Awards
Held in Calgary, Alberta
The 2019 Indspire Awards honours twelve (12) First Nations, Inuit and Métis individuals who exemplify Indigenous excellence and whose stories inspire, uplift, and educate Canadians about the tremendous contributions Indigenous people make to our country. The 2019 Indspire Awards was filmed in Calgary, Alberta at the Southern Alberta Jubilee Auditorium.
---
Thank you to our generous supporters!
Lead Partner | Partenaire principal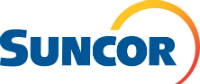 Presenting Corporate Sponsor | Commanditaire principal

Indigenous Youth Sponsor | Commanditaire des jeunes autochtones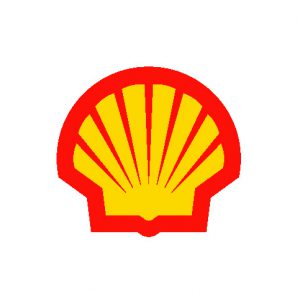 Founding Partner & Official Airline | Partenaire fondateur et transporteur aérien officiel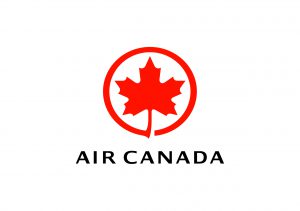 Youth Laureate Sponsor
Barry and Laurie Green Family Charitable Trust
Major Sponsors & Broadcast Partners | Commanditaires majeurs et partenaires de télédiffusion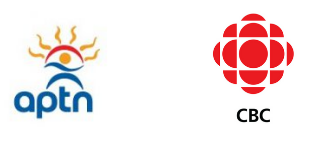 Major Sponsors | Commanditaires majeurs

Supporting Sponsor | Commanditaire de soutien