Indspire Awards:
Celebrating Indigenous Achievement
May 12, 2022 | Shaw Centre, Ottawa, ON
The Indspire Awards represents the highest honour the Indigenous community bestows upon its own people. After 29 years, the Indspire Awards have honoured 396 First Nations, Inuit, and Métis individuals who demonstrate outstanding achievement. Their stories are shared in a nationally broadcast celebration that showcases the diversity of Indigenous peoples in Canada.
Indspire is mindful of the ongoing COVID-19 situation and has planned this event in accordance with public health guidelines. All event staff will be vaccinated, and we welcome guests' personal decisions to mask when and if they choose. If you have any questions about these protocols, please do not hesitate to contact us at communications@indspire.ca . For the most current health guidance from the Ontario Ministry of Health, please see https://covid-19.ontario.ca/public-health-measures.
Tickets for the 2022 Indspire Awards Recipient Ceremony & Dinner are SOLD OUT. Thank you to everyone who purchased tickets and we look forward to seeing you in Ottawa on May 12!
---
Hotel and Travel
Our travel partner, Air Canada, is offering all 2022 Indspire Awards participants a 15% discount applicable on all fares for travel to Ottawa, ON*. To redeem this offer, visit aircanada.com and enter the promotional code before launching your flight search: V9EGMQB1
Our hotel partner, Hyatt, is offering an exclusive room rate for all 2022 Indspire Awards participants. Book your room by April 15 here. 
*Terms and conditions apply. This promotional code is valid for travel within Canada and can only be used on new bookings made before May 12, 2022. Code applies exclusively to Air Canada fares published on www.aircanada.com, and cannot be combined with any other offer. When applicable, the discount is valid for base fares only, as displayed on the review page of the booking process. Valid for up to nine (9) passengers per booking. A maximum of 200 bookings will be allotted for this promotion, on a first-come-first-served basis. All other air transportation charges (including sub-charges) and applicable taxes, fees and charges are not discounted. All travel must be completed by May 19, 2022. There is no blackout period for this discount. This offer is valid only for Air Canada operated flights, including flights operated by Air Canada Rouge and flights operated under the Air Canada Express banner. This offer is valid only for published fares. Schedule subject to change without notice. 
---
Watch the 2021 Indspire Awards
The 2021 Indspire Awards honours twelve (12) First Nations, Inuit and Métis individuals who exemplify Indigenous excellence and whose stories inspire, uplift, and educate Canadians about the tremendous contributions Indigenous people make to our country.
---
Thank you to our 2022 supporters!
Lead Partner

Major Sponsors & Broadcast Partners

Major Sponsors

Founding Partner & Official Airline

Youth Laureate Sponsor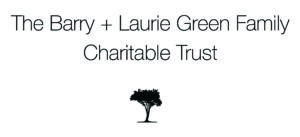 Dinner Sponsor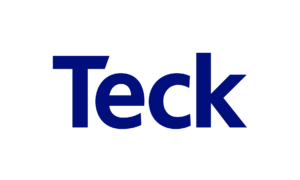 Pre-Dinner Reception Sponsor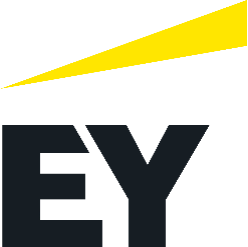 Culinary Sponsor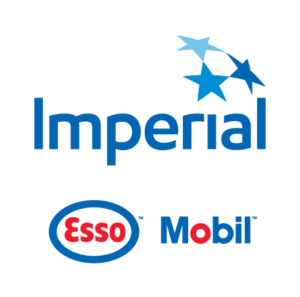 Participating Sponsor


Supporting Sponsors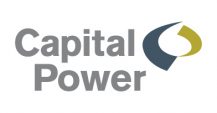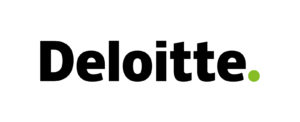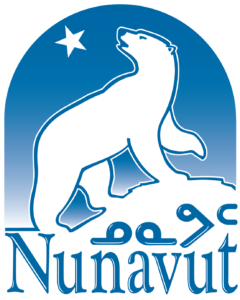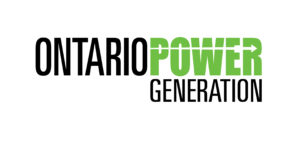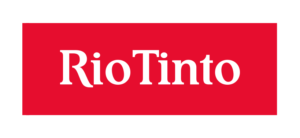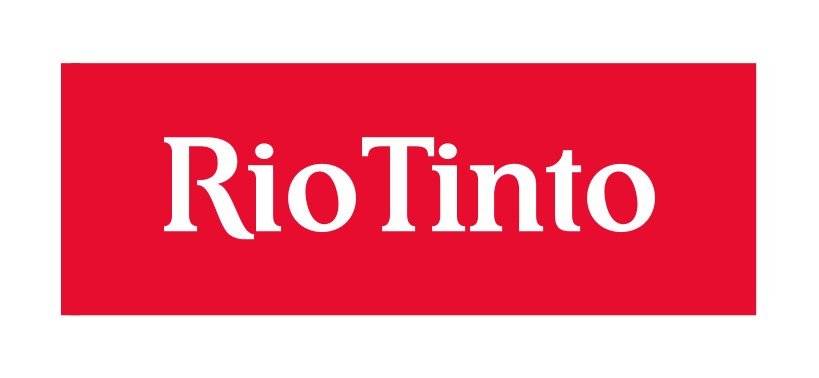 Photo Booth Sponsor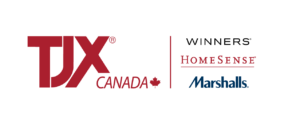 Beverage Sponsor

Crystal Tables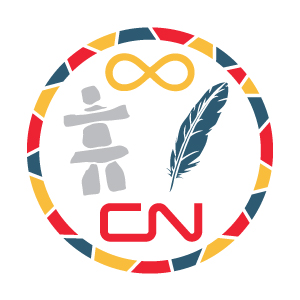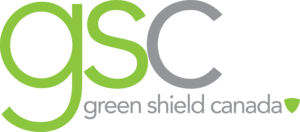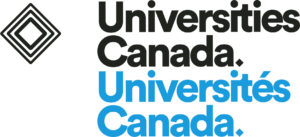 Platinum Tables