Get Involved With Indspire
Indspire welcomes the amazing support of individuals like you to help fundraise and spread the word about our work with Indigenous students in Canada.
Every dollar counts in our work to ensure that First Nation, Inuit and Metis students have they tools and resources they need for success.  It's easy to support Indspire when you involve your friends, family members or colleagues.  
You can invite others to join you in achieving a personal fundraising goal to help ensure that Indigenous students can reach their full potential.
We invite you to get involved and help ensure Canada's Indigenous students reach their full potential.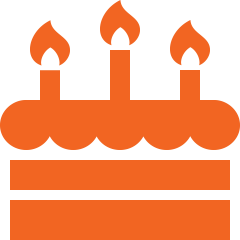 Celebrate your birthday by supporting Indspire – click here.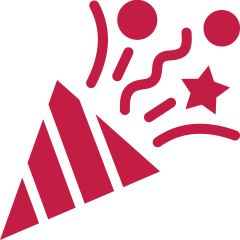 Celebrate your wedding, baby shower, and other special occasions while supporting Indspire – click here.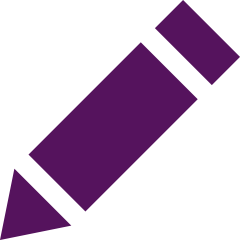 Organize your own event to raise funds for Indspire. Click here to access our Toolkit or if you're ready to set up your event click here.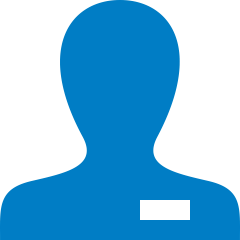 Learn how your company can match your gift to Indspire.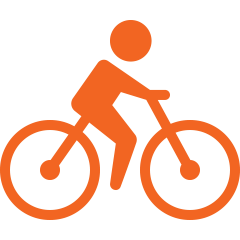 Run, walk, ski, hike or ride your bike while raising money for Indspire.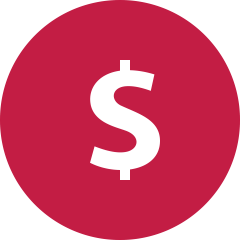 Donate to Indspire or make a gift in honour or memory of a loved one.
---
Past Events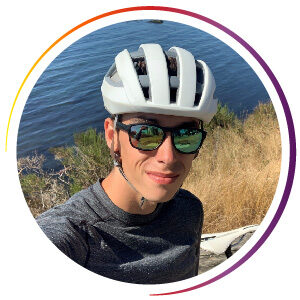 Erik Pavey cycled 4000km across Canada, raising over $6,000 for Indspire – truly incredible! 
He set up his own fundraising page on Indspire's website that he shared with friends and family. Erik chose Indspire because he wanted to support a charity that had tangible and long-lasting benefits for Indigenous People. After seeing Indspire's student success stories, he could see the difference Indspire was making. 
"I felt confident that the donations being made were an investment in Indigenous students, and an investment in Indigenous people as a whole. The fundraiser motivated me to continue riding through some tough days knowing that it was for a great cause!" 
To learn more about creating your own fundraiser, click here.
---
How you Make a Difference
Our vision is to enrich Canada through Indigenous education and by inspiring achievement. In partnership with Indigenous, private and public sector stakeholders, Indspire educates, connects and invests in First Nations, Inuit and Métis people so they will achieve their highest potential.
Questions?
If you have any questions please contact Carley Gallant-Jenkins, Senior Development Officer, Online Giving at cgallant@indspire.ca.