Programs & Resources
From mentoring programs to youth conferences and educator support, Indspire provides vital resources to help students graduate and go on to fulfil their potential.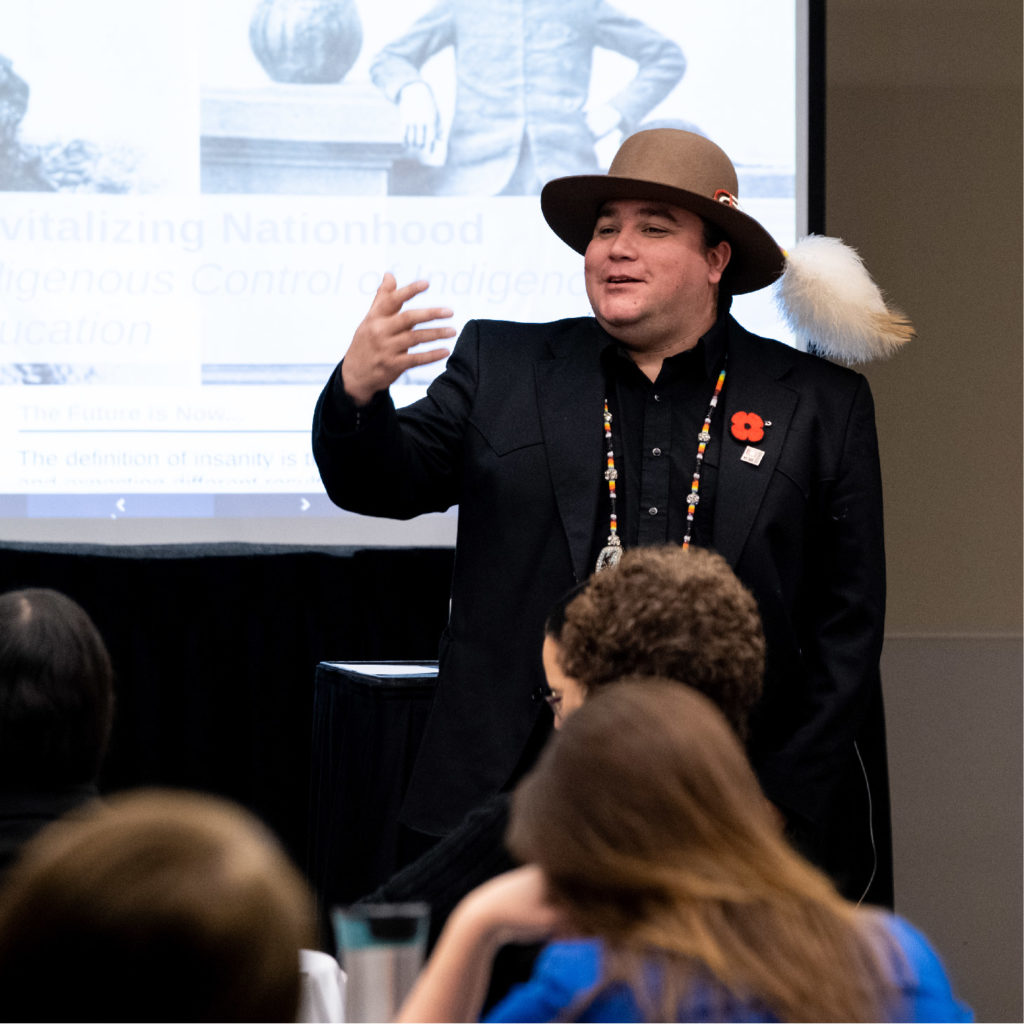 National Gathering for Indigenous Education
The National Gathering is a place where educators and partners can share their voices and work together to improve the educational outcomes of K- 12 Indigenous students. Our annual conference attracts hundreds of educators and partners each year – join the conversation!