National Gathering
for Indigenous Education
Canada's Leading Voices on Indigenous Education Streamed Directly to your Home
November 26 – 27, 2020.
In light of COVID-19 and social distancing measures that are in place now and for the foreseeable future, Indspire's National Gathering for Indigenous Education will take place virtually on November 26 and 27.
This two-day event will feature live workshops, a keynote speaker, a virtual tradeshow and the presentation of the 2020 Guiding the Journey: Educator Awards.
Details are still being finalized and will be shared in the weeks ahead. Stay tuned!
---
Guiding the Journey: Educator Awards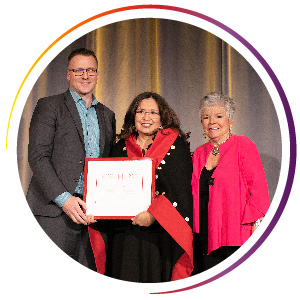 Indigenous educators guide a students' journey through leadership, innovative practice, and dedication to community. Guiding the Journey recognizes Indigenous educators who have made valuable contributions to community-based education and honour the principles of Indigenous knowledge. Award recipients receive a framed award and a $1,000 prize.
If you know an educator or organization that deserves recognition for their contributions to Indigenous Education, visit our Guiding the Journey page for more information on award categories, eligibility and how to nominate an educator or organization. Nominations for the 2020 Guiding the Journey Educator Awards are now closed.
---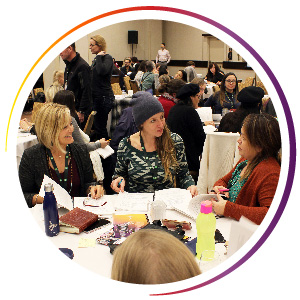 Network, Share Successful Practices, and Engage
The 2020 National Gathering for Indigenous Education offers two half days of virtual workshop presentations by educators from across Canada.
Take advantage of this opportunity to refresh and renew your passion for teaching by meeting other educators and learning about best practices in Indigenous education.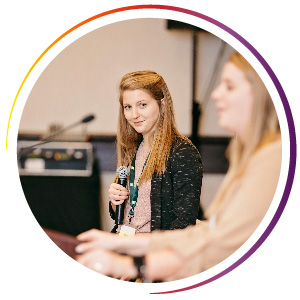 The Program
From our professional presentations, keynote speaker and popular student panel discussion, you'll learn from education experts and discover new research at the 2020 National Gathering.
NG 2020 is your opportunity to:
Learn strategies for engaging students
Share best practices in the classroom
Examine emerging trends affecting Indigenous students today
and more!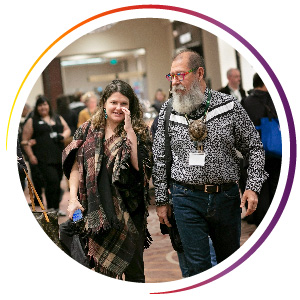 Who Should Attend?
The National Gathering attracts people from many areas, including:
On-reserve Educators
Principals and Vice-Principals
Elementary and High School Teachers
School Administrators
Students
Education Directors
Guidance Counselors
Teaching and Educational Assistants
Superintendents
Curriculum and Policy writers
Mentors and Mentees
Cultural Advisors
and more!
---
Testimonials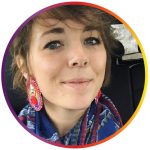 "I thought that the timing of everything worked really well. I loved the workshops offered, there was a huge variety. It was really helpful that it showed which ones were dedicated towards leadership. I enjoyed watching the teachers and organizations receive their awards, as well as the panel with past recipients. My favourite part though, was how inclusive it is to everyone!"
– Brigitte Benning, Indigenous Educator, Peace Wapiti School District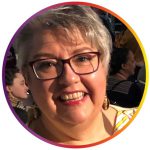 "While many may offer workshops to assist teachers in realizing the TRC Calls to Action, The National Gathering ensures that the voice of Indigenous people stays at the fore. Even more importantly, this conference fed my soul at the same time as it increased my knowledge and provoked reflection. I recommend this conference wherever I travel."
– Diane Dewing, President, Ontario Teachers' Federation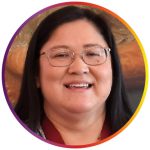 "The presenters were interesting and I found all of my sessions quite informative. I will incorporate some educational strategies in my classroom right away and my curricular planning in the upcoming month will be much more informed. I met other people who shared some of my interests so I'm sure I'll develop these new connections in the near future."
– Maxine Hildebrandt, Teacher, Mother Earth's Children's Charter School
---
Contact Us
Sponsorship
For information related to sponsorship or the tradeshow, please contact Julia O'Hara, Director, Corporate Partnerships, at johara@indspire.ca or (416) 987.0262
---
Thank you to our generous supporters!
Lead Partner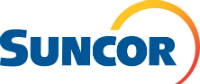 Presenting Corporate Sponsor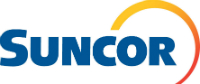 Major Sponsor – TD Bank Group

Major Sponsor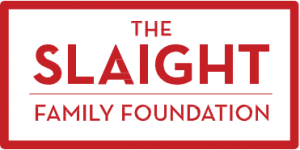 Supporting Sponsor

Pre-Gathering Workshop Sponsor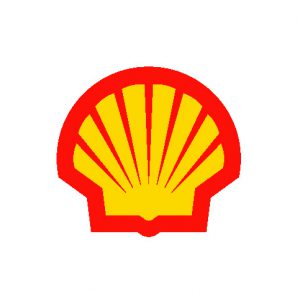 Welcome Reception Sponsor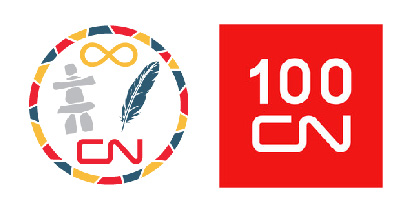 Indspiration Sponsor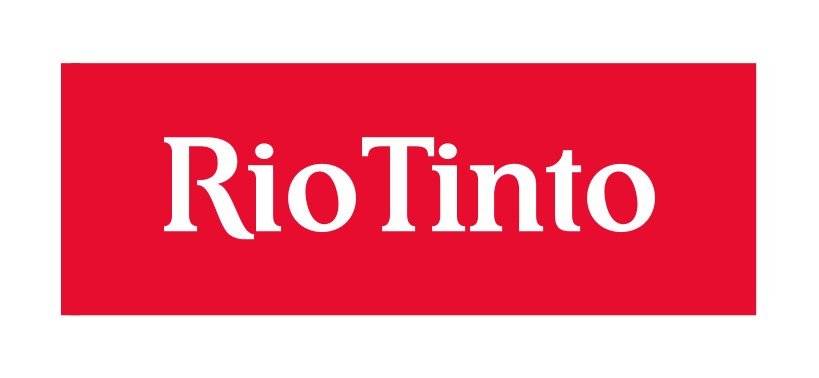 Student Success Workshop Sponsor and
Teachers' Lounge Sponsor

Workshop Sponsors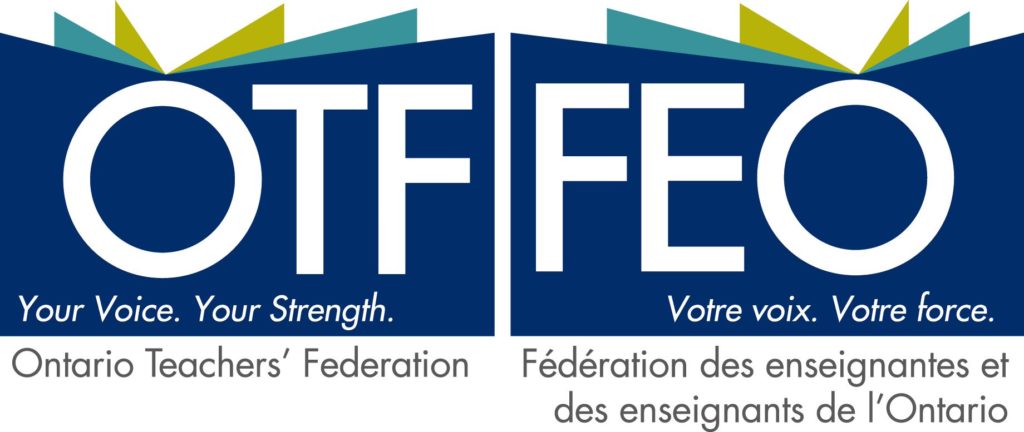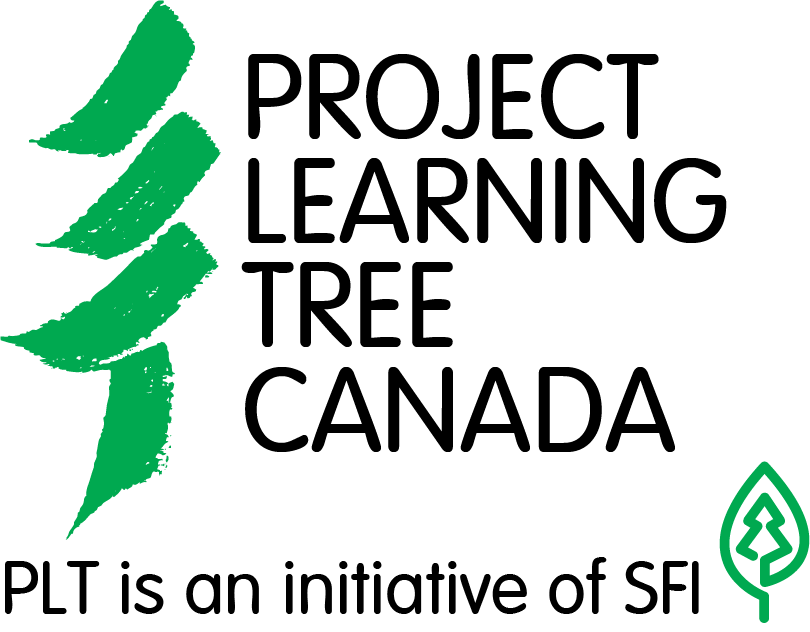 Tradeshow Sponsors
AFOA
Canada Mortgage and Housing Corporation (CMHC)
Canadian Armed Forces
Concordia University
Crisis and Trauma Resource Institute
Eaglecrest Books
Elections Canada
Esri Canada
Gord Downie and Chanie Wenjack Fund
Heart and Stroke Foundation
Hydro One
Learning Bird
Louise Kool & Galt
McIntyre Media
MityBilt
National Centre for Collaboration in Indigenous Education (NCCIE)
Nelson Education
Pearson Canada
Portage & Main Press
Queen's University
Retired Teachers of Ontario
Royal Ontario Museum
Royal Roads University
Scanning Pens Corp
Spiritwear Canada
Trent University