National Gathering for Indigenous Education
Join Canada's Leading Voices on Indigenous Education in Winnipeg, Manitoba – or from the comfort of your home!
November 23 – 25, 2022 | RBC Convention Centre – Winnipeg, MB
For the first time ever, the National Gathering for Indigenous Education will take place via a hybrid format, allowing educators from across the country to attend virtually or in person.
The National Gathering is a place where educators and partners can share their voices and work together to improve the educational outcomes of K-12 Indigenous students. This uniquely important annual conference attracts hundreds of educators and partners each year.
The Path Forward: Taking Stock, Accountability and Next Steps. The spirit of this theme is to bring together Indigenous and non-Indigenous educators to help foster a mutual understanding: that we all have a duty to learn and apply new teachings to help provide safer and more Indigenized educational spaces for our youth.
Back by popular demand, there will also be a student panel discussion featuring three Indigenous students who will discuss their experiences in post-secondary educational settings.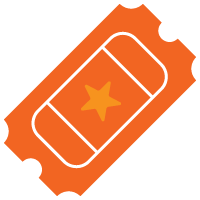 Regular Rate
$749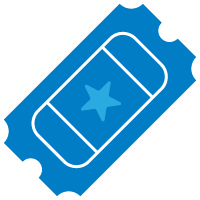 Virtual Rate
$249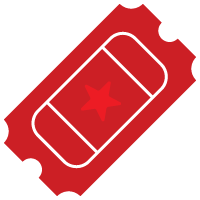 Student Rate
$249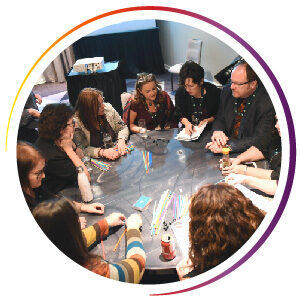 Network, Share Successful Practices, and Engage
The 2022 National Gathering for Indigenous Education offers two half-days of in-person and virtual keynotes, student panels, spotlight sessions, and workshops.
Take advantage of this opportunity to refresh and renew your passion for teaching by meeting other educators and learning about best practices in Indigenous education.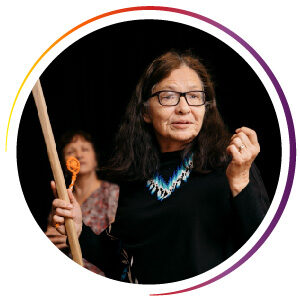 The Program
You'll learn effective strategies and discover new research from education experts and our keynote speaker(s) – and gain new insights from the always-popular student panel discussion.
NG 2022 is your opportunity to:
Learn strategies for engaging students
Share best practices in the classroom
Examine emerging trends affecting Indigenous students today
and more!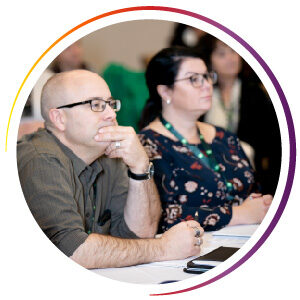 Who Should Attend?
The National Gathering attracts people from many areas, including:
On-reserve Educators
Principals and Vice-Principals
Elementary and High School Teachers
School Administrators
Students
Education Directors
Guidance Counsellors
Teaching and Educational Assistants
Superintendents
Curriculum and Policy writers
Mentors and Mentees
Cultural Advisors
and more!
---
Hotel and Travel
Reserve your room at Delta Hotels Winnipeg here.
Our travel partner, Air Canada, is offering all 2022 National Gathering participants a 15% discount applicable on all fares for travel to Winnipeg, MB*. To redeem this offer, visit aircanada.com and enter the promotional code before launching your flight search: V9WAUBE1
*Terms and conditions apply. This promotional code is valid for travel within Canada and can only be used on new bookings made before November 23. Code applies exclusively to Air Canada fares published on www.aircanada.com, and cannot be combined with any other offer. When applicable, the discount is valid for base fares only, as displayed on the review page of the booking process. Valid for up to nine (9) passengers per booking. A maximum of 200 bookings will be allotted for this promotion, on a first-come-first-served basis. All other air transportation charges (including sub-charges) and applicable taxes, fees and charges are not discounted. All travel must be completed by November 30, 2022. There is no blackout period for this discount. This offer is valid only for Air Canada operated flights, including flights operated by Air Canada Rouge and flights operated under the Air Canada Express banner. This offer is valid only for published fares. Schedule subject to change without notice.
---
Agenda
Wednesday,
November 23
| | |
| --- | --- |
| 9:00 a.m. – 12:00 p.m. | Pre-Gathering Session 1 |
| 1:00 p.m. – 4:00 p.m. | Pre-Gathering Session 2 |
| 5:00 p.m. – 7:00 p.m. | Welcome Reception |
Thursday,
November 24
| | |
| --- | --- |
| 8:30 a.m. – 9:30 a.m. | Opening |
| 9:30 a.m. – 12:00 p.m. | Workshops |
| 12:15 p.m. – 2:00 p.m. | Lunch |
| 2:15 p.m. – 4:35 p.m. | Workshops |
| 4:45 p.m. – 5:15 p.m. | Closing |
| 5:15 p.m. – 7:00 p.m. | Exhibitor Reception |
Friday,
November 25
| | |
| --- | --- |
| 8:30 a.m. – 9:30 a.m. | Opening |
| 9:40 a.m. – 12:30 p.m. | Workshops |
| 12:30 p.m. – 2:00 p.m. | Lunch |
---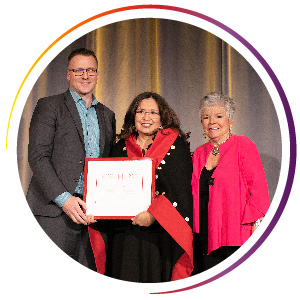 Guiding the Journey: Educator Awards
Indigenous educators guide their students' journeys through leadership, innovative practice, and dedication to community. Guiding the Journey recognizes Indigenous educators who have made valuable contributions to community-based education and honour the principles of Indigenous knowledge. 
Award recipients receive a complimentary ticket to the 2022 National Gathering for Indigenous Education, an award from Indspire President and CEO, Mike DeGagné, and a gift of $1,000 to be used towards classroom needs. They will also receive an all-expense-paid trip to the awards ceremony in Winnipeg, Manitoba.
---
Testimonials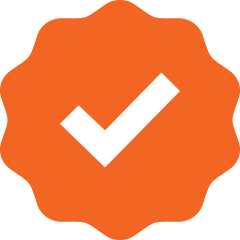 "I found the National Gathering offered meaningful learning opportunities that were well worth the time and cost to attend. Hearing so many inspiring, accomplished speakers, learning about award-winning projects across the country, is a very special opportunity that should not be missed."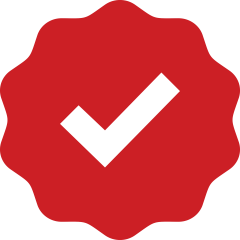 "It was a very worthwhile attending. I learned so much from every session and all left me feeling encouraged, empowered, and more confident in my knowledge base. I'm sure the live/in-person events are just amazing (this was my first National Gathering) but I don't think the Virtual version was lacking at all – it was amazing!"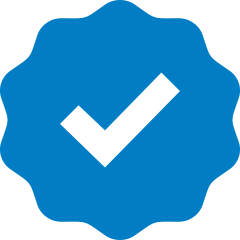 "It's a well-organized conference celebrating Indigenous education and culture. It provides an opportunity for non-Indigenous educators to come together with Indigenous educators to gain a knowledge of pedagogy, instructional practices, and cultural practices to better support the academic and emotional growth of students."
---
Contact Us
Sponsorship
For information related to sponsorship or the tradeshow, please contact Julia O'Hara, Director, Corporate Partnerships, at johara@indspire.ca or (647) 993-4185. View the 2021 National Gathering program here.
Tradeshow space is SOLD OUT! Thank you for selling out the 2022 National Gathering tradeshow. 
---
Thank you to our 2022 supporters!
Lead Partner

Presenting Corporate Sponsor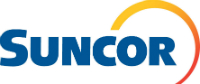 Teacher Education Supporter

Major Sponsor

Supporting Sponsors


Pre-Gathering Workshop Sponsor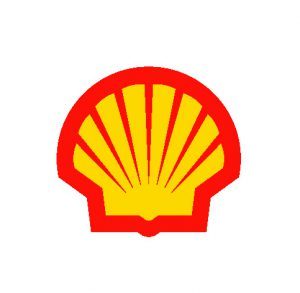 Partners in Education Welcome Reception Sponsor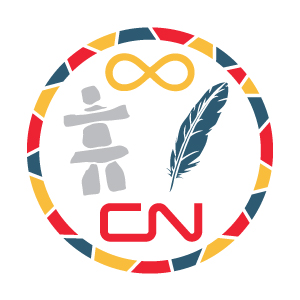 Workshop Series Sponsors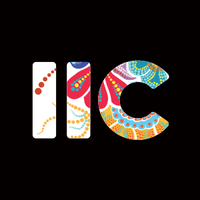 Workshop Sponsors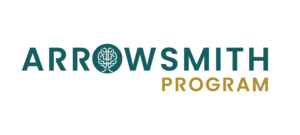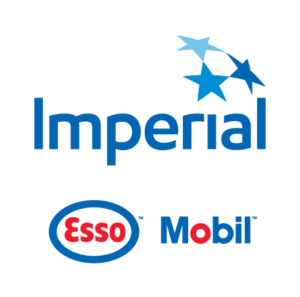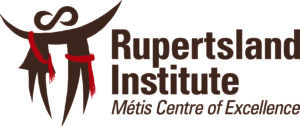 Break Sponsors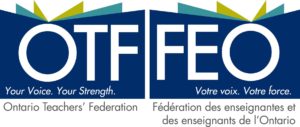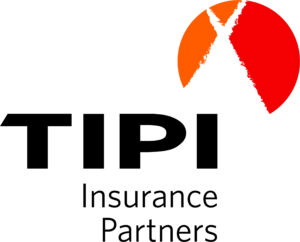 Supporter
24 Good Deeds
Tradeshow Partners
Asper School of Business Indigenous Business Education Partners
Canadian Space Agency
Canadian Security Intelligence Service
Chartered Professional Accountants of Manitoba
CWB Welding Foundation
Dreamcatcher Promotions
Eco Canada
Elections Canada
Impala Canada
Learning Bird
Mitybilt Products Inc.
Nelson Education
Quality Classrooms
Rubicon, A Savvas Company
Scanning Pens
TD Summer Reading Club
The University of Winnipeg
Trent University
University of British Columbia
With You With Me