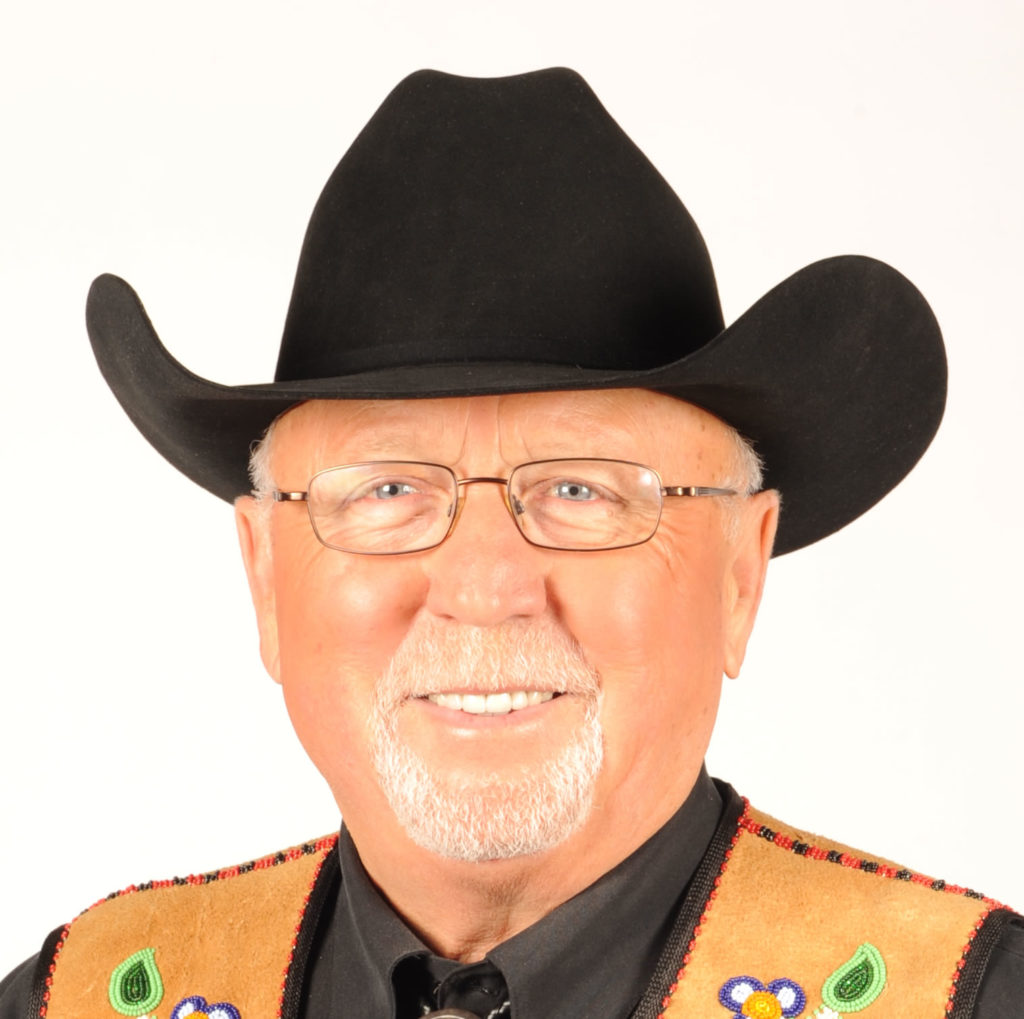 Gerry St. Germain, P.C.
Lifetime Achievement (2012)
"So how did I get to do what I have done? The answer to that is education."
As the first self-identified Métis person to serve in Canada's Federal Cabinet, Senator Gerry St. Germain has dedicated much of his life's work to advance issues of importance to Indigenous Peoples across Canada. In 1983, he was elected to sit as an M.P. in Canada's Parliament and was re-elected in 1984. He was appointed to the Senate in 1993 and is currently the Chair of the Senate's Standing Committee on Aboriginal Peoples where he has introduced legislation on self-government and issued many reports on resolving land claims, assisting Aboriginal businesses, and safe drinking water in Aboriginal communities. A strong advocate of education, Senator St. Germain was instrumental in achieving a formal residential school apology from the Government of Canada to open the future for Indigenous youth.