2022 Indspire Awards Watch Party registrations are now closed
Thank you to all who participated!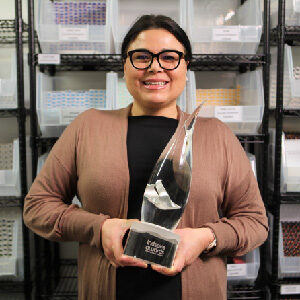 2023 Indspire Awards Nominations are open!
The Indspire Awards recipients provide inspiration for our young people and serve to educate all Canadians about the tremendous contributions that Indigenous people are making across the country. Do you know a First Nations, Inuit, or Métis individual whose story could inspire, uplift, and educate? Nominate them TODAY for an Indspire Award!
Thank you to our 2022 supporters!
Lead Partner

Major Sponsors & Broadcast Partners

Major Sponsors

Founding Partner & Official Airline

Youth Laureate Sponsor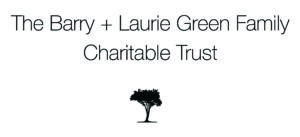 Dinner Sponsor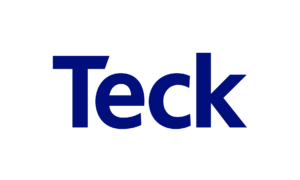 Pre-Dinner Reception Sponsor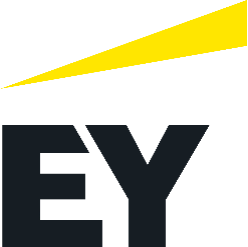 Culinary Sponsor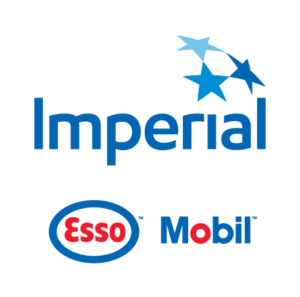 Participating Sponsor


Supporting Sponsors