Register your 2022 Indspire Awards Watch Party for a chance to win!
Want to win a business class trip for two (2) anywhere in North America that Air Canada flies?
Simply let us know that you plan on tuning in to the 2022 Indspire Awards broadcast on Sunday, June 19th at 8:00 p.m. ET (8:30 p.m. NT) on APTN, CBC TV, CBC Gem, CBC Radio One and CBC Listen.
How? By registering a Watch Party. All you have to do is fill out the form below, provide some details, let us know how you plan on tuning in and you will be automatically entered to win. We ask that you plan your watch party in accordance with local public health guidelines.
Also, be sure to engage with the event on social media and show us how you celebrate Indigenous excellence with the hashtag #IndspireAwards.
Watch Party Registration Form
Contest Rules
This contest is only open to Canadian residents who have reached the legal age of majority in their province/territory of residence at the time of entry.
No purchase or fee required for contest entry.
There is a limit of one (1) entry per person during the "Contest Period".
There is a limit of one (1) Bonus Entry per person during the "Contest Period".
"Contest Period" begins on May 13, 2022 at 12:00:00 a.m. Eastern Time (ET) and ends on June 30, 2022 at 11:59:59 p.m. ET
The random draw of entries will take place on July 5, 2022, at Indspire Offices – 555 Richmond St, W. Suite 1002, Toronto ON M5V 3B1.
Two (2) grand prizes, each valued at approximately $4 600 CAD, provided by Air Canada, to be awarded to eligible entrant.
By participating in this contest, you are giving Indspire permission to share your name on our website in the event that you win one (1) of two (2) possible prizes.
By submitting your email address, you are opting in to receive electronic communication from Indspire. You can unsubscribe at any time if the content is no longer relevant to you.
Indspire reserves the right to disqualify an entry based on false information being provided.
Read full contest rules here.
Prizing provided by Air Canada, Founding Partner & Official Airline of the Indspire Awards.
Thank you to our 2022 supporters!
Lead Partner

Major Sponsors & Broadcast Partners

Major Sponsors

Founding Partner & Official Airline

Youth Laureate Sponsor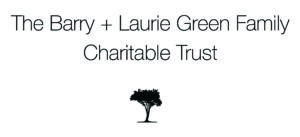 Dinner Sponsor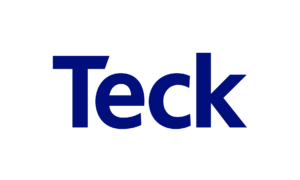 Pre-Dinner Reception Sponsor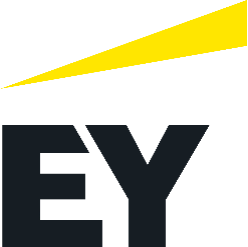 Culinary Sponsor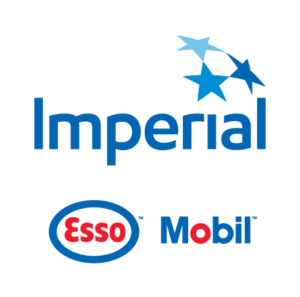 Participating Sponsor


Supporting Sponsors