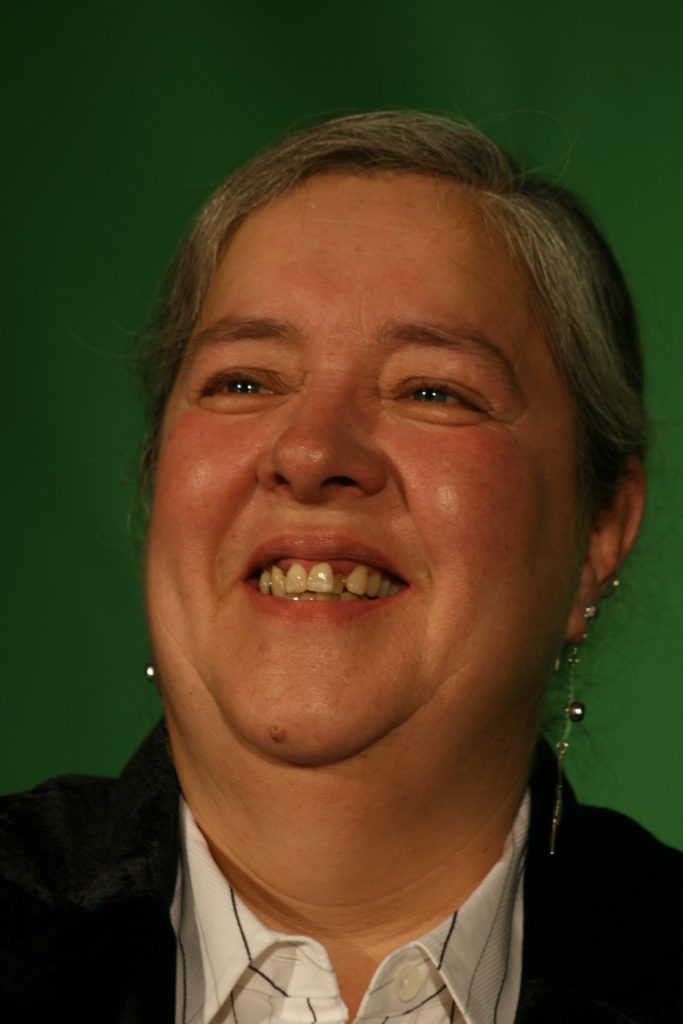 Sylvia Maracle
Public Service (2008)
Sylvia Maracle was raised to let nothing stand in her way. A passionate advocate for urban aboriginal peoples and women's issues Sylvia Maracle is at the forefront of change. She alone has fundamentally altered the landscape for urban aboriginal programs and policies through her tireless work ethic, her ability to foresee emerging issues and her inability to accept no for an answer. Her achievements and work with the National Association of Friendship Centres, the Native Women's Association of Canada, the Assembly of First Nations, National Aboriginal Head Start and a long list of regional and local organizations are internationally renowned.
"I was greatly influenced by my paternal grandmother and maternal grandfather who taught me to believe I was magnificent, that we all were and that we could do anything we want," says Ms. Maracle. "And this is a tremendous responsibility to use the Creator's gifts in a good way." She took this message wherever she went.
It all got started when she was 19-years-old going to university where she noticed a lack of programming for young women at the local Indian Centre. With confidence and eagerness she volunteered and put together some programming teaching young girl's recreation. The powers that be asked her soon to join the board. "And I never looked back and have been involved ever since," she says.
Sought after a as a consultant, lecturer, trainer and speaker Ms. Maracle travels the continent to First Nations and urban centres lending her expertise and experience. There really isn't a topic she is not familiar with: justice, health, employment, housing, poverty, women's issues and media.
The development of a national network of service delivery agencies like the Friendship Centres, children's, justice, housing and employment training programs will be felt for generations to come.
"There is still a lot worth doing and still a lot I'm thinking about doing," she says with a youthful energy.
Her legacy as a social activist and magnificent administrator will have a long-lasting effect and will be felt long after she is done.
Watch Sylvia Maracle's Walrus Talks Video