Yes, I'll make a special holiday gift today that can help fund a bursary for a student like Emma!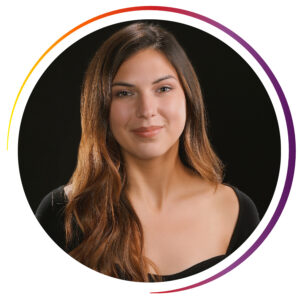 By making a gift today, you will be supporting students like Emma as they strive for their dreams through education.
You may choose to make a one-time gift, or a monthly gift and become a Change Maker. By giving each month, you can help support the dreams of thousands of Indigenous students across Canada. Whether it's $20, $100, or more, your gift will make a meaningful difference. Thank you.
Online Donation Form