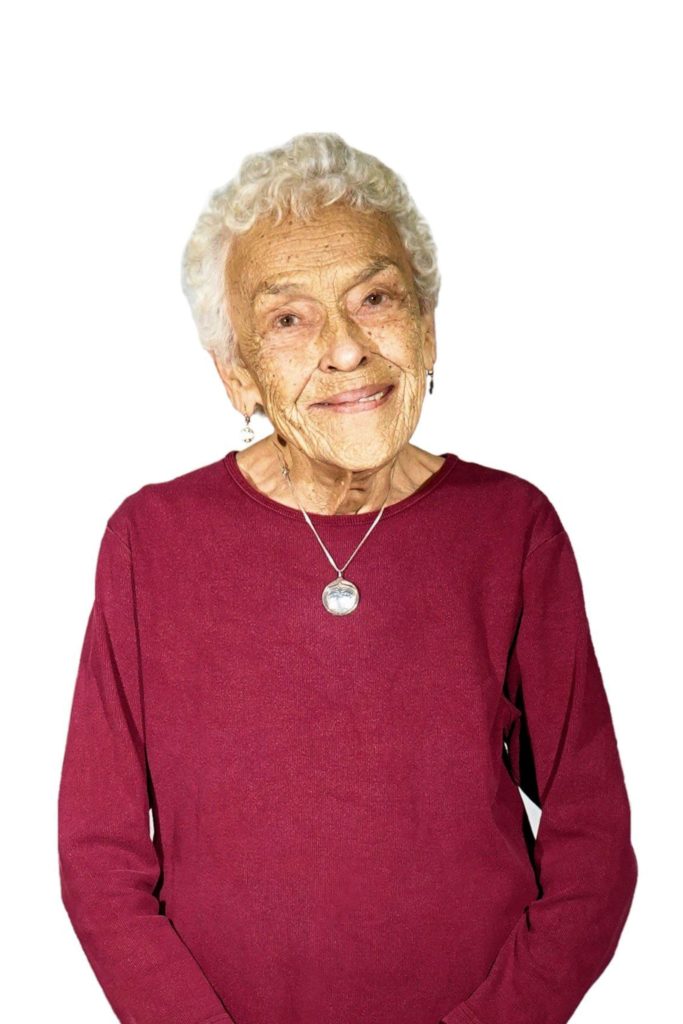 Dr. Gloria Cranmer Webster
Lifetime Achievement (2018)
'Namgis First Nation, British Columbia  
"U'mista in Kwak'wala means the return of something important. The return of the potlatch collection was a kind of U'mista. What I hope today is that the young people will continue their own U'mista, their return to the old ways."
Dr. Gloria Cranmer Webster is recognized for her work in cultural reclamation, artifact repatriation, and language revitalization.
At a potlatch ceremony in 1921, hosted by Chief Dan Cranmer, Dr. Cranmer Webster's father, the federal government confiscated masks, regalia and other treasures, now known as the Potlatch Collection. As Assistant Curator at UBC's Museum of Anthropology, Gloria was asked to help with efforts to repatriate the Collection. Eventually, the National Museum of History agreed to return the collection on the condition that a museum be constructed to properly display and maintain the Potlatch Collection. The return of those pieces meant the return of pieces of Kwakwaka'wakw history to be shared with the community to which they belong.
In 1975, Gloria returned to her community in Alert Bay, British Columbia, to lead the design and construction of the U'mista Cultural Centre, the museum that would house the Potlatch Collection. This work resulted in the development of a model for Indigenous owned and operated museums that has been followed by Indigenous communities throughout Canada and internationally.
Dr. Cranmer Webster is also a language keeper. At a time when the Kwak'wala language was on the verge of extinction, Gloria, along with the Old People and Dr. J. Powell, a linguist from the University of BC, developed an orthography and a series of twelve language books, which helped preserve of the language and culture.