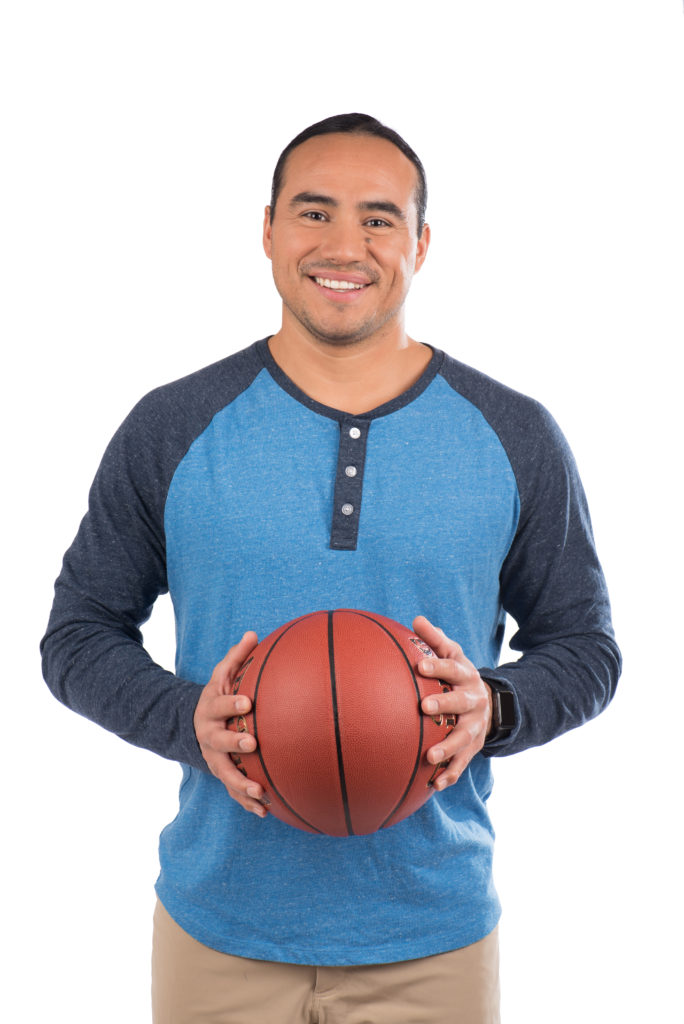 Michael Linklater
Sports (2018)
Thunderchild First Nation, Saskatchewan 
"Our culture and spirituality provides us with the foundation needed to project ourselves into the world and become the best people we can be – in all aspects of life."
Michael Linklater started playing basketball at age twelve and is now the top-ranked three-on-three basketball players in all of the Americas. In 2010, he led the University of Saskatchewan Huskies basketball team to their first CIS national championship. In November 2017, he played with Team Saskatoon in the International Basketball Federation's 3×3 World Tour Final. They were the only non-European team in the tournament.
Perhaps even more impressive than Michael's athleticism is his commitment to being a positive role model for Indigenous and non-Indigenous youth. After his historic win with the Huskies, he took the W.P. McGee Trophy to Saskatchewan high schools to speak to and inspire high school students. He is now the owner and head coach of Prime Basketball Development, which teaches young basketball players how to become champions on and off the court. Through Prime Basketball Development, he also travels to First Nations communities and hosts individual and team development clinics.
A proud Nehiyaw (Cree), he understands the importance of representing his culture wherever he goes, and aims to instill that same pride in other young Indigenous men. As a kid, Michael was bullied relentlessly for his braids, so when his sons suffered the same racism, he started an international movement called Boys with Braids to encourage Indigenous youth to continue growing their hair and to educate the general public, about the cultural significance of long hair for Indigenous men.