Connect with students in your industry to link to future employees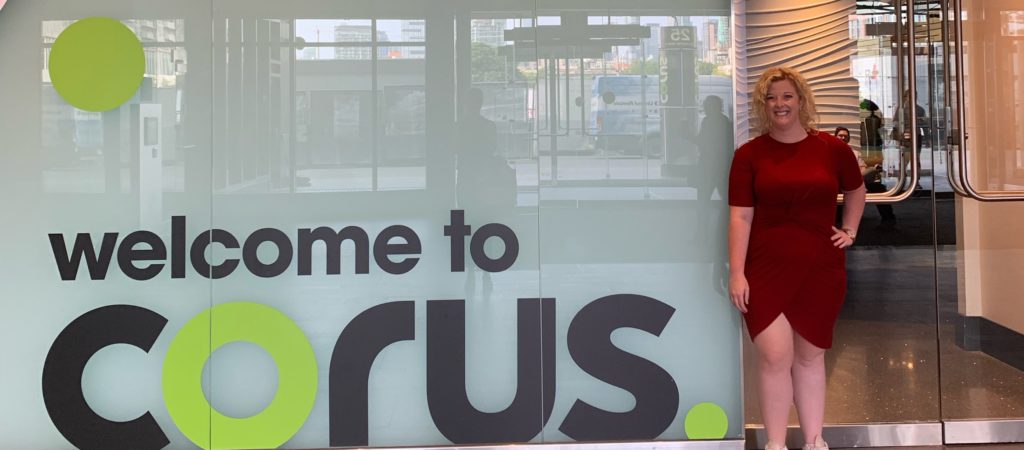 Corus Entertainment is driven by their strong values and their strong commitment to people, community, industry and the environment. One way that Corus Entertainment puts these values into action is in partnership with Indspire. Through the Building Brighter Futures program, Corus has established funding for Indigenous students pursuing post-secondary studies in fields relevant to the media industry. This partnership compliments Corus Entertainment's existing internship and co-op program and gives Indigenous youth the opportunity to gain valuable experience in their fields and familiarity in one of Canada's largest media companies.
By working together, Corus and Indspire support youth in realizing their career aspirations through financial assistance and relevant experience. By offering internships and career placements, Corus is also building strong relationships with Indigenous youth who share Corus' values, are seeking opportunities in the industry, and who bring diverse and innovative approaches to their future employers.