Celebrating Communities on a National Level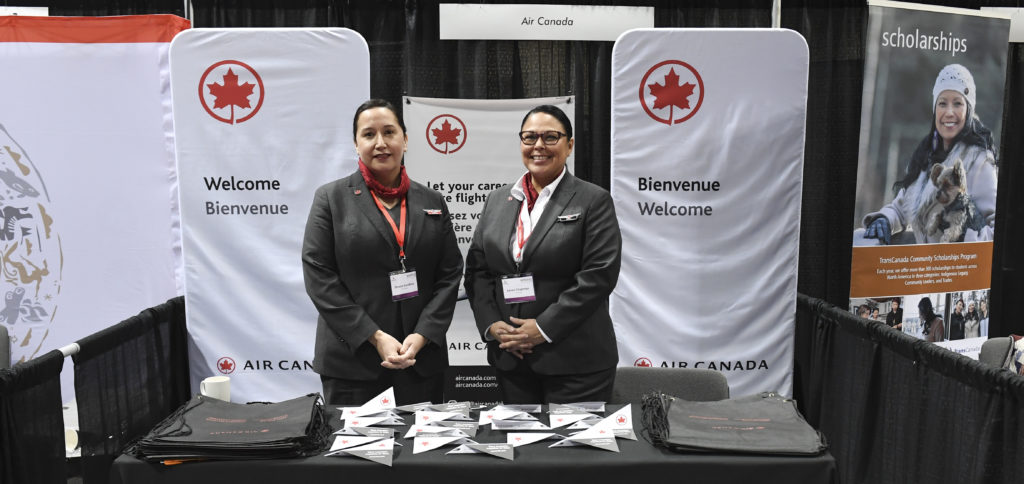 Air Canada has a long 27-year history with Indspire as Founding Partner and the Official Airline of the Indspire Awards.
Air Canada truly values community engagement, diversity and inclusion, and is passionate about its engagement with Canada's Indigenous community. In keeping with these values, Air Canada sponsors the Indspire Awards that features inspiring Indigenous achievers whose life work has led to the promotion of Indigenous culture, Indigenous ways of knowing, and strong role models to encourage future generations.
Calin Rovinescu, President and CEO of Air Canada, described it best when he said "Air Canada regards it as a true privilege to take part every year in recognizing the exceptional Indigenous men and women who, through their talent, hard work, and inspirational example, bring about positive change in their communities. The stories of their success encourage us to all take action to make a difference in our own communities, however they are defined".