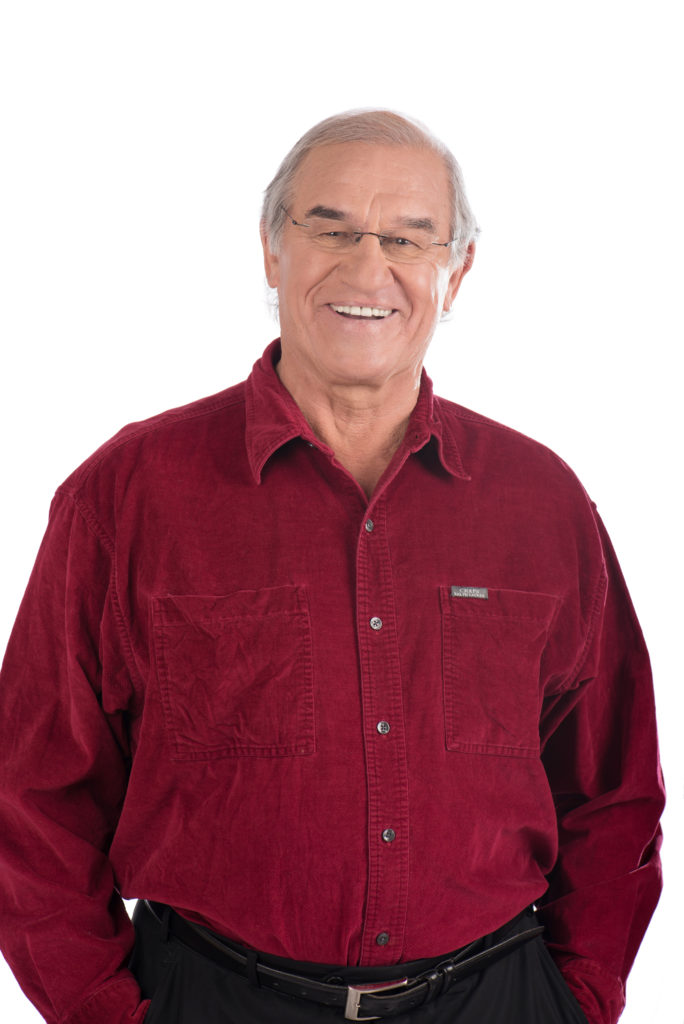 Paul Chartrand
Law and Justice (2018)
St. Laurent, Manitoba 
"We live in an historic time. In the last few decades, at the United Nations, and in Canada, the work of Indigenous people and their representatives has brought law and justice closer to each other."
Paul Chartrand is senior counsel with DDWest LLP and a retired Professor of Law who has lent his expertise to some of the most significant developments in law and policy for Indigenous peoples in recent history.
In 1991, Paul Chartrand was appointed one of the seven commissioners to Canada's Royal Commission on Aboriginal Peoples. The Commission was intended to help restore justice to the relationship between Aboriginal and non-Aboriginal people in Canada, and to propose practical solutions. In 1996, after 178 days of public hearings and visiting 96 communities, the five-volume final report, including twenty years-worth of recommendations, was released. He also served as a commissioner on Manitoba's Aboriginal Justice Implementation Commission (1999-2001) all the recommendations of which were accepted by the government.
For nearly three decades, Mr. Chartrand participated as a representative and an advisor to Indigenous organizations in the process leading up to the adoption of the United Nations Declaration on the Rights of Indigenous Peoples. The creation and adoption of UNDRIP is a significant milestone in the protection and promotion of Indigenous rights not only in Canada, but around the world. He was a senior participant in Canada's First Ministers' Conferences on Aboriginal Constitutional Reform in the 1980s.
A graduate of Canadian and Australian law schools and author of numerous publications on Aboriginal law and policy, his academic career has included appointments in Canada, Australia, New Zealand and the United States.