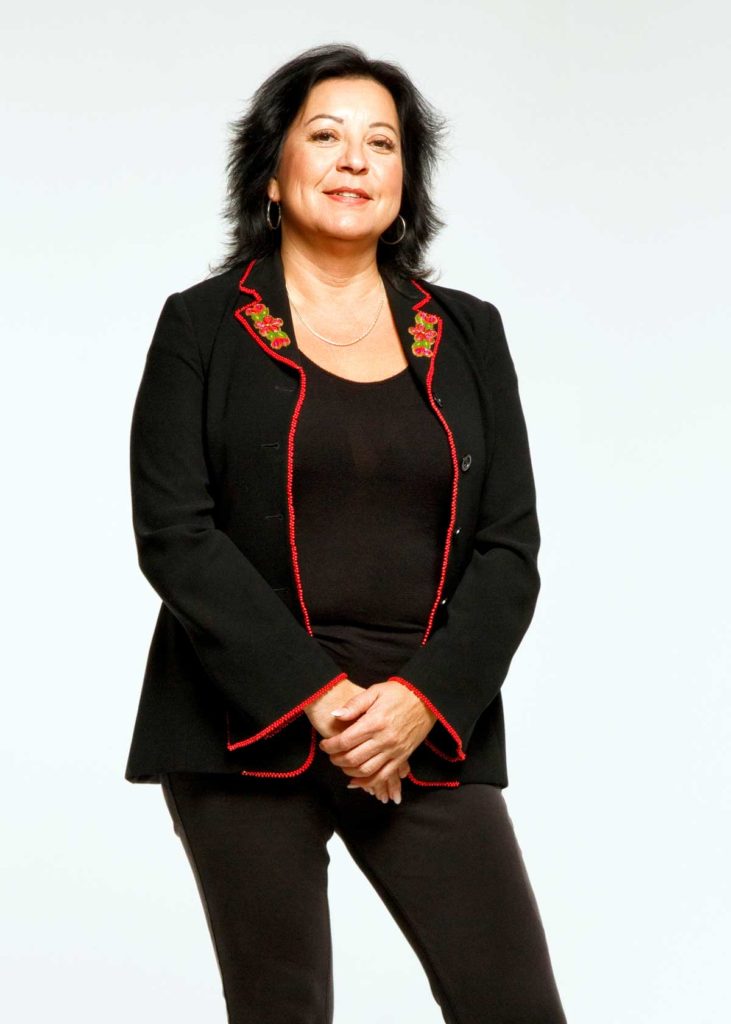 Gina Wilson
Public Service (2020)
Kitigan Zibi First Nation, QC
"There are many, like myself, who are passionate and committed to making workplaces in Canada safe areas, where all people feel welcomed, respected, and supported, and where action is taken to ensure they are fully included. There are many voices that can come to one mind."
Gina Wilson's career stands as a beacon for many other Indigenous people working in public service. For over thirty years, she has served with determination and professionalism, beginning her career as a 22-year-old Director of Health and Social Services in her home community. She has held senior leadership positions at the Assembly of First Nations, Employment and Skills Development Canada, the Privy Council Office, Indian & Northern Affairs Canada, Women & Gender Equality Canada and Public Safety Canada.
Through her work with Indian Residential Schools Resolution Canada, Gina was a partner in an official apology and the implementation of a settlement agreement for approximately 80,000 survivors of Indian Residential Schools in Canada. Her commitment to youth, Indigenous public servants, Elders, community, and public service continues to be her life calling.
Effective January 27, 2020, she was appointed Senior Associate Deputy Minister of Diversity, Inclusion and Youth, Canadian Heritage.