Campus/Experience Day
March 6, 2020 | Various Locations | Ottawa, ON
Students will have the opportunity to visit an institution/organization which will hold a campus/experience day that will include a tour, workshops and complimentary lunch.

University of Ottawa
The University of Ottawa – ranked 141st in the world and seventh in Canada by the Times Higher Education World University Rankings in 2020 – offers limitless possibilities. Design a degree as unique as you are. Get a head start on a stellar career by joining the fifth-largest CO-OP program in Canada. Boost your future earnings by learning or perfecting French at the world's largest French-English bilingual university, among the top 10 universities in the world to teach a large number of disciplines in French. Benefit from one of the most generous scholarship programs in the country, with $42 million awarded to undergraduate students each year.
We constantly adapt our approach to higher learning to give you a competitive edge in these times of exponential change. Discover how you can benefit from our strengths in research, global citizenship, hands-on learning, entrepreneurship, bilingualism, multiculturalism, and student life.

Bank of Canada
The Bank of Canada is not a bank where you deposit money or apply for a loan – it is our nation's central bank. Its principal role is to promote the economic and financial welfare of Canadians in four main areas: Monetary Policy, Financial System, Currency and Funds Management.
The Bank is excited to welcome Indigenous students to take part in a fun-filled day of learning where they will have the opportunity to:
hear from Bank employees about the interesting work we do in our organization and jobs available;
learn about counterfeiting and the Bank's role in making our money; and
tour the Bank of Canada Museum and explore fun, hands-on, interactive exhibits that cover everything from how people's expectations affect the health of an economy to how inflation targeting works (hint: you get to fly a rocket ship!)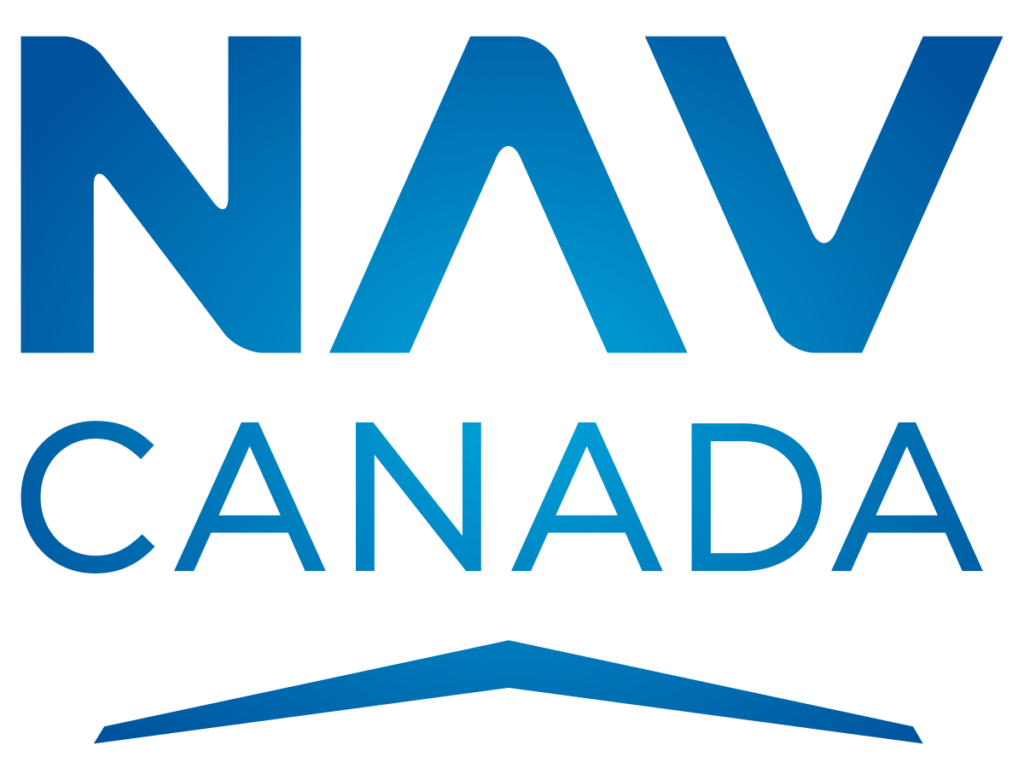 NAV Canada
A career at NAV CANADA is anything but ordinary. Our people are committed to guiding the millions of aircraft that cross Canada's skies each year, ensuring that air travellers fly safely. We embrace a culture of innovation, collaboration and excellence in everything that we do.
NAV CANADA is thrilled to welcome Indigenous students to take part of the experience day at the Ottawa tower where you will have the opportunity to:
Learn how Canada's aviation system works and who makes it work
See the Flight Service Station and Tower simulators
Learn about the latest technology
Get a view from the Ottawa Tower and see Air Traffic Controllers in action
And visit the NAV CANADA hangar and flight check aircraft

Canada Science and Technology Museum
Ingenium is a vital link between science and society, and we take science engagement to the next level. we do this by co-creating participatory experiences, acting as community hub and connectors, helping Canadians contribute to solving global challenges, and creating a collective impact which will extend far beyond our physical spaces. One fun example? Our new Nintendo game, which mixes science with play and has international reach!
We are Ingenium, and our institutions are the new Ingenium Centre and Canada's museums of science and innovation: the Canada Agriculture and Food Museum, the Canada Aviation and Space Museum, and the Canada Science and Technology Museum. Ingenium is excited to welcome Indigenous students to take part in a fun-filled day of learning where they will have the opportunity to:
Explore and learn hands-on at the Canada Science and Technology Museum
Tour the new state-of-the-art facility, the Ingenium Centre. It houses Canada's science and technology collection, with over 2 million 2D artifacts such as photos and over 85,000 3D artifacts including cars and even trains!
Meet curators and see what goes on behind-the-scenes, including peeks at the Ingenium Research Institute and the Ingenium Digital Innovation Lab
Participate in an important hands-on activity related to the Indigenous Sky Knowledge Symposium, co-creating material which will be used at the Symposium in September 2020. This activity will be lead by curator Dr. David Pantalony and Lindsey MacGregor, an Ingenium researcher and graduate student at uOttawa specializing in Education and Indigenous Studies.
Enjoy a yummy pizza lunch!
End your day with fun free time exploring the Canada Science and Technology Museum including "One Sky", our exhibit about Indigenous Sky Knowledge.
Ingenium looks forward to a fun and meaningful day of exploration and co-creating!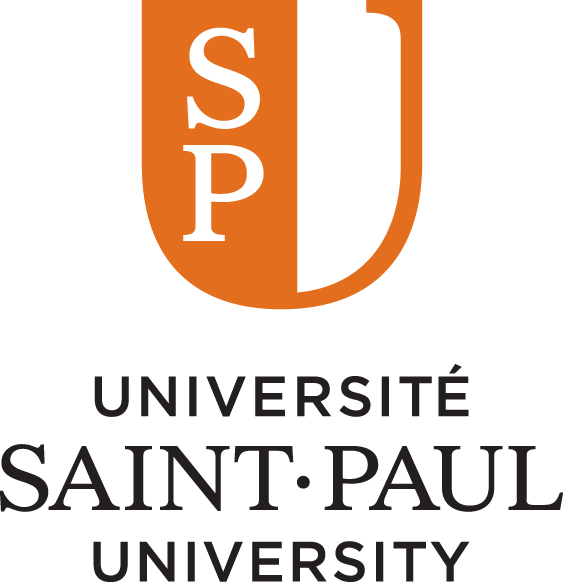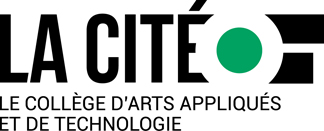 Saint Paul University/La Cité Collégiale/Algonquin College
Saint Paul University is the founding college of the University of Ottawa, with which it has been federated since 1965. Proud of its rich heritage, over the years Saint Paul University (SPU) has evolved into an institution whose primary focus is on the multiple facets of the human experience. Not surprisingly, that priority is reflected in our current study programs: in addition to our founding disciplines—canon law, philosophy, and theology—we offer courses in social communication, social innovation, transformative leadership, supportive care in palliation, counselling and psychotherapy, public ethics, conflict studies, and human relations and spirituality.
Besides its academic programs, SPU offers a number of complementary services, including support and guidance to help students succeed academically and personally; access to symposiums, conferences and workshops with distinguished specialists in the areas of issues facing today's society; a student residence; and a library with an outstanding collection of documents and books on a range of specialized subjects.