Campus/Experience Day
March 6, 2020 | Various Locations | Ottawa, ON
Students will have the opportunity to visit an institution/organization which will hold a campus/experience day that will include a tour, workshops and complimentary lunch.

University of Ottawa
The University of Ottawa – ranked 141st in the world and seventh in Canada by the Times Higher Education World University Rankings in 2020 – offers limitless possibilities. Design a degree as unique as you are. Get a head start on a stellar career by joining the fifth-largest CO-OP program in Canada. Boost your future earnings by learning or perfecting French at the world's largest French-English bilingual university, among the top 10 universities in the world to teach a large number of disciplines in French. Benefit from one of the most generous scholarship programs in the country, with $42 million awarded to undergraduate students each year.
We constantly adapt our approach to higher learning to give you a competitive edge in these times of exponential change. Discover how you can benefit from our strengths in research, global citizenship, hands-on learning, entrepreneurship, bilingualism, multiculturalism, and student life.

Bank of Canada
The Bank of Canada is not a bank where you deposit money or apply for a loan – it is our nation's central bank. Its principal role is to promote the economic and financial welfare of Canadians in four main areas: Monetary Policy, Financial System, Currency and Funds Management.
The Bank is excited to welcome Indigenous students to take part in a fun-filled day of learning where they will have the opportunity to:
hear from Bank employees about the interesting work we do in our organization and jobs available;
learn about counterfeiting and the Bank's role in making our money; and
tour the Bank of Canada Museum and explore fun, hands-on, interactive exhibits that cover everything from how people's expectations affect the health of an economy to how inflation targeting works (hint: you get to fly a rocket ship!)
La Banque du Canada est la banque centrale du pays : on n'y dépose pas son argent, pas plus qu'on y demande un prêt. Son principal rôle consiste à favoriser la prospérité économique et financière des Canadiens en s'acquittant de quatre grandes fonctions : Politique monétaire, Système financier, Monnaie et Gestion financière.
La Banque est heureuse d'inviter des étudiants autochtones à participer à une journée à la fois instructive et divertissante au cours de laquelle ils auront la chance de faire ce qui suit :
écouter des employés de la Banque parler du travail intéressant que nous accomplissons au sein de l'organisation et des possibilités d'emploi;
apprendre sur la contrefaçon et le rôle de la Banque dans la fabrication de l'argent;
visiter le Musée de la Banque du Canada et découvrir des expositions interactives amusantes qui abordent une foule de sujets, depuis l'effet des attentes des gens sur l'économie jusqu'au fonctionnement du ciblage de l'inflation (et devinez quoi? vous pourrez piloter une fusée!)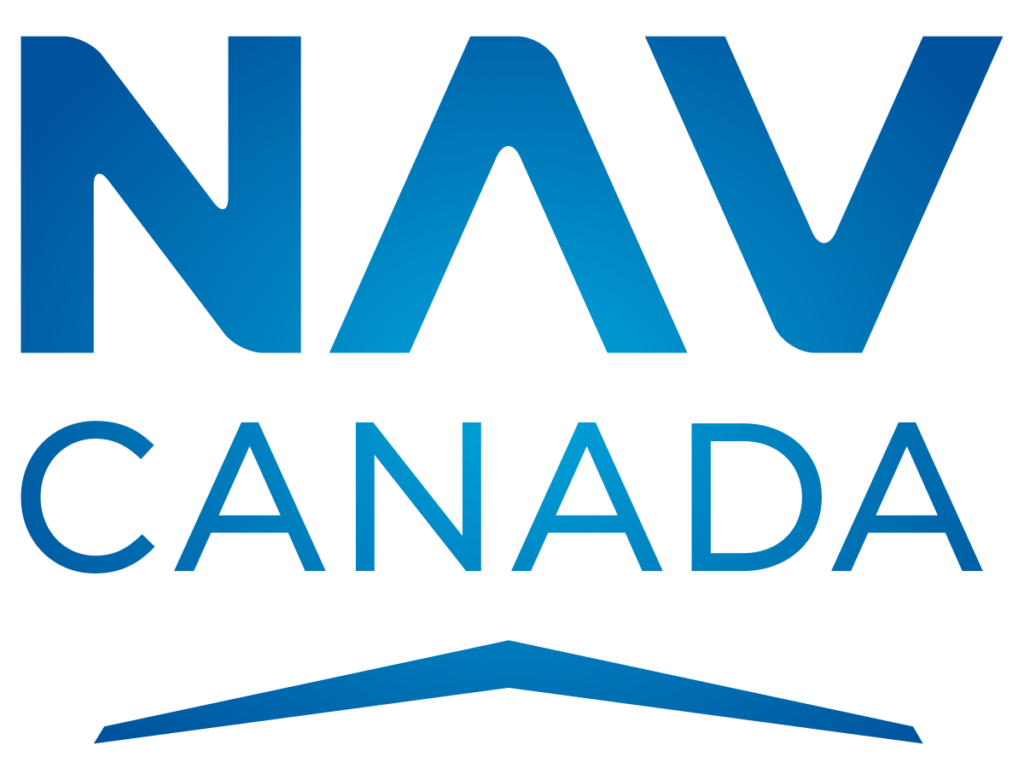 NAV Canada
A career at NAV CANADA is anything but ordinary. Our people are committed to guiding the millions of aircraft that cross Canada's skies each year, ensuring that air travellers fly safely. We embrace a culture of innovation, collaboration and excellence in everything that we do.
NAV CANADA is thrilled to welcome Indigenous students to take part of the experience day at the Ottawa tower where you will have the opportunity to:
Learn how Canada's aviation system works and who makes it work
See the Flight Service Station and Tower simulators
Learn about the latest technology
Get a view from the Ottawa Tower and see Air Traffic Controllers in action
And visit the NAV CANADA hangar and flight check aircraft