2023 Indspire Awards Nominations are open!
The Indspire Awards recipients provide inspiration for our young people and serve to educate all Canadians about the tremendous contributions that Indigenous people are making across the country. Do you know a First Nations, Inuit, or Métis individual whose story could inspire, uplift, and educate? Nominate them TODAY for an Indspire Award!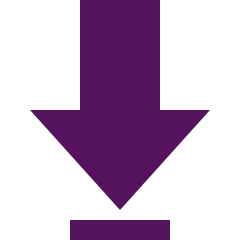 Step 1
Download the Declaration Form and ask your nominee to sign it.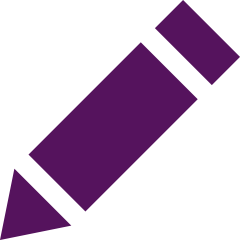 Step 2
Begin filling out the online form below. (In this step, you'll also be able upload your nominee's signed Declaration Form)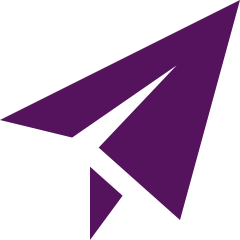 Step 3
Hit the Submit button to submit your nomination!
For questions or others ways to nominate, please contact us at nominations@indspire.ca or 1-855-463-7747 ext. 3969
---
Eligibility Requirements
Nominees must be individuals who:
Are of First Nations, Inuit or Métis heritage;
Demonstrate outstanding achievement;
Are of any age (youth award nominees must be 27 years of age or under by nomination deadline); and
Are permanent Canadian residents or Canadian born
Please note that nominations of deceased persons will not be accepted.
Nomination Categories
Lifetime Achievement
Arts
Business & Commerce
Culture, Heritage & Spirituality
Education
Health
Law & Justice
Public Service
Sports
Youth – First Nations
Youth – Inuit
Youth – Métis
Deadline
The deadline to nominate individuals for the 2023 Indspire Awards is August 7, 2022 at 11:59 p.m. PT. Application packages must be received by the deadline date. If you have any questions, please contact us at nominations@indspire.ca or 1.855.463.7747 ext. 3969
---
Online Nomination Form